Leader of Sunderland City Council Responds to Sunderland's Top 30 Worst City Placing
Written by Winner Ogoke on 6th March 2023
A recent survey found that Sunderland has now placed in the top 30 worst cities to live in the UK.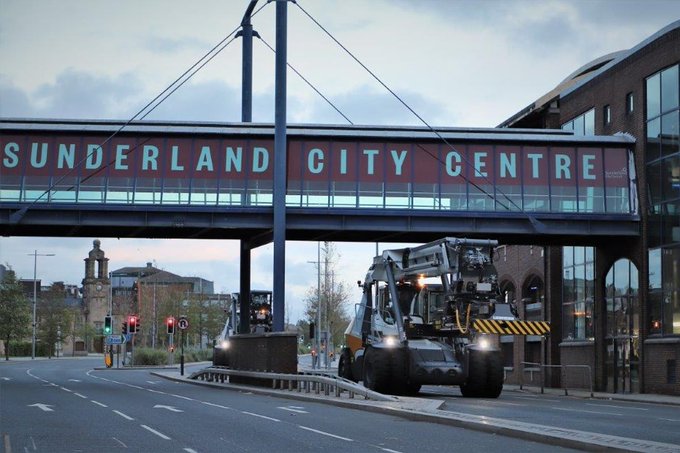 Cllr Graeme Miller, leader of Sunderland City Council, said: "I can only assume that those who voted in this survey must have missed some of the exciting developments and ambitious plans that are currently underway in Sunderland, with hundreds of millions of pounds in investment pouring into key development across the city, some fantastic local and independent businesses opening up in the city Centre, and award-winning beaches at our coast.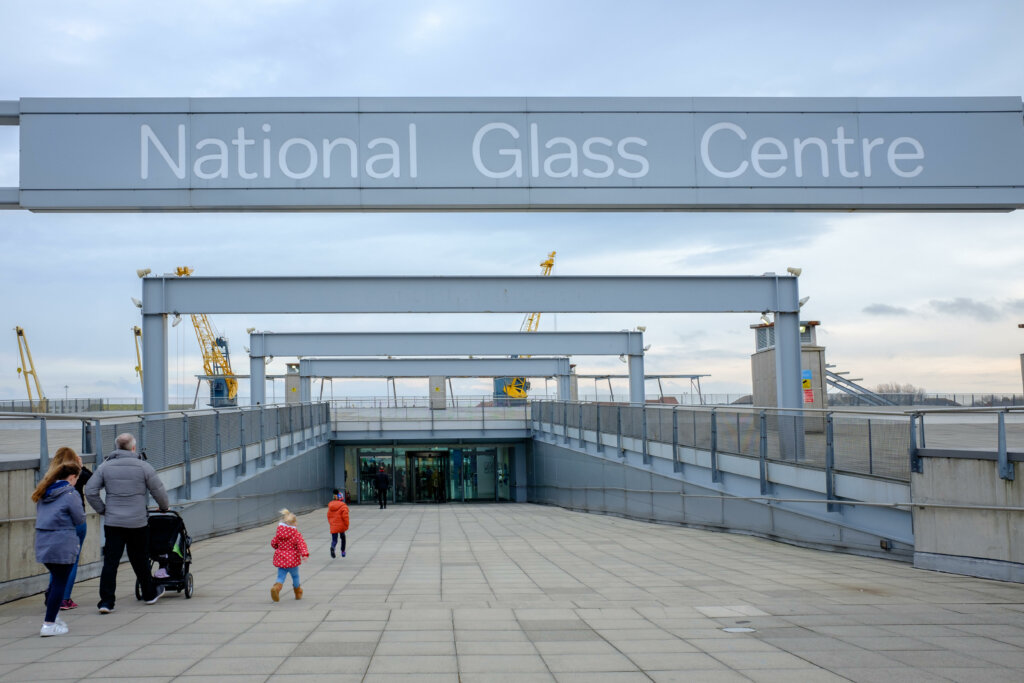 "There is so much happening at the moment, and a lot to forward to with developments at Riverside Sunderland gathering pace creating thousands of jobs and 1,000 new homes, a new £26m train station in the works, a new footbridge across the Wear and the new Culture House scheduled to be complete on Keel Square next year.
"The planned historic Stables leisure development in Sheepfolds has already attracted interest from the likes of Hairy Biker Si King, while new music venue The Fire Station is attracting top-quality musicians and we have global pop stars Pink and Beyoncé visiting the Stadium of Light this year."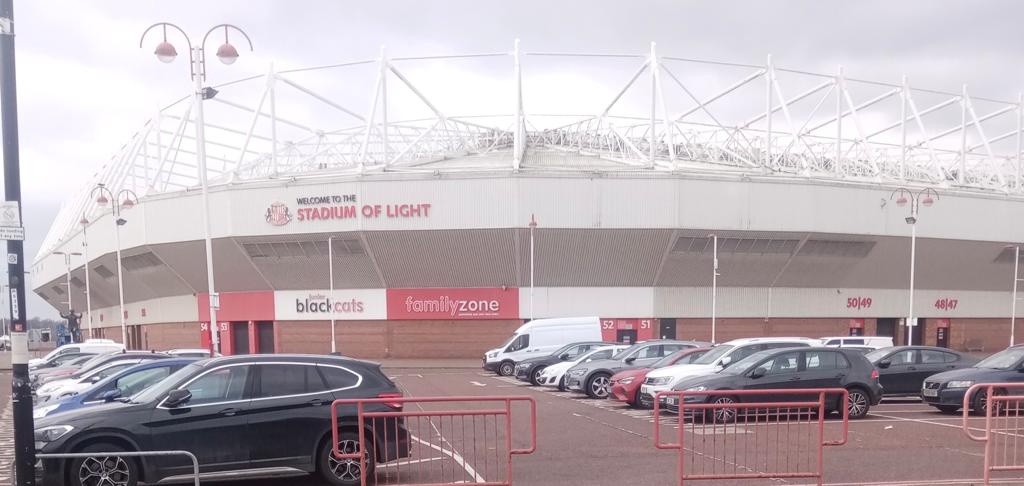 Those living in Sunderland also shared their dissatisfaction over the rating. Mr Franklin, who resides and works in the City of Sunderland with his family for over five years, stated: "Sunderland is one of the best, if not the best city to settle in the United Kingdom.
"I came to Sunderland five years ago in search of greener pasture, the beautiful city landed me a nice job at the sea port which is one of the biggest sea port across the North East. The city gave me the opportunity to work alongside with diverse team of people who are all out to achieve a common goal, the city did not only structure my financial life but also added core value to my life with the level of people living in the city, highly respected, cultured set of people with low crime rate.
He went ahead to say; ''The sea port where I currently work, has attracted a number of big companies, factories, warehouse and more to Sunderland, due to its closeness to the sea for shipping/export and import of their products to other parts of the world such as, Nissan, Amazon, and so on.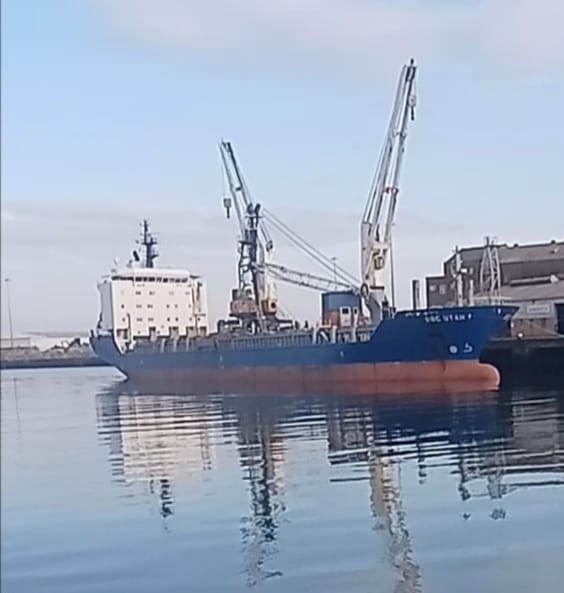 The number of industries, companies, factories here in Sunderland has attracted many residents.
Mr Ken, who is a software developer, also highlighted the positive impact of the new Sunderland software city and the recognition it will continue to build for Sunderland. He also called on "well-meaning individuals not to relent, but to invest in Sunderland as it is now being a competitive city".
Paul, 74, has lived in Sunderland all his life and said: "The city is great and very safe place to live, when it comes to work and accommodation you can easily get it and the cost of living here is not high compare to other cities."
What are your thoughts on Sunderland making the top 30 of this list? Let us know @sparksunderland
---