Where Local Music Lives
Proud to support local artists across the North East
At Spark we do everything we can to support the North East's music scene.
We play songs from local artists and bands right across our schedule, every day of the week.
Every month, we compile a playlist of the freshest local tracks with at least one of those tracks being played each hour from 6am-6pm every day across the month.
On top of that, we have a dedicated Local Music Show every Sunday from 4pm-6pm.
Tom 'Mouse' Smith and Dan Robinson bring you two hours of the very best tunes, news, interviews and gig reviews from across the North East every single week.
Email localmusic@sparksunderland.com if you fancy submitting your own music!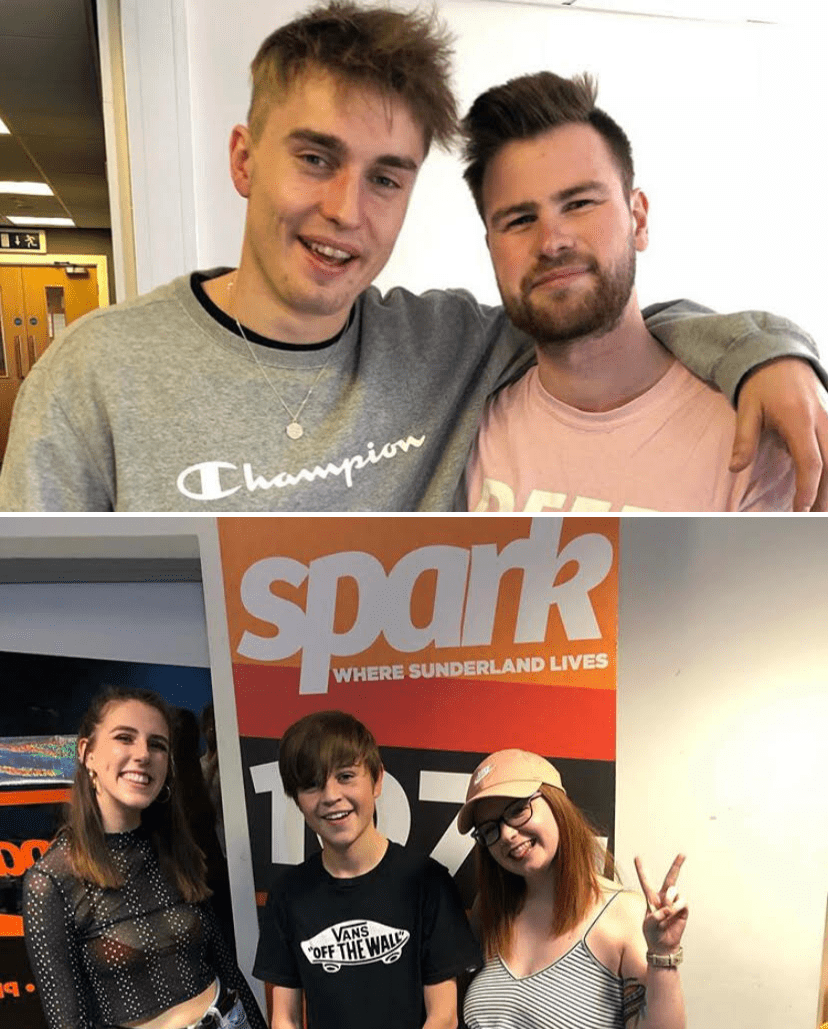 ---