Where Local Music Lives
Proud to support local artists across the North East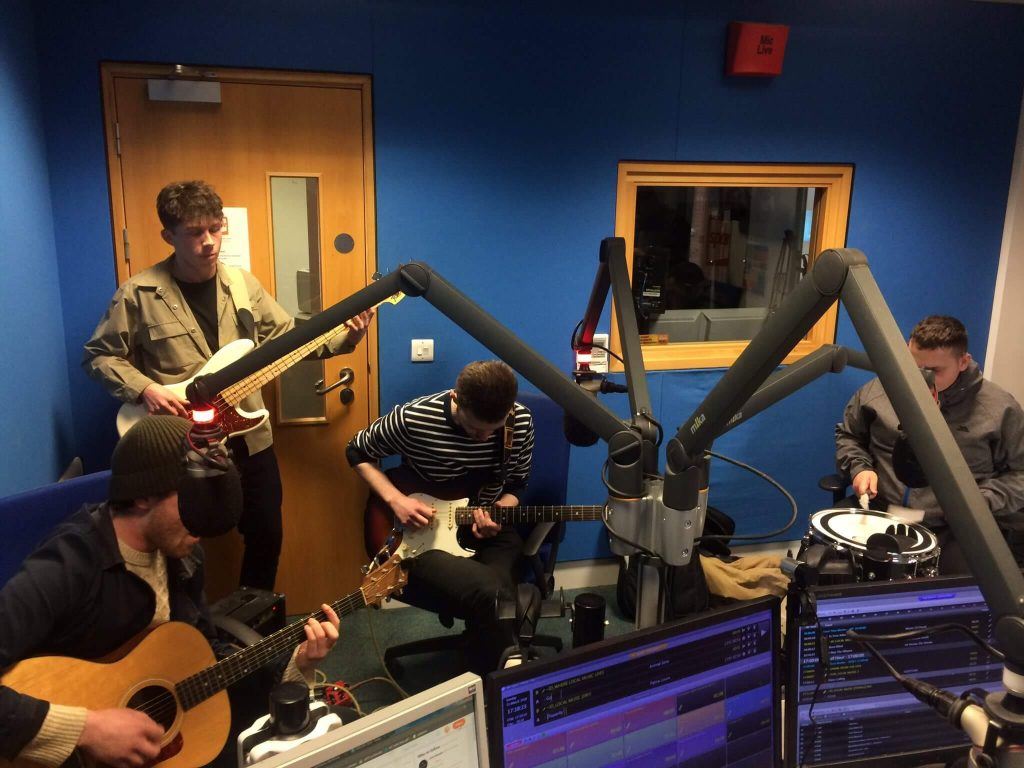 At Spark we support the North East local music scene, playing songs from local artists and bands right across our schedule.
During the day we have a playlist of 24 tracks and we play at least one local track each hour from Midnight through til 7pm in the evening.
The 24 tracks are selected by the local music team and are changed every months and feature a mix of brand new local tracks and some classic local songs!
Here's our current local music playlist >>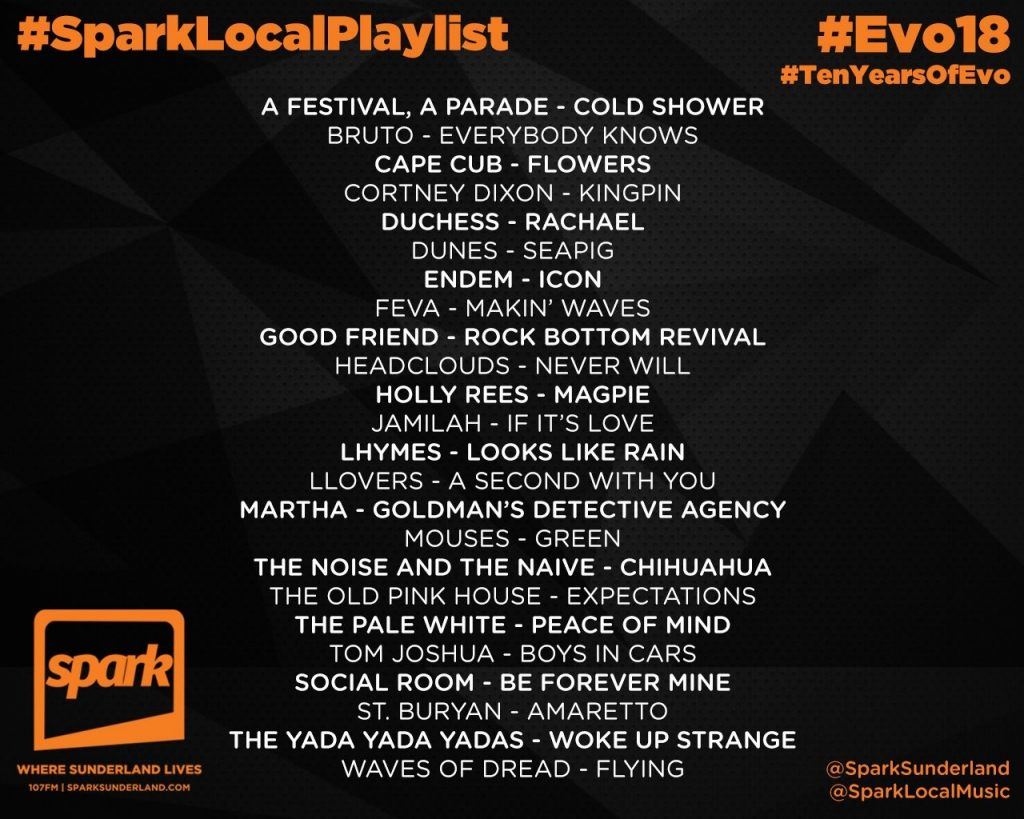 And we also have three hours dedicated to the best North East talent!
Rhys Melhuish presents The Local Music Show from 4pm-7pm every Sunday afternoon!
If you're interested in getting involved in the show or submit music to be considered for the show, please visit our contact page here.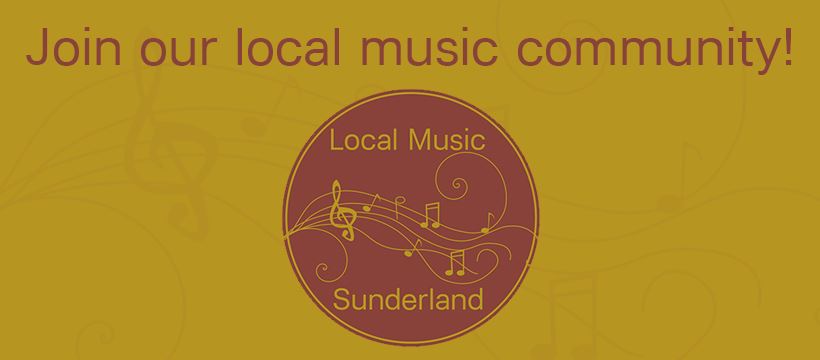 ---