'We felt Nigeria in Sunderland': Independence celebrations on Wearside
Written by Godstime David on 6th October 2022
Amidst pomp and pageantry, international students celebrated Nigeria's 62nd independence anniversary at the University of Sunderland City Space on October, 1.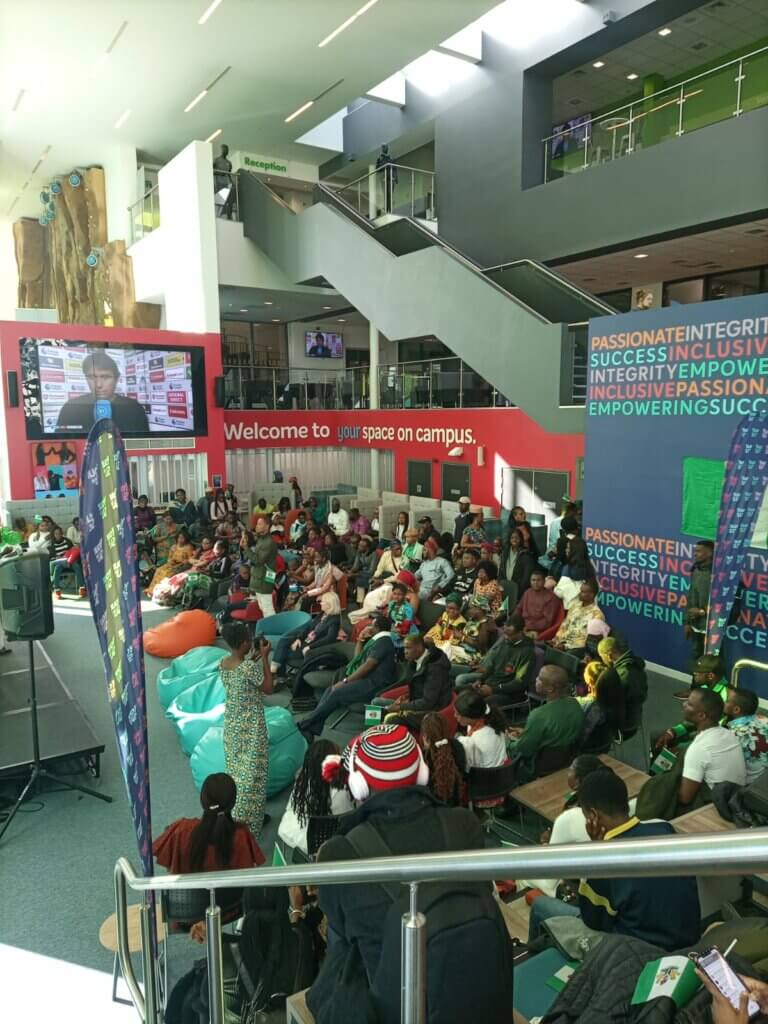 The date has become an annual tradition for Nigerian students at the University of Sunderland.
The yearly celebration includes music, food, dance, speeches, and traditional outfits to mark the country's independence in grand style.
The event is a key feature of the university's multi-cultural calendar.
The President of the Nigerian Student Society (NSS) Uche-Mark Chiwendu expressed excitement over the turnout of the event.
Ms. Chiwendu said: "The best way to describe my experience is 'amazing'. We felt Nigeria in Sunderland," she said.
The NSS president maintained that the idea of the celebration is to encourage oneness, share love in the community, and a time to reflect on the country's history and values.
She lauded the effort of her team for working tirelessly to ensure the success of this year's event.
She also thanked the University of Sunderland for its massive support from the inception of the idea.
Attending the celebration was Dr Kim Gilligan, Principal Lecturer in Teaching and Learning at the University of Sunderland. She spoke on international student integration.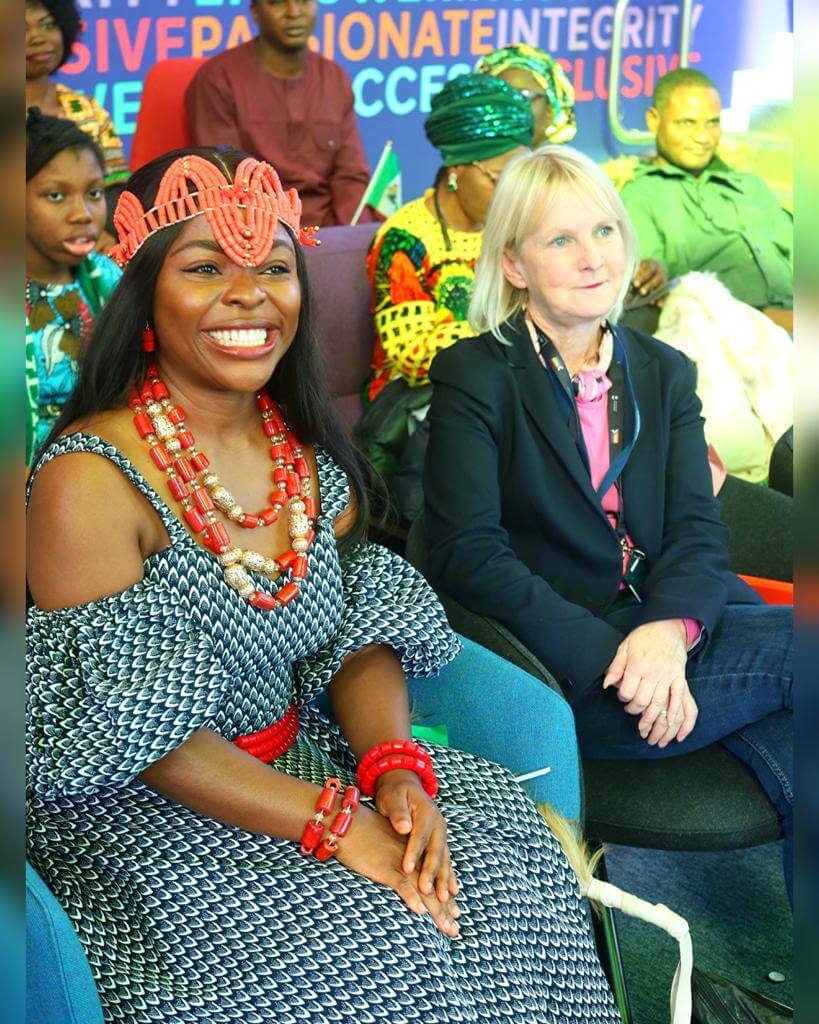 Also at the event was Mrs Ola Tony Obot, a senior social worker who addressed students on opportunities available to international students in Sunderland and the UK.
Folasade Fasoyiro, former treasurer of the NSS, said she totally enjoyed the celebration and described it as 'superb'.
Ms Folasade said the event does not only bring Nigerians together but is an avenue to give and receive moral support.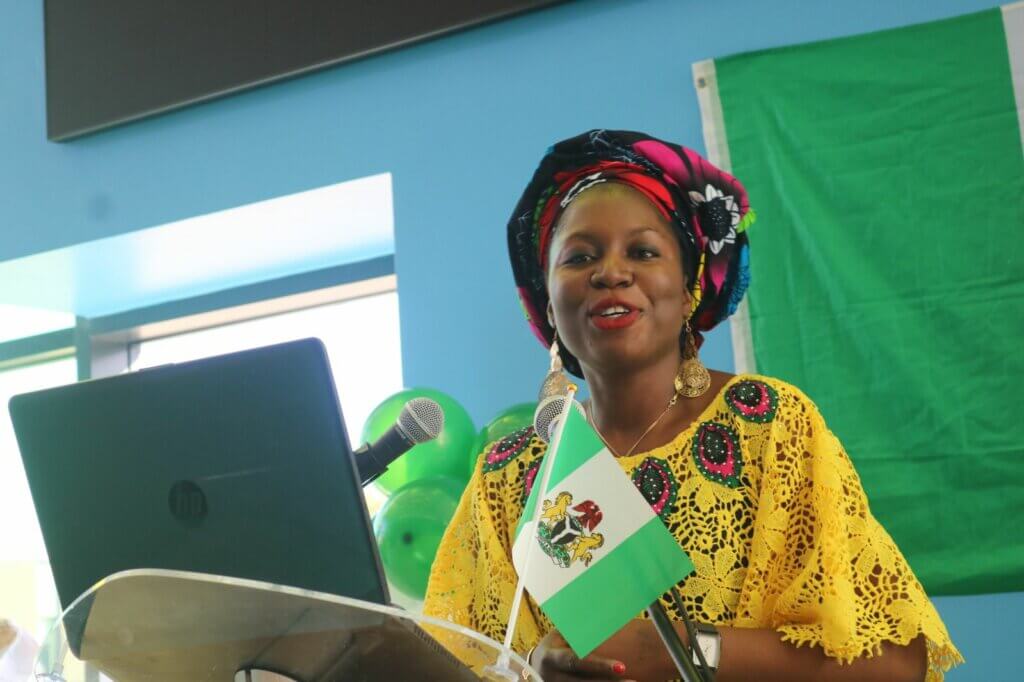 Ms Fasoyiro called on Nigerians and other international students to turn up at events organised by the student union to socialise and network.
Kelechi Victor-Ejelonu was not left out of the fun. Ms Kelechi described her experience as "astounding".
She said: "It was a wonderful experience. It seemed like a home away from home. Meeting your kinsmen in a foreign land is one of the most beautiful experiences."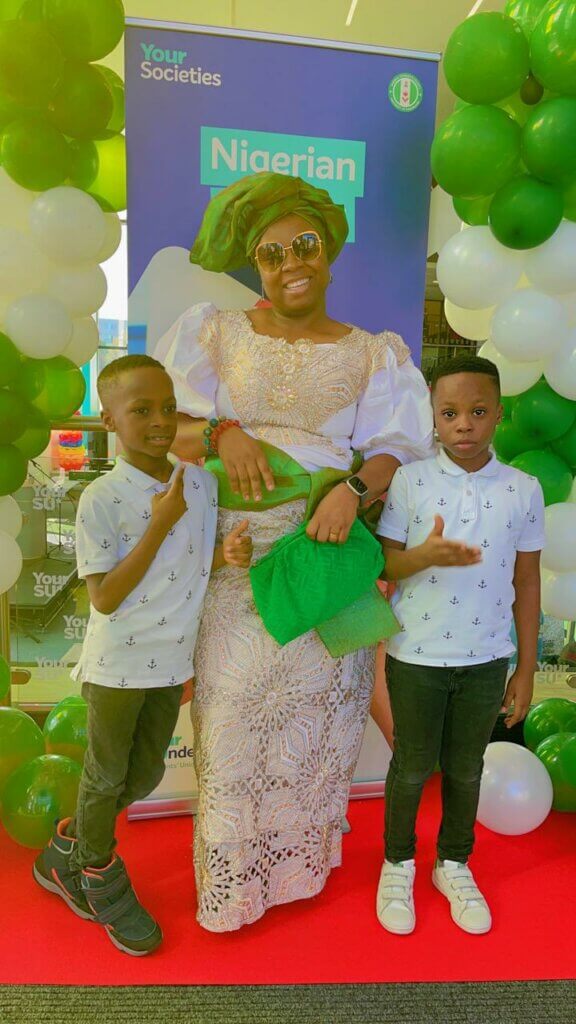 Ms Victor Ejelonu thanked the University of Sunderland for its diversity and hopes that next year more officials will attend the celebration.
She further encouraged Nigerian students to join support groups available by the school to make their studies stress-free.
Nigeria was granted independence on October 1, 1960. A new constitution established a federal system with an elected prime minister and a ceremonial head of state.
Were you at the event? share your experience by sending a photo using the #tag NigeriainSunderland
HAPPY INDEPENDENCE DAY NIGERIA!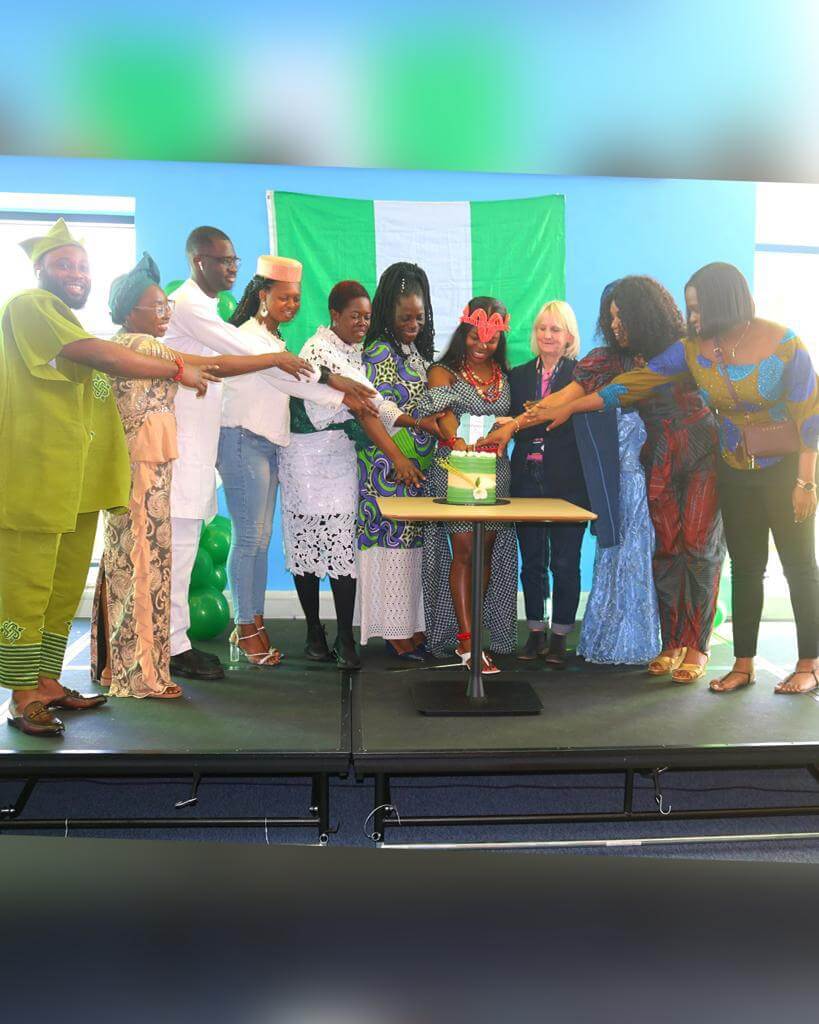 ---