University of Sunderland Cricket Team kick off indoor campaign
The University of Sunderland's Indoor Cricket team's season got off to a slow start at Durham as they fell to three defeats on the opening day of the season. 
The first of these defeats came against Bradford as Sunderland were convincingly beaten by six wickets.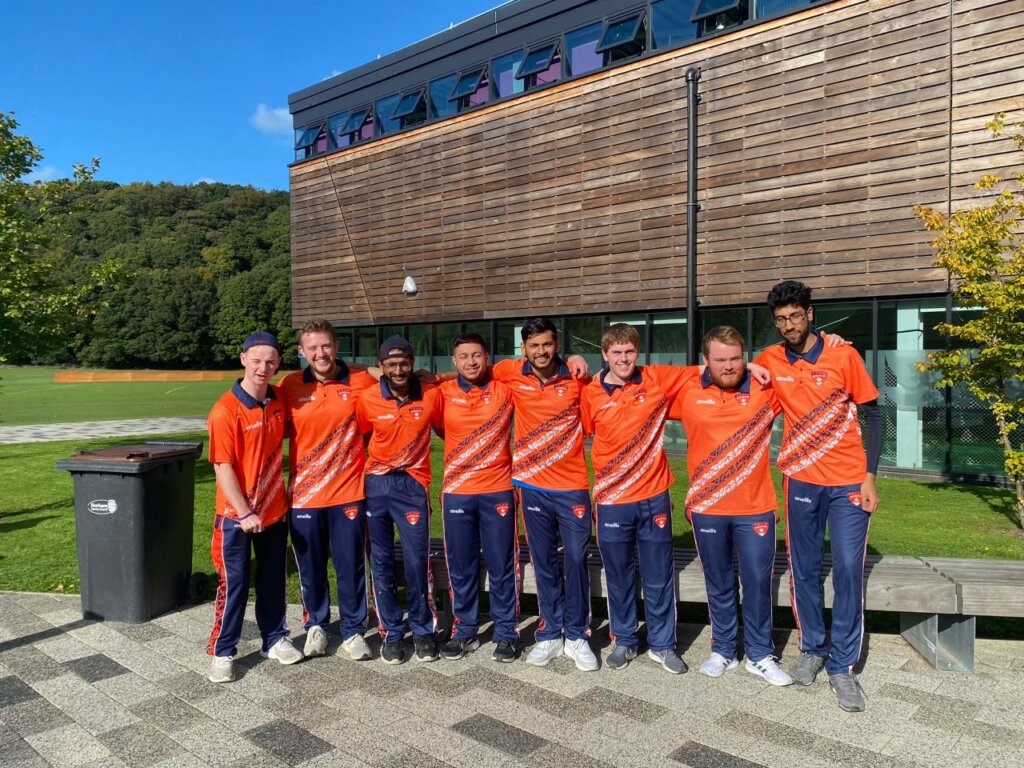 Next up for Sunderland was Hull, a much tighter game as Hull had chased down their target of 92 with just two balls to spare. 
Sunderland's final match of the day would come against the favourites for the competition as they faced off against Durham's first team. However, the game would go on to be another close one despite Sunderland's low score of 48 with the hosts needing eight overs to chase the score down. 
The matches were captain Matthew Brown's first in the role as Sunderland look to improve on their results from recent years. Brown was able to select a squad of eight players to make the trip to Durham.
After losing the toss against Bradford, Sunderland were put into bat. Debutant Toby Phipps top scored for Sunderland with 24 as they were bowled out for 57, losing their last three wickets without scoring a run. The chase was a simple one for Bradford as both opening batsmen were undefeated as they chased down their target in just five overs.
Sunderland once again batted first against Hull and were able to post a more convincing total of 92, with Aamir Ali top scoring after retiring unbeaten on 25. Sunderland then bowled and fielded well as they looked to restrict Hull in their chase. The game went right down to the wire with Hull needing seven runs off the final over for victory, with Imraj Barring to bowl for Sunderland. Hull's batsmen were able to maintain their composure as they hit the winning runs with two balls to spare. 
In the final match of the day against Durham, Sunderland once again lost the toss and batted first. Sunderland lost several early wickets, leaving themselves a tough task to post a competitive total. In the end Sunderland managed to drag themselves to 47, with Phipps top scoring with 16. Despite this low total, an excellent bowling performance with Sadiq Ahmed Khan 2-13 and Phipps 1-18, put huge pressure on the hosts as they stumbled in the early stages of their innings.
It would however prove to be too much of a task for Sunderland as Durham chased their target down with just over two overs to spare. Despite this, the result highlights the improvement the Sunderland team made throughout the day. 
---