Molly Russell suicide prompts calls for social media giants to act
A University of Sunderland expert has called for tougher policies from tech giants to increase online safety.
Dr Derek Watson's call comes as pressure mounts for an Online Safety Bill which is currently making its way through the House of Commons after the tragic death of London teenager Molly Russell.
Molly's death sent shock waves amongst social media users, speeding up demands for better regulated online safety after it was revealed she had viewed "life-sucking content" according to Coroner Andrew Walker.
Walker stated in his inquest that Molly's death came as a result of self-harm. The 14-year-old was already suffering from depression and the negative online content related to self-harm and suicide she had been subjected to on sites such as Pinterest and Instagram further amplified the intrusive thoughts she was experiencing, leading to the tragic event.
Dr Watson, Associate Professor in Cultural Management at the University of Sunderland, commented on the correlation between the teenager's death and the impending legal actions social media giants such as Meta may face.
He said: "Private social media companies operate within a culture of self-styled codes of practice which are failing to effectively audit harmful social media postings, from both vulnerable and well-educated users, thus, fueling the growing frustration, that there is a widening disconnect between legislators and social media companies" Dr Watson states.  
Suicide has been classed as the second leading cause of death among those aged 10-34 and concerns are rising as more and more teenagers have unregulated and unsupervised access to inappropriate content.
Dr Watson said: "Whilst social media companies provide a portal of information and endless opportunities to learn, they equally enable easy access to disturbing and harmful content, the consequences of which have been associated with suicides." 
He added: "The implications are not restricted to the UK, as evidenced in Silicon Valley where tech companies are being stalked by prospecting legal firms planning to trigger a tobacco style 'Class Action' against those companies who may be complicit in their failings associated with responsive content management."  
The fast pace of this day and age can easily render you lost in the whirlwind of overwhelming content that is readily available to the public of all ages and it can be particularly difficult to discern what is a genuine cry for help as opposed to malicious content.
"Under the watchful eye of the Office for Communication (Ofcom), it is anticipated that the Bill will act as a catalyst to instigate a positive cultural change as tech companies will be required to demonstrate that their policies are fit for purpose and can be audited by Ofcom's 300 strong staff," said Dr Watson. 
While a direct parallel is still to be established between 'harmful' social media content and suicide, social media usage continues to be on the rise worldwide therefore stricter and securer rules and regulations must be enforced for the safety of the general public.
In Dr Watson's words: "The Online Safety Bill is a vehicle to drive much needed regulated change within tech giant sector, who are failing to reassure the global digital community that they have the necessary systems and leadership tenacity to ensure that they can independently manage digital content and in doing so help protect the vulnerable." 
Prince William, the new Prince of Wales commented on Twitter following the inquest and stated: "No parent should ever have to endure what Ian Russell and his family have been through. They have been so incredibly brave. Online safety for our children and young people needs to be a prerequisite, not an afterthought."
The Online Safety Bill is due to be considered in the House of Commons by May 2023.
---
You may also like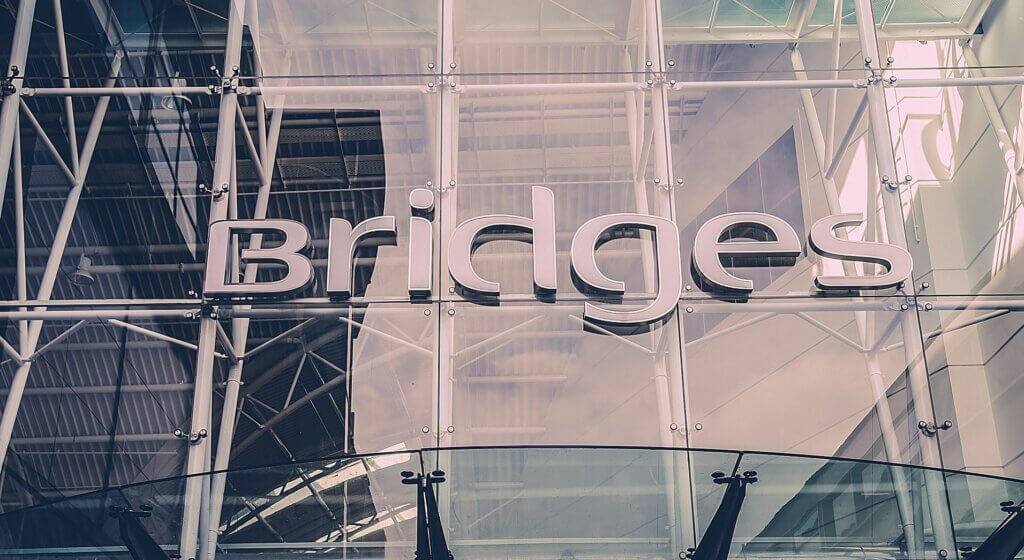 Continue reading