Seaham Blast Beach film hailed a success by producers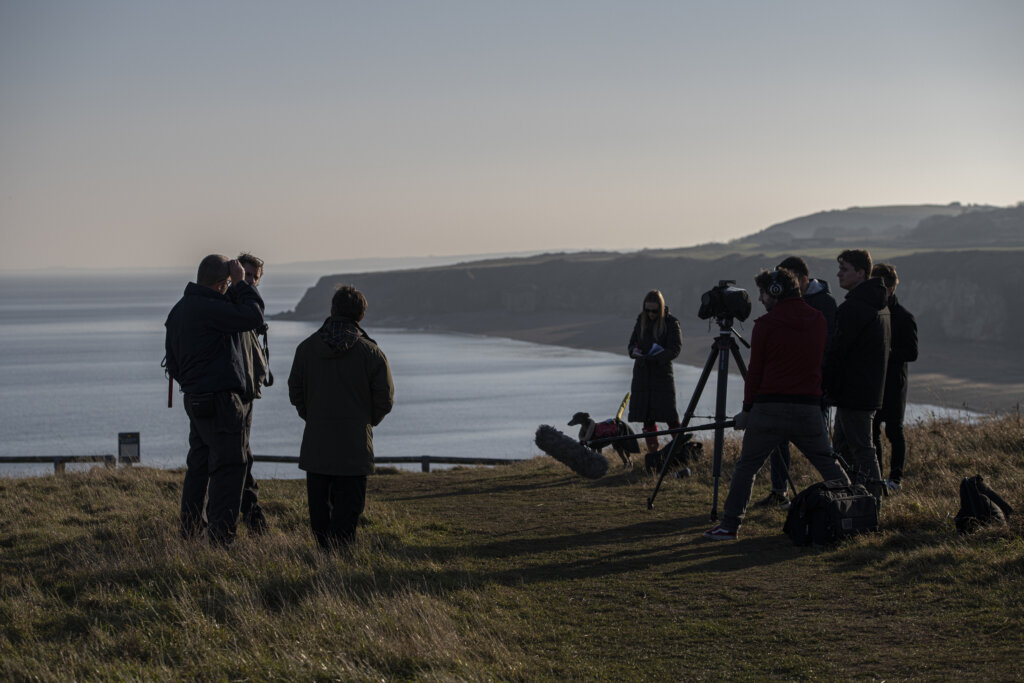 A movie celebrating a stretch of Durham's coastline, involving a crew from the University of Sunderland, has proven to be a hit.
Over a thousand people have watched the picture that highlights the geology and industrial history of the surrounding area, including members of Durham's mining communities.
Dr Adelle Hulsmeier, co-producer of Blast Beach: Digging Deeper, revealed that "1,500" people have already seen the documentary before its debut at the Seaham Carnival on July 15.
This comes after "an exciting number of people" viewed the first screening at the Art Block gallery in the seaside town back in March.
Co-producer and Durham University geologist, Professor Dave Roberts, said: "[At the premiere], it was great to share the story with people and to thank everyone for their hard work."
Students from several courses, such as BA (Hons) Film Production and BA (Hons) Music (Top-Up), at Sunderland University were involved in creating the film and composing its original score.
Commissioned by SeaScapes Co/Lab, the documentary is a creative collaboration with the Reading the Rocks project, which explores the geological story of the coastline over the last 350 million years.
Suzy O'Hara of SeaScapes Co/Lab explained: "This community film offers new ways to learn about the complex history and beauty of Blast Beach through the diverse voices of local people who know and are inspired by this special place."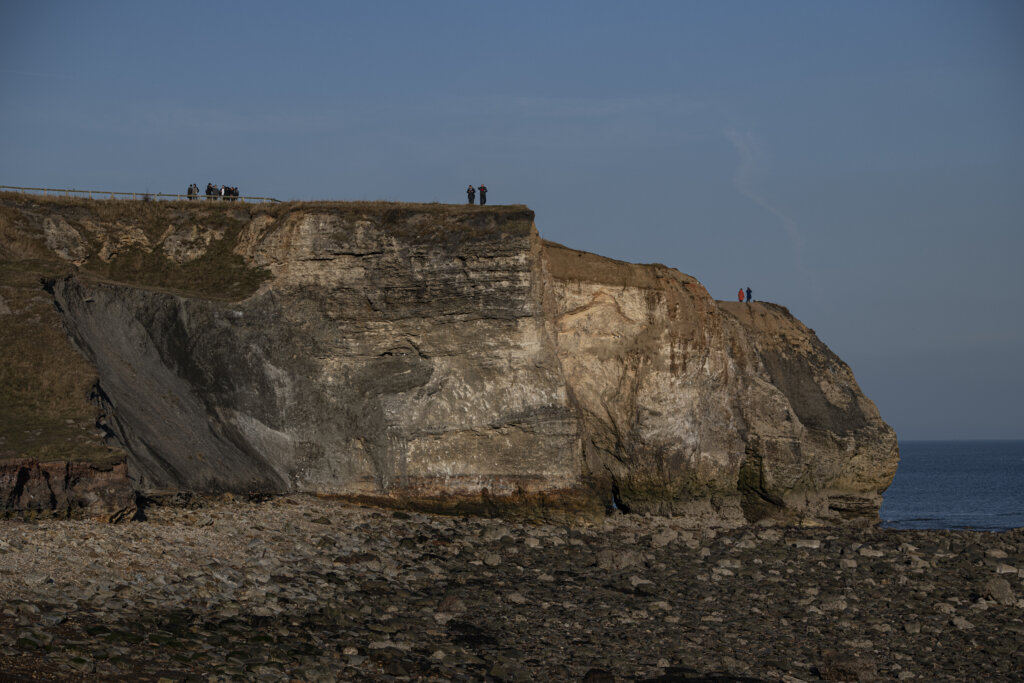 Artists from East Durham Artists Network (EDAN), a voluntary group of professionals and amateurs dedicated to developing the creative arts, played an essential role in the project, sharing their knowledge to inform the film.
They also responded with poignant artworks in a wide variety of media. Many of which have been exhibited at the Art Block gallery in Seaham.
Group member, Jac Seery Howard, says the questions posed by the filmmakers "informed their artistic process".
The movie is now available to watch on the Blast Beach: Digging Deeper YouTube channel, and it will also be shown at the 2022 Seaham Carnival on Friday, July 15 and Saturday, July 16.
To find out more about the SeaScapes project, visit www.exploreseascapes.co.uk.
---