Vandebilt – The House That Vandebilt Review
Written by Callum Rowe on 10th August 2022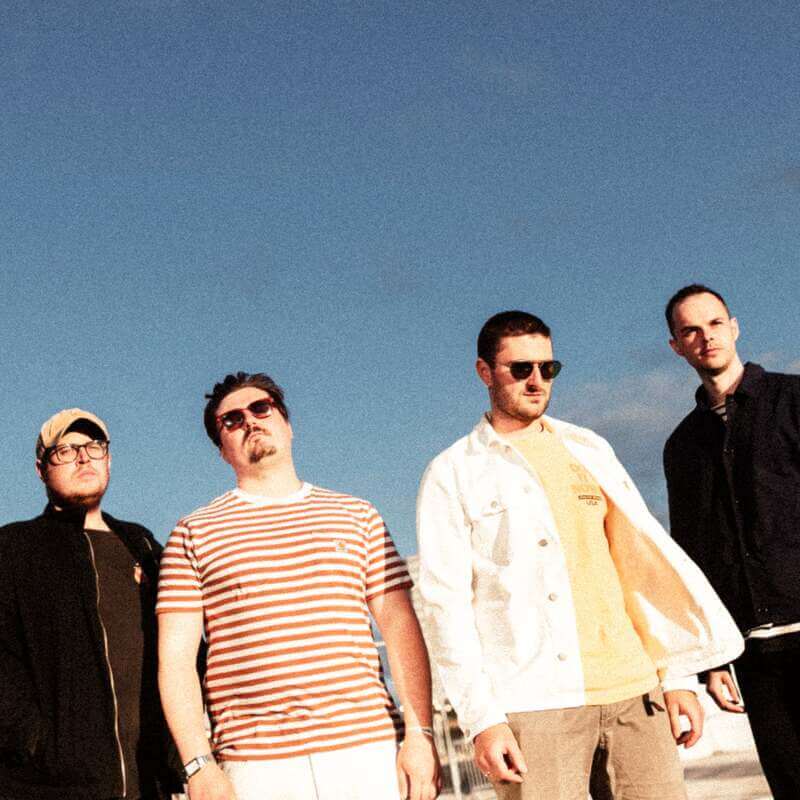 The debut album by Sunderland band Vandebilt is the realisation of years of hard work fusing dance, pop and funk to create their inspiring sound.
The House That Vandebilt is kicked off by two songs that are charmingly twinned. Igwyn (I Got What You Need) packs a heavy and punchy beat and the funkiest of riffs. It bleeds seamlessly into Dream In Colour. The latter has more of a galactic melody and deeper layers in its production but it is undoubtedly cut from the same cloth as the former.
The repeating piano chords in Baby should be irritating but they're endearing enough in pitch to make them playful. Frontman Joe Collins is vocally aggressive on this track.
Diana Ross marks the midpoint of the album. A choir of voices that was first heard in the chorus of Igwyn is back for this track and elevates it higher than the rest. The inclusion of a vocoder is top class. Best track on the record.
Things go downhill slightly by the time the second half of the record starts to play, but that's relative. Broken, Real Good and Rather Be aren't ostensibly bad tracks but in comparison to the level the first few tracks reached, these three just don't hit those heights. That said, Broken is a relaxing and pared back reflection of easily hidden emotions.
The initial riffs on Feel are spicy enough to bring back attention that may have waned before the end of the record is reached.
New discoverers of the band will find it just as wonderful to hear the tracks in their truest and most organic form as their enduring fans who have heard them performed live for a number of years.
---