Theatre Review: The Cher Show
Written by Holly Allton on 27th April 2022
When you think of the icon that is Cher, you think of her boldness, her amazing voice, and her dramatic costumes. The Cher Show encapsulates all of this absolutely perfectly.
The Cher Show is a new UK musical theatre production, that allows the audience to experience Cher's story, from her incredible rise to fame to her personal life and struggles. It is a jukebox musical, with 35 of Cher's greatest hits performed throughout and alongside an exceptional script.
The three main stars of the show, Millie O'Connell, Danielle Steers and Debbie Kurup absolutely nailed their performances. They each play Cher in different times of her life (named Babe, Lady and Star); however, the characters interact with each other to display Cher's thoughts and feelings in pivotal moments in her life. Their ability to impersonate one of the most distinctive and unique people of all time, while also performing her songs to the highest of standards is amazing. The acting, the dancing and of course the vocal abilities of all three, needs to be not only admired, but most certainly applauded.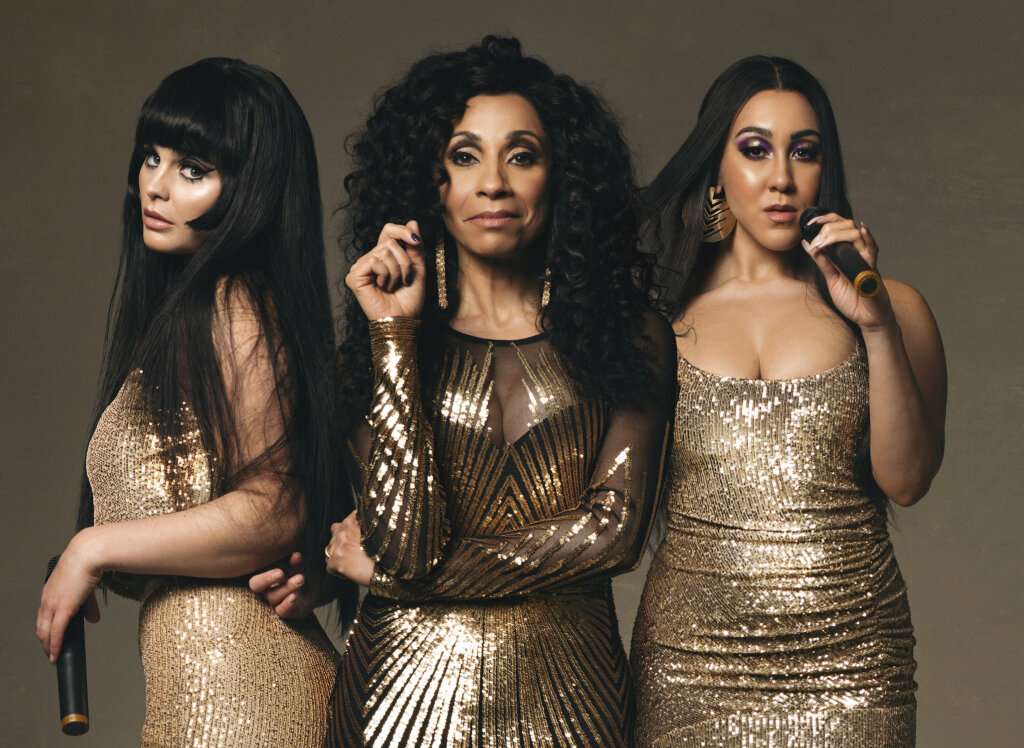 Lucas Rush played the role of Sonny Bono, Cher's ex-husband and the other half of Sonny & Cher, the duo which ultimately helped to skyrocket Cher's growing career in the 1960's. Lucas played this role impeccably, allowing the audience to feel varying emotions towards Sonny. A perfect casting choice in my opinion. An honourable mention must also go to Tori Scott, who played Cher's mother Georgia. Her comedic timing was on point, and her vocals were beautiful.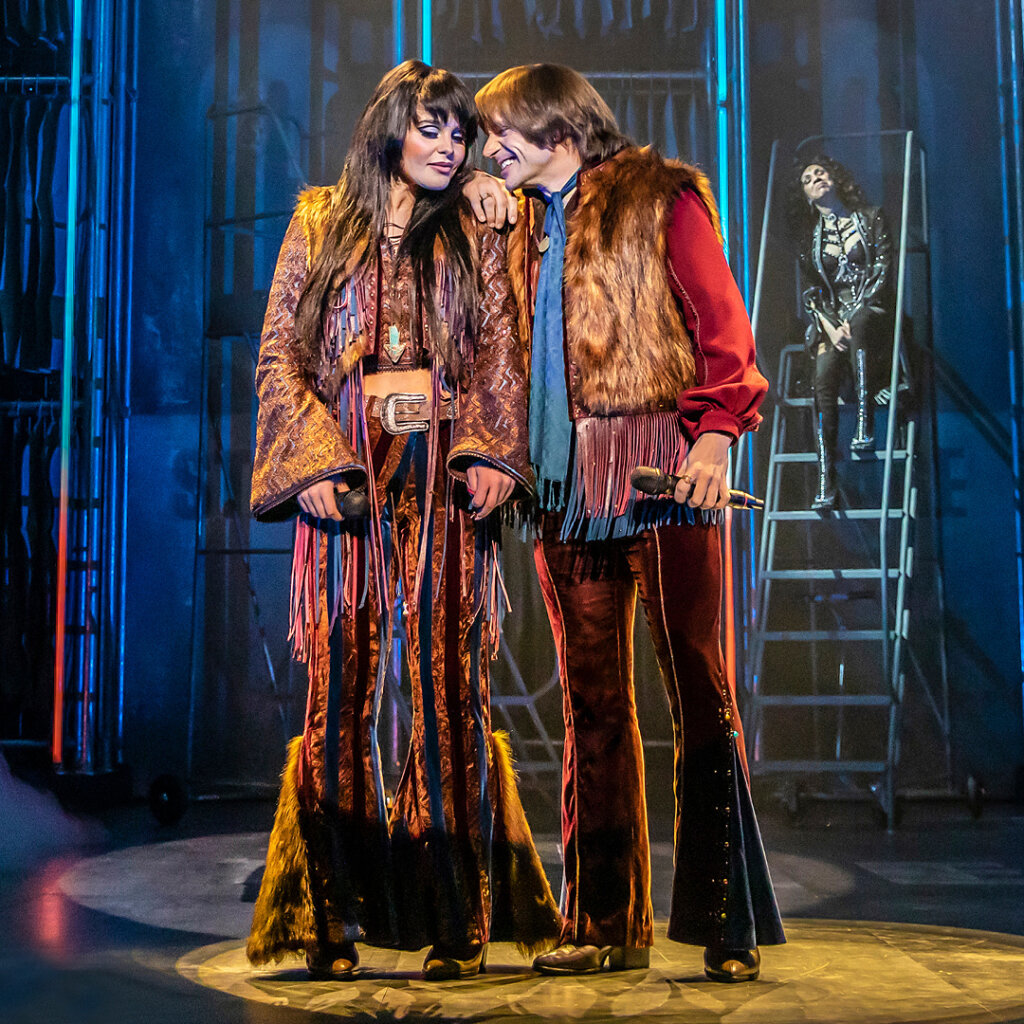 The dazzling production was absolutely mesmerizing, not only for the performances of the actors but the costumes, set design and lighting too. It was a real party and celebration of Cher, but it was also incredibly emotional and heart wrenching in parts. Written by Rick Elice, choregraphed by Oti Mabuse and directed by Arlene Phillips, having these big names play a huge part in making this production come to life proved to be an excellent choice, as it certainly lived up to the high expectations we had. A phenomenal show, and an absolute must see!
The Cher Show will be at the Sunderland Empire until April 30. You can purchase tickets here.
---