Gov't takeover of failed North service sees fifth of UK trains nationalised
Written by Bethany Jones on 11th May 2023
The TransPennine Express, which links the North East and North West, is to be brought under government control, for failing to achieve an acceptable standard of service.
The Department for Transport said TransPennine's contract will not be renewed on May 28, and a private company will take over its running on behalf of the government, as an 'operator of last resort' (OLR).
The service itself will not change, but passengers should see a marked improvement in its performance.
In January and February about a quarter of its trains were cancelled, the highest rate in the UK.
That figure improved to around one in six journeys in March, but it was still the worst-performing train operator in terms of cancellations.
The move was announced by Transport Secretary Mark Harper, who said the months of continuous cancellations and delays for commuters all across northern England and Scotland had finally sunk TransPennine's prospects.
Mr Harper said: "This is not a silver bullet and will not instantaneously fix a number of challenges being faced."
In a statement Tracey Brabin, West Yorkshire Mayor, said: "It's absolutely right that this is the end of the line for failing railway operator TransPennine Express.
"We've been urging Government to act for almost a year, as delays and cancellations have damaged our economy."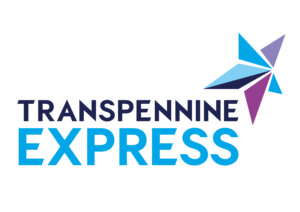 Under the OLS, services are said to be running as normal, with no alterations to ticket prices or services.
It's been reported the Government intends eventually to find a permanent new private operator for the service.
Northern, London and North Eastern Railway (LNER) and Southeastern Trains are all currently run by the OLR.
Scotrail, Transport for Wales and Northern Ireland Railways are also nationalised.
And based on the latest figures, when the OLR takes over TransPennine's contract, more than one in five train journeys in Britain could be run by nationalised companies.
---