Sunderland RTC applauds "great experience" with Sunderland AFC Women coaches
Written by Nathan Bell on 16th March 2023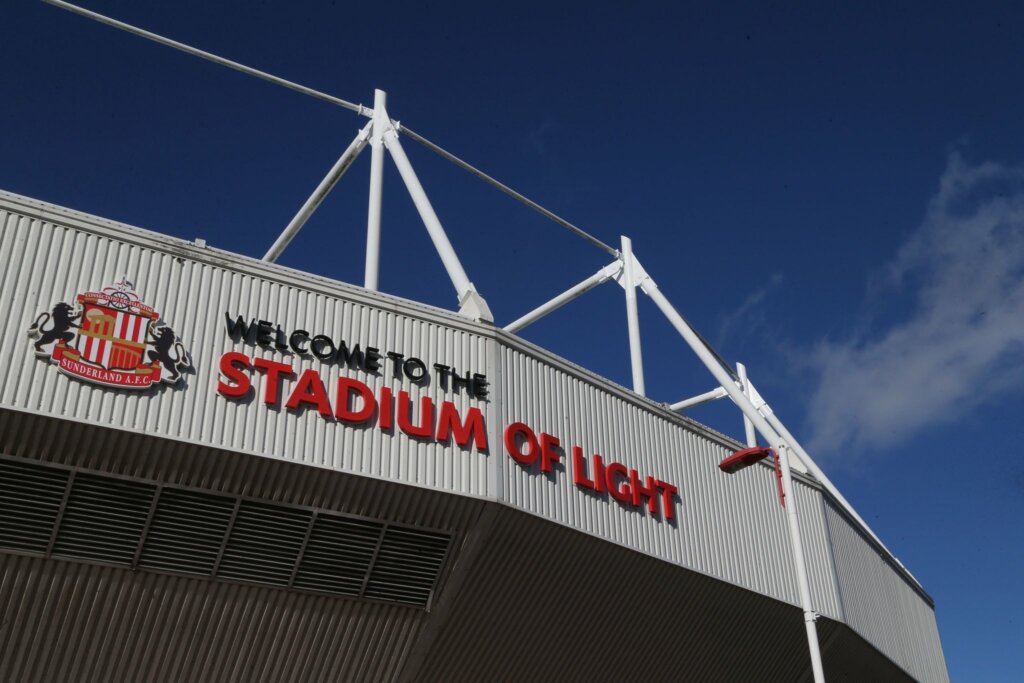 An enhanced coaching centre in Sunderland has applauded what coaches say is a "great experience" in bringing leading women coaches to motivate its under 12s group.
Spark recently covered the news that Sunderland AFC Women coaches, Mel Reay and Steph Libbey, visited the Beacon of Light to give the Sunderland RTC girls a coaching session and some insight into life as a professional sportsperson.
Sunderland has one of 30 RTCs (regional talent centres) including three in the North East, which were created by the FA in a bid to provide young girls with the facilities they need to develop into successful football players as well as the coaching necessary to take them there.
It has an enhanced coaching programme which the likes of Jack Gray, Foundation Phase Lead for U11 and U12s at the RTC, directs. He told Spark about what the experience meant to him.
He said: "It was a great experience for the girls to be coached by Mel and Steph at the Beacon of Light.
"Opportunities like this only further strengthen the girls talent pathway in Sunderland and we're looking forward to the next opportunity.
"Mel and Steph were impressed by the girls technical ability which is a compliment to the staff and programme we run at Sunderland RTC, trying to get the foundations in place and give the players the tools to play and compete at the highest possible level."
The next opportunity Gray mentions isn't clear at this stage but it promises to be "exciting", as Jamie Wright who is the Technical Director and Managing Director of the Foundation of Light expands upon.
He added: "Mel and Steph have been brilliant with the RTC over the past 12 months, which is complimenting the work going on behind the scenes in strengthening the SAFC pathway.
"Eight of the match day squad at the weekend had come through the RTC at Sunderland so the first team coaches recognise and appreciate the great work that goes into developing the young players.
"There's some exciting news coming very soon about the SAFC pathway which will further enhance the work that is already being done."
---