Candidates campaigning for SU elections
Written by Jayne Loo on 9th March 2023
Time is running out to vote in the SU elections. Candidates are racing against time to gather votes for their positions, with voting closing on Friday (March 10).
The roles are President of Activities, President of Education, President of Wellbeing, Equality and Diversity Officer, International Officer and Head of Student Council. 
Running for President of Activities are Prince Ikechi and Mustafa Zahid Lukmanjee. 
The role of President of Activities is to be the lead officer for students at the University of Sunderland on creating opportunities for non-academic development.
One of the candidates, Mustafa said: "It is a great experience and opportunity to run for the position of President Activities and give back to students since I've had a good university experience since I enrolled."
Chelsea Mogwo is re-running for President of Education, together with Annie JingYu Zeng, Anwaar Khursheed, Dola Dada, Rulla ElSharief and Yawowusu Frimpong. 
The current President of Education and computing student stated that, "I have been actively involved in addressing the key issues that affect our education. If re-elected, I will continue to prioritise the issues that matter most to our education system. I am committed to advocating for positive changes."
Annie JingYu Zeng, who is pursuing her Masters in Education, is running for the President of Education position for the first time. 
She said: "I know the importance of ensuring every student has an affordable and enriching education experience. I hope to work on bringing more internship opportunities to all majors students, as well as making more study spaces on campus."
Rulla who is also running for the first time, expressed her experience as great and enlightening and she gained more friends and learned more things.
Also re-running for President of Wellbeing is Prince Oladimeji Adepoju who is joined with three other candidates, Fred Chyke, Sai Bhargav Yarramsetty and Chukwuebuka Joseph Ugwu.
The candidates running for the position of International Officer are Adewunmi Adeoye, Yewande Oyinkansola Arogundade and Catalin Popsor.
Catalin observed that international students face unique challenges when coming to a new country, such as adjusting to the academic demands, culture shock, and finding support and resources for their studies. 
Adewunmi said that he has learnt even more about the diverse nature of our school's student body. "Running for an election for the first time is an experience I will cherish."
Zeeshan Aman from Pakistan is running for Equality and Diversity officer, along with three other candidates, Madalina Stoica, Meg Campbell and Benjamin Rayne.
Madalina shared that running in the election can be difficult but it's worth it to create a voice for students..
All candidates across all of the positions were contacted for this article.
For more information, visit https://www.sunderlandsu.co.uk/elections/candidates for more.
To vote, visit https://www.totum.vote/sunderlandsu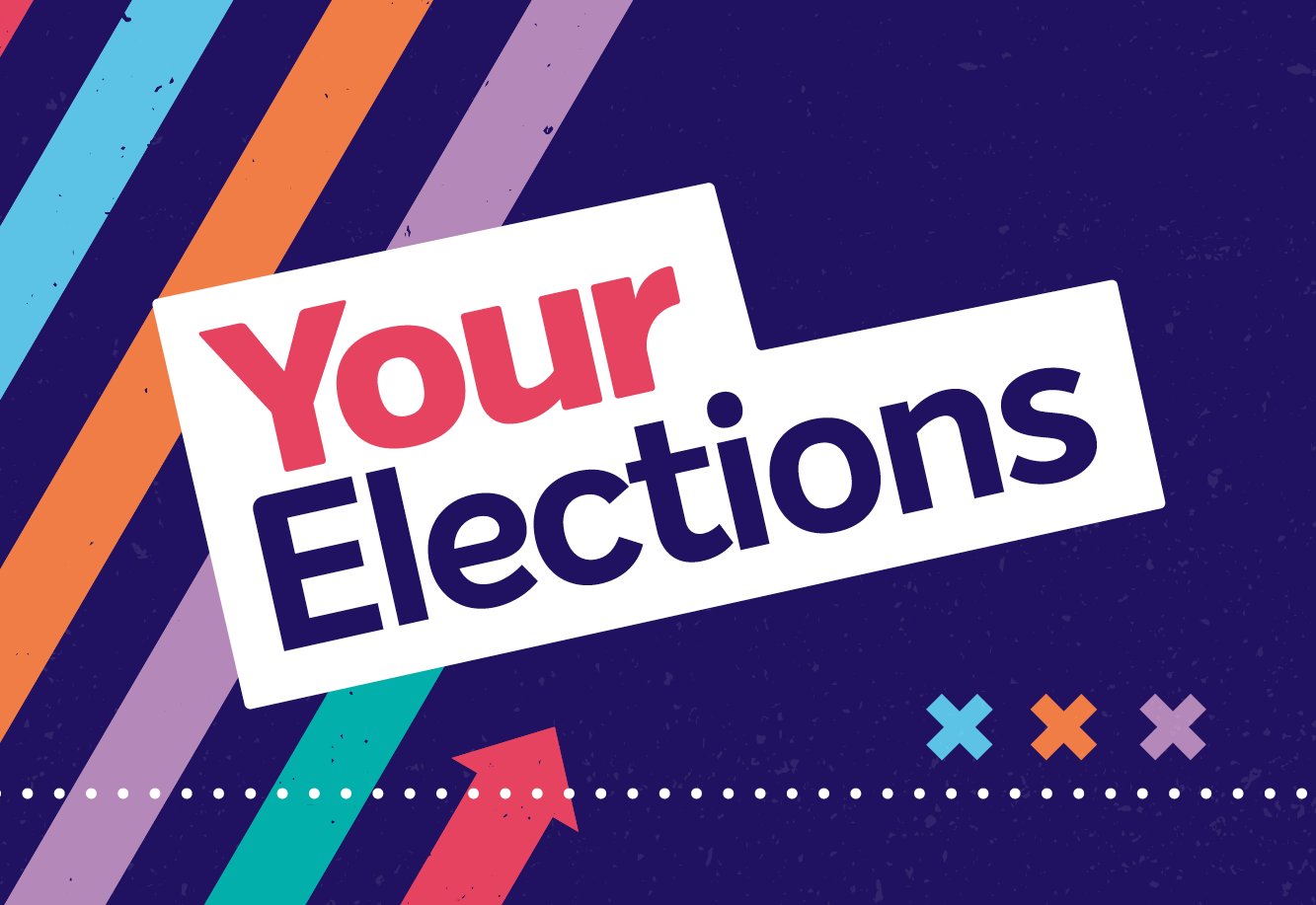 ---