Partial highway collapse forces Borough road closure
Written by Winner Ogoke on 19th December 2022
A partial highway collapse has led to the closure of Borough Road in Sunderland.
Due to subduction, the Borough Road bus lane directly in front of the Sunderland Museum and Winter Gardens was closed over the weekend. Four-way stop signs have been installed.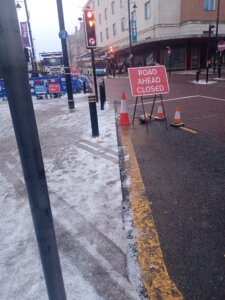 Sunderland City Council's highways engineer Richard Atkinson said: "It could be caused by a water leak. The road will be closed for a week or more depending on the work progress, but we are uncertain.
Richard Atkinson also said councillors have been informed and the road will have to be closed in both directions with immediate effect, to allow Northumbrian Water to conduct further investigations and repairs.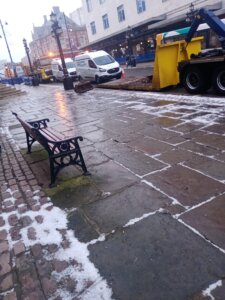 A road user Christy Mark said she had a five hour drive and was hoping to get home in less than six minutes, only to have a longer turn.
"It might be trying to do an extra drive but safety comes first" she said.
Meanwhile, Go North East has announced on social media that: "Winter Gardens is closed due to roadworks, buses will be diverted from John Street and Winter Gardens until further notice. It urged passengers to catch services 24, 35 , 35A & 136 from St Mary's Boulevard."
---
Continue reading