Energy price hike: North East students brace up for winter
Written by Godstime David on 15th December 2022
Students in the North East are figuring out how to conserve energy this winter amid fears of price hikes.
The need to have an alternative source of energy came following an 80% increase in electricity and gas bills.
Energy regulator OFGEM raised its price cap of £693 from £1,277 to £1,971 annually for those on default tariffs paying by direct debit.
Prepayment customers will see an increase of £708 from £1,309 to £2,017.
Nigerian student at Newcastle University Michael Damilola said the city gets very cold and it was only wise to figure out how to save some extra pounds.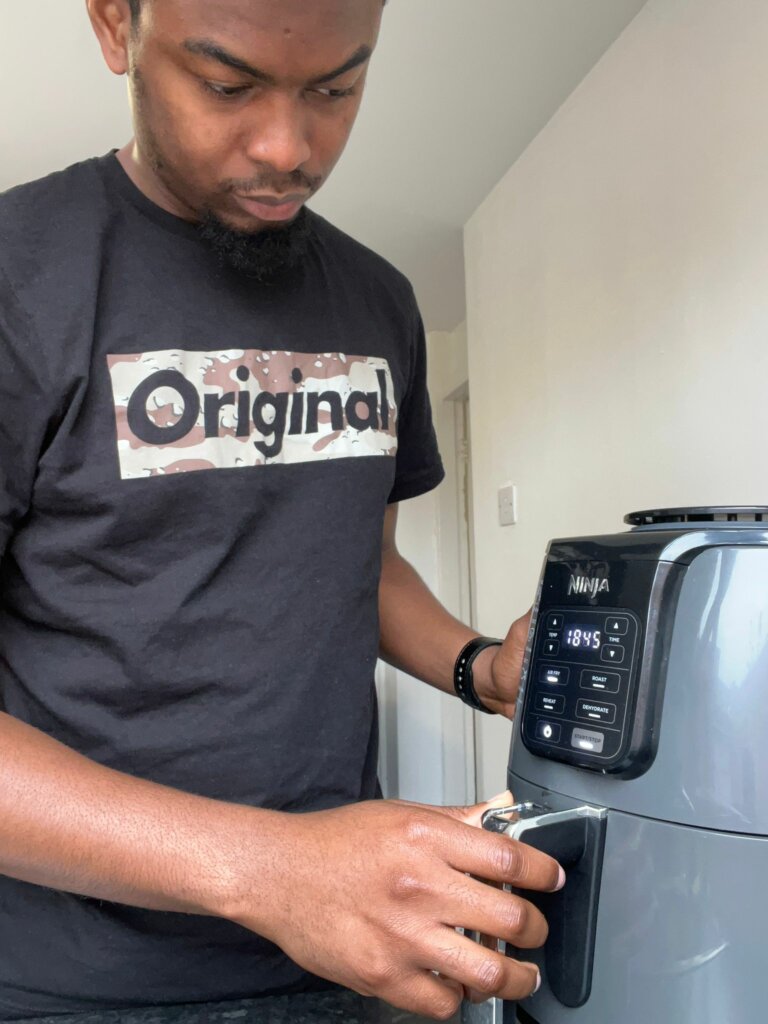 The father of one said: "I ensure all the heaters are regulated and turned off when the weather gets better.
"We wear warm clothes at home and sometimes jackets to keep us warm. At night we turn on the electric blanket in all the rooms – it consumes energy, but not as much as when we use heaters."
The 29-year-old added that his family has switched to using an air fryer.
"Our oven is on holiday till energy bills get better. My wife and kid will learn not to cook with the oven for now," he added.
In the meantime, Oliver Okeke, a project management student at the University of Sunderland, said his energy-conserving skills have increased following the price hike.
"I never thought I could watch my consumption till I heard of the news.
"My energy-conservation skills went from 0 to 1000. I turn on the light when necessary and cook once a week.
The 35-year-old also said he bought two warm water bottles to keep warm and a thicker blanket.
Rulla Elsharief, an MSC student, at the University of Sunderland said: "First of all, I had to get a smart meter to monitor how much I pay."
"I open my heating from 6.00am to 8.30am and turn it on again from 4.00pm till 8.30pm, this gives me heating when I need it.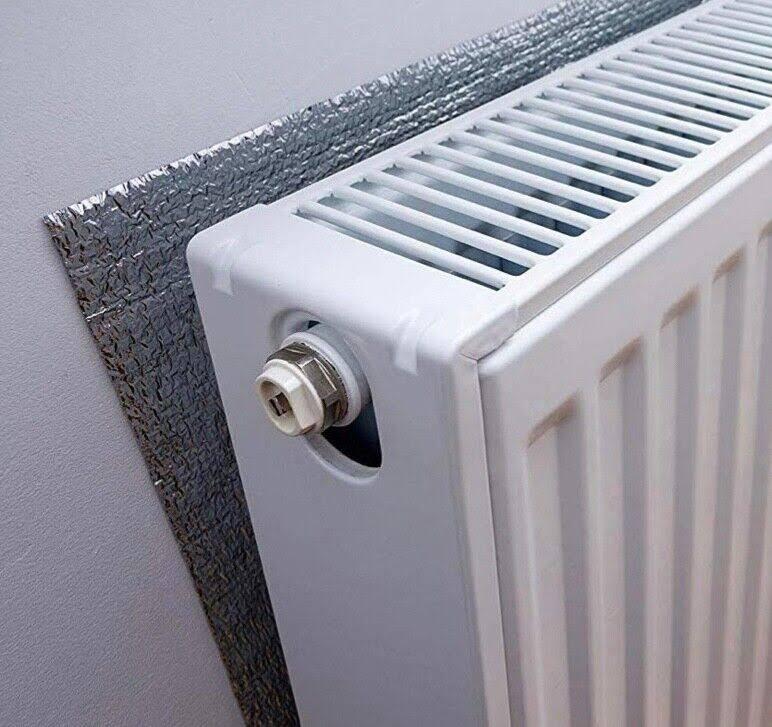 The MSC Human Resource student also said that she installed a reflective sheet for heaters to aid heat circulation in the house rather than letting the heat stay in the walls.
"Using the air-fryer for basic things like chicken, chips, and pastries works better for me than wasting gas for nothing.
"Currently, my bills do not go beyond £120 because I had to figure out what works and stick by them," she added.
Meanwhile, Northern Power Grid in a document shared with Spark, said: "Protecting your pipes and taps, keeping your central heating ticking over, and being energy savvy in the kitchen can significantly impact on keeping bills down."
"The microwave is generally the most efficient way to heat up and cook food – it's always quicker and it's smaller in size as opposed to the oven, which means that the heat is more focused on whatever's being cooked. NPG also recommended using a kettle to boil water and transferring it to a pan on the hob for steaming and boiling vegetables or pasta help conserve energy.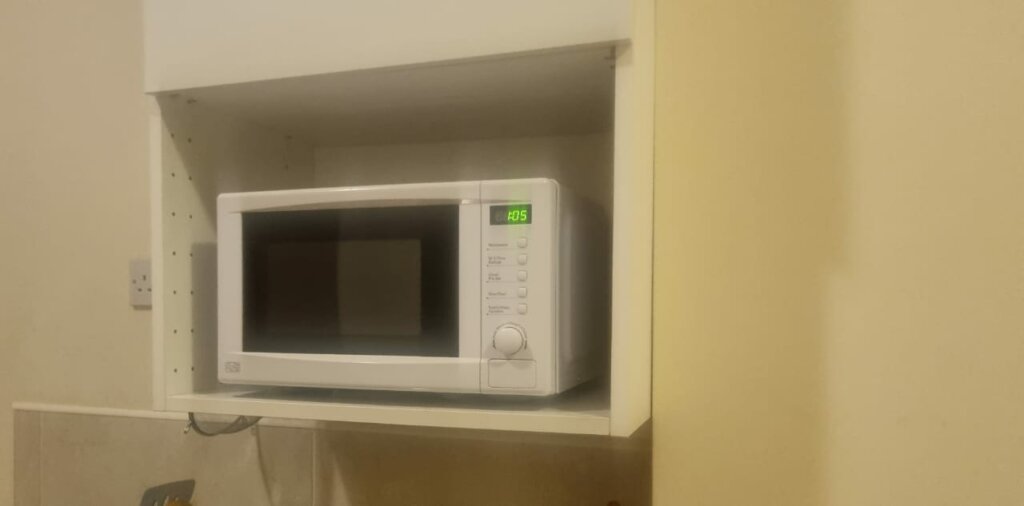 Furthermore, cooking as much as possible in the oven in one go to make sure all the space and heat are being used, and keeping the oven door closed while you're cooking could also help.
Microwave cooking, oven cooking, and slow cooker save a lot of energy.
If you want more tips on how to conserve energy, stay warm and save extra money this winter check out Norther Power Grid .
---