North East MP supports International School Meals Day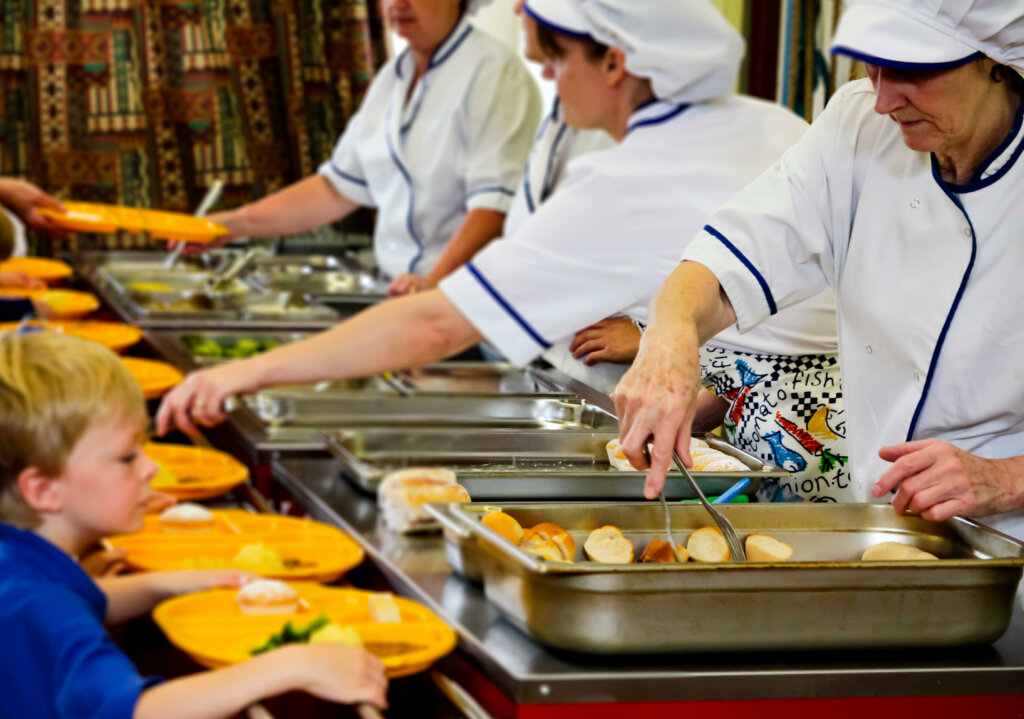 The MP for Washington and Sunderland West is celebrating the 10th anniversary of International School Meals Day in the UK today.
Mrs Sharon Hodgson is the chair of the All-party Parliamentary Group on School Food which discusses better provisions in school food and ensures children are receiving high-quality school meals in and out of school.
Mrs Hodgson is looking to introduce healthy and fulfilling school meals to children of all ages in the North East.
She said: "A day to celebrate school meals is right up my street as I think across the globe there is so much to be proud of when it comes to school food."
The day came about after the USA and Scotland had a National week to celebrate school meals but no 'Global day' and felt that one was needed to highlight the importance of nutritional and culturally inclusive school meals.
In 2021, the International School Meals Day website had visitors from 63 different countries, and the team feels it has been a growing success since it started in 2012.
The ISMD spokesperson said: "It's a day of celebration, storytelling, awareness-raising and continued knowledge between nations. Schools, teachers, chefs, cooks, catering staff, pupils, students, parents, health professionals, food producers and providers all share in the day."
This year they are focusing on 'Celebrating School meals' by sharing ideas and stories from the past, present and future and you can download the resource pack on their website here.
The campaign has been overlooked in the past with it clashing with both International Women's Day and World Book Day but the organisation has strived to make their day an important one with their own website and Twitter @IntSchoolMeals that you can get involved with.
Mrs Hodgson said: "I think that we need to get more children involved in the school meals process to make sure they are attractive and accessible and to ensure all children know what a healthy, balanced diet looks like."
---