Kulturschock Car Show makes a return for 2022 at Gateshead International Stadium
Written by Lauren Taylor on 10th May 2022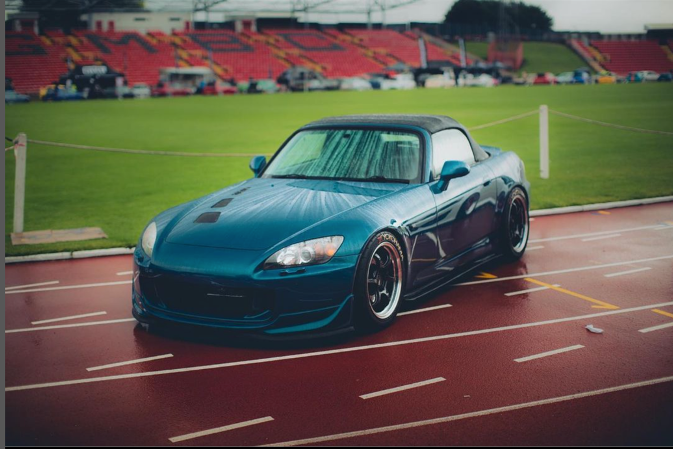 Kulturschock car show is returning for a 6th year this year at Gateshead International Stadium at the beginning of June 2022.
Kulturschock is a car show that presents a selection of show cars that have come from all over Europe.
Each year around 60 cars attend Gateshead International Stadium as thousands of car enthusiasts gather to see the show cars.
Matthew Ferguson was lucky enough to attend last year with his Honda S2000 and has spoken to us about his experience there.
Watch the interview with Matthew below:
---