Sunderland Ukraine charity volunteers aim to send more trucks to Poland with fundraiser at The Jacksons
A charity night is taking place at The Jacksons pub in Sunderland, on Friday April 8 by volunteers aiming to take the number of aid lorries they have sent to Ukraine and Poland beyond 30.
Help for Ukraine and Poland have been using pub as their hub for their donations every Tuesday and Thursday for the past five weeks.
And having already teamed up with other groups in the North East to organise transporting donated goods to Eastern Europe to help Ukrainian refugees, their efforts have hit another gear.
Denise, one of the leaders of the Sunderland-based volunteers, said: "It's great that The Jacksons pub have let us use their facilities.
"We've sent all of our donations to St Mary's Parish, in Newcastle, and from there I think they have sent about five or six lorries over.
"Now we've got someone else from Consett and they are onto their seventh lorry, and we ourselves have filled at least 10 or 12 lorries."
The group are now raising money, as well as accepting donated goods, both to help keep their aid programme on the road, and to help Ukrainian families who come to live in the North East.
With each return trip to Poland costing over £2000, bracelets, wooden animal ornaments and many other things in the blue and yellow colours of Ukraine are being sold to help raise money.
Denise added: "What we have decided to do now because the parish had to stop taking in donations, we decided to still take donations in and fill up boxes here for families that we know are coming here so there will be a family arriving and they will have everything to open themselves here.
"We are not raising thousands but everything helps.
"There is a family over in Ukraine that are taking families in and preparing them to go to other countries.
"Some banks and big establishments do a day where they are allowed to work for charity so we've been getting young girls in who have been sent in from work.
"If we get a lot of tickets sold for Friday April 8, we will speak to the owners of the pub and maybe open it up earlier in the day.
"We are going to try get some entertainment on the night, some singers and music but on the afternoon, we can arrange bingo or raffles, more like a charity day."
A lot of prizes have already been donated, and more will be up for grabs in a raffle.
Tickets for the event at The Jacksons are £3.
Donations are still welcome, while boxes are also needed for packing things into, and people are required to help pack cars and trailers. Follow this link for more details: https://www.facebook.com/groups/516465139817459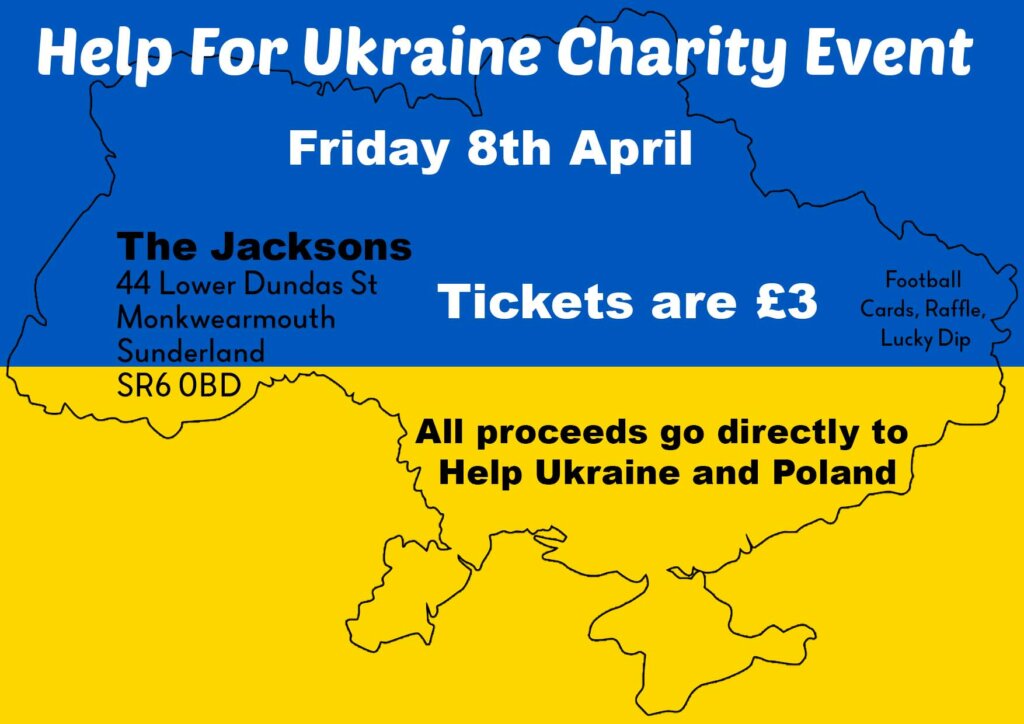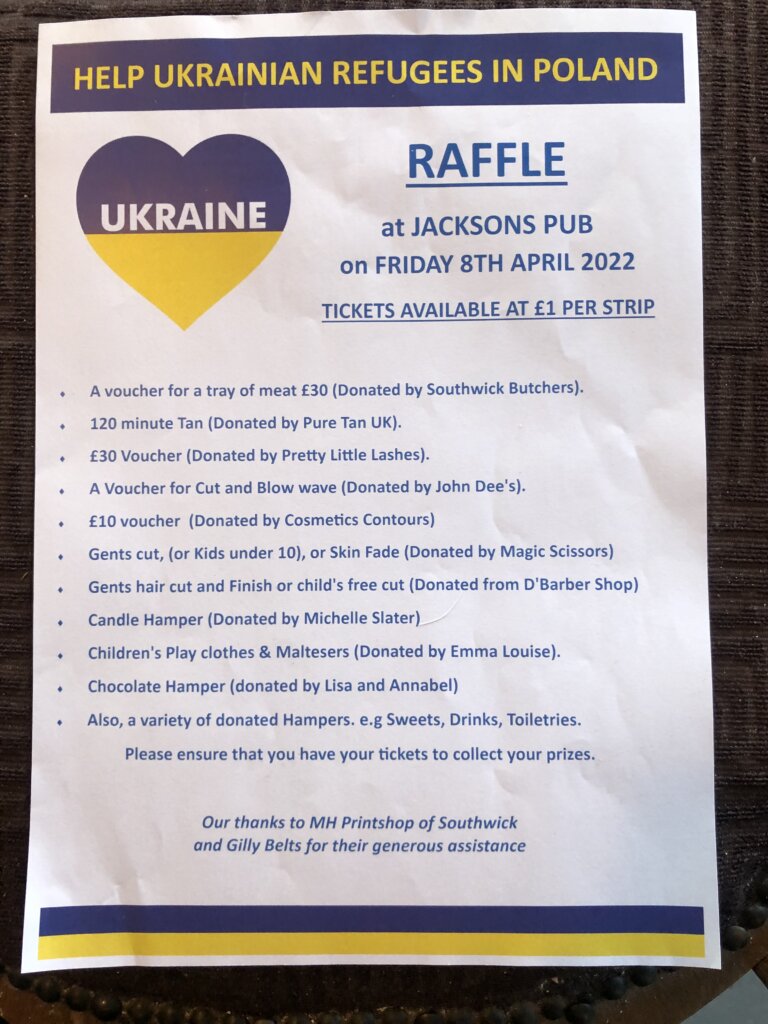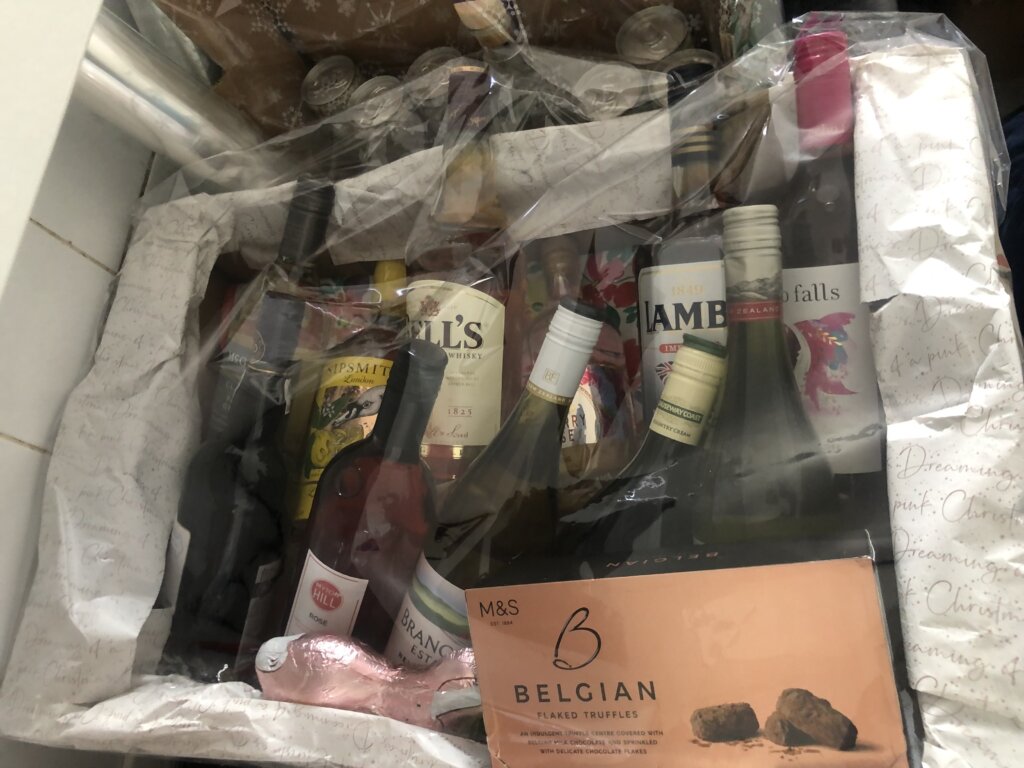 ---