Calls grow for Government to fund investigation into whether medicinal cannabis products can help North East people with Parkinson's Disease
Written by Dylan Taylor on 31st March 2022
By Dylan Taylor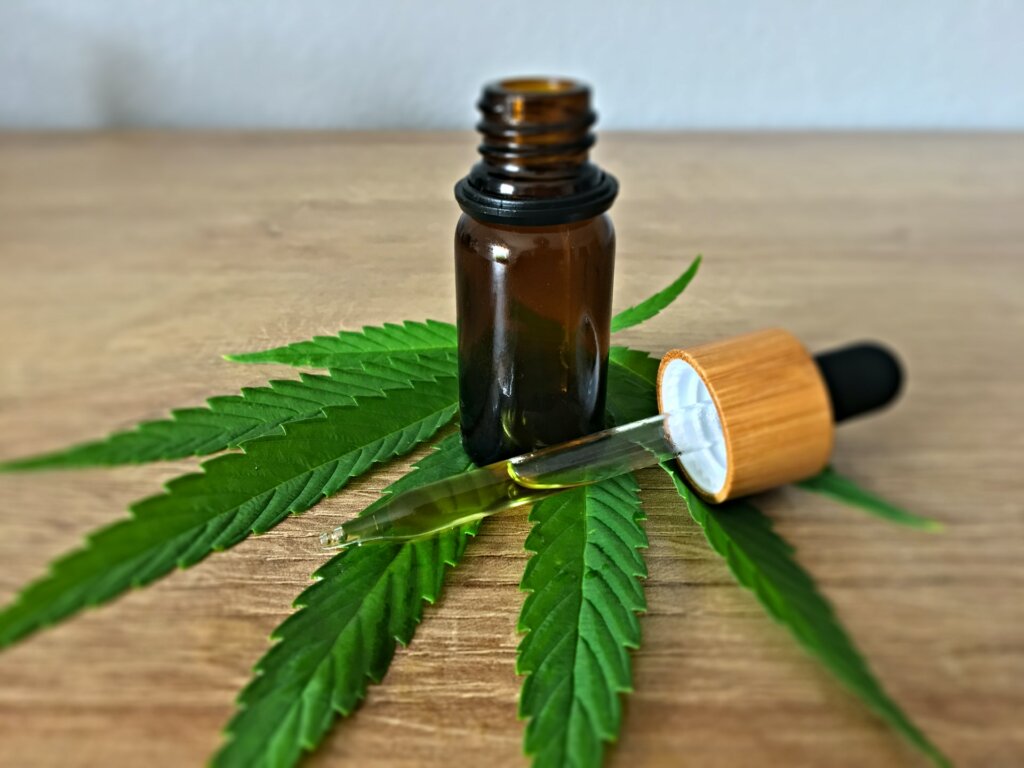 The UK's leading Parkinson's Disease charity are calling for more public investment in research into the effectiveness of medicinal cannabis in treating sufferers.
Parkinson's UK want the Government to put more money into investigating whether people in the North East and beyond are justified in their belief that cannabis products can help ease the symptoms of the condition.
It is thought there are around 100 Parkinson's sufferers in the North East.
Laura Cockram, Head of Policy and Campaigns at Parkinson's UK, told SparkSunderland that so many Parkinson's patients are using cannabis products that their efficacy must be properly explored.
"We frequently get requests for robust information about using cannabis-based medicinal products for Parkinson's," said Ms Cockram.
"The evidence for how effective it is at controlling Parkinson's symptoms is, however, limited, which is why we're calling for more Government investment in research and we are also funding a clinical trial.
"We are sympathetic to the calls from Drug Science about the need for funding for more research and also the approval and funding for cannabis-based medicinal products so they're more widely available.
"In a 2019 survey, 86 per cent of Parkinson's health professionals told us that they didn't feel confident prescribing cannabis-based medicinal products, like CBD oil, for their patients and needed better guidance.
"Of the 1,600 people living with Parkinson's surveyed, 26 per cent had used some form of cannabis-based medicinal product, with 16 per cent still using it as they feel that it helps them control their symptoms.
"We often hear from people with Parkinson's that they find cannabis-based medicinal products helpful in managing their condition. However, they have to pay for them and this can be expensive.
"For now, we would encourage anyone with Parkinson's who is considering using cannabis for their Parkinson's symptoms to discuss all the implications with their GP or specialist before making a decision, and also to consider the legal implications as cannabis is a class-B controlled drug in the UK."
---