Revealed: The North East areas with fastest-rising house prices – and the overall shift in the region's property market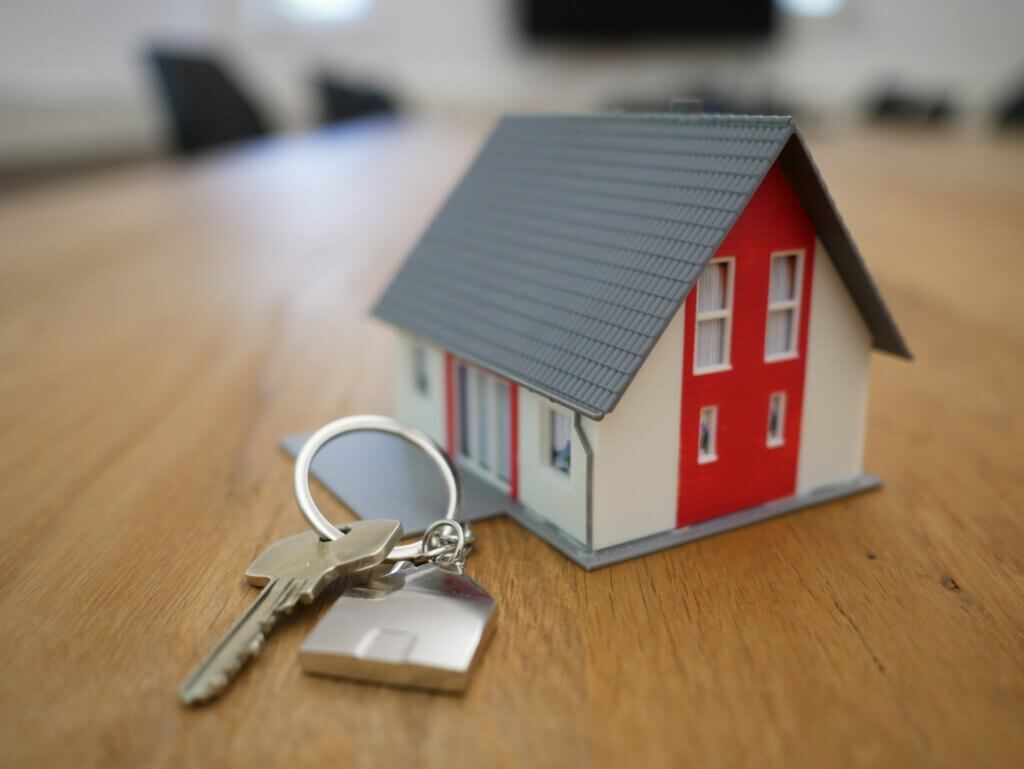 The post-Covid19 house price boom does not yet show any sign of stopping in the North East, according to estate agents.
Despite rising energy, food and petrol prices, the average cost of a house in the region increased by around £33,000 in the 12 months, according to the Nationwide Building Society.
And certain areas of Newcastle have seen rises well above that general 6 per cent regional increase.
But while house prices nationwide are at an all-time high, it remains to be seen whether that upward pattern will continue amid the worst inflation levels in decades.
North East-based Pattinson estate agents told Spark Sunderland: "Newcastle has seen the 13th highest price rise in any major city across the country.
"The areas within the North East that have seen the highest price rises are NE1, NE43, NE69 and TD12, which have all seen a rise of around £80,000 to £200,000 within the last two years."
A spokesperson from Nationwide Building Society said: "The price of a typical UK home climbed to a new record high of £265,312, with prices increasing by over £33,000, in the past year.
"The housing market has retained a surprising amount of momentum given the mounting pressure on household budgets and the steady rise in borrowing costs.
"The number of mortgages approved for house purchase remained high in February at around 71,000, nearly 10 per cent above pre-pandemic levels. A combination of robust demand and limited stock of homes on the market has kept upward pressure on prices.
"The significant savings accrued during lockdowns is also likely to have helped prospective homebuyers raise a deposit."
Belfast, Nottingham and Bristol are the UK cities which have seen the highest annual house price increase – all 10 per cent or higher.
---