WHICKHAM CAR THIEF ARRESTED IN LATEST CRIME DEVELOPMENT
Written by Nathan Cliff on 19th March 2022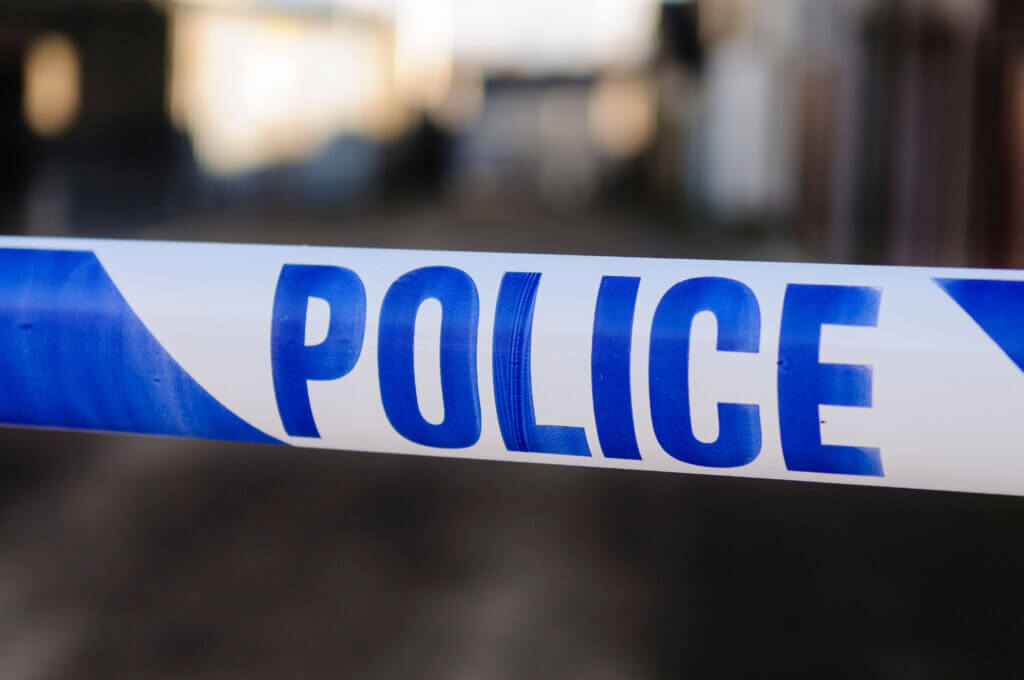 Residents in a Gateshead suburb hope police may have made a breakthrough into tackling a wave of car crime after charging a suspected thief. 
A 43-year-old man was arrested after being spotted allegedly trying to break into cars in the early hours of Sunday, March 13.
"At about 2.15am, it was reported that a man was trying a number of cars in the Fellside Road area," Northumbria Police said in a statement.  
"Soon enough, we located a 43-year-old man who was found to be in possession of a suspected stolen mountain bike.
"The man has since been charged with burglary, attempted burglary and five counts of vehicle interference."
Whickham residents who have appealed in recent weeks for police to clamp down on a spate of car break-ins have expressed relief and delight at the news.
But while some on social media labelled the news as "fantastic" and "happy ending", others called for the suspect to be punished harshly if convicted.
Lesley, a Whickham resident, said: "I hope he gets more than a slap on the wrist, I don't think they know the misery they cause." 
Before the arrest, there had been claims of a lack of response from the police to a spike in crime in Whickham, with Chase Park a particular hotspot.
Alan Scott, of the Friends of Chase Park, said: "Police need to be involved more and local councillors need to do their bit." 
But Northumbria Police said: "Over the last few weeks, we have seen a rise in car-related crimes in Whickham, and we are committed to ensuring this is tackled swiftly and robustly. 
"We have increased patrols in the area and officers are carrying out various lines of enquiry."
---