Eurovision 2022: Cornelia Jakobs – Hold Me Closer Review
Written by Callum Rowe on 14th March 2022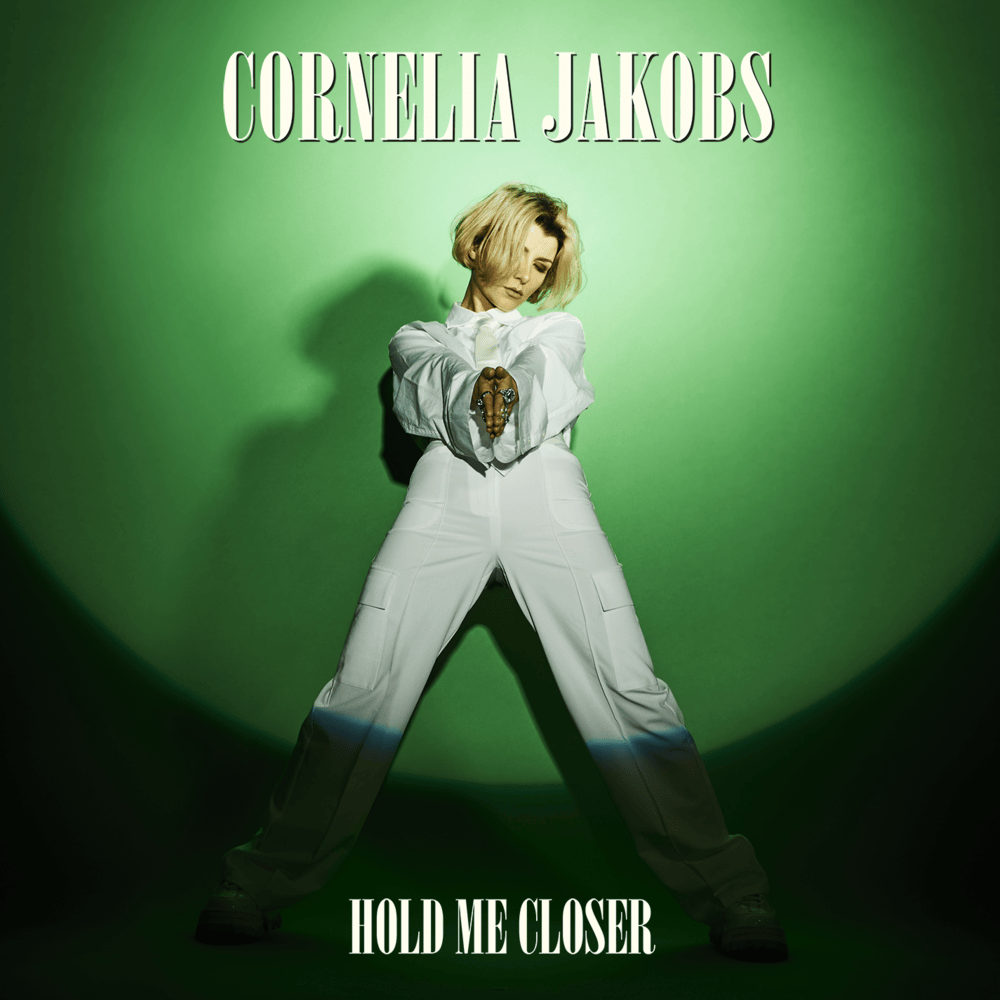 It's hard to ignore Sweden at the Eurovision Song Contest. The country's effort and determination to win is arguably the most professional and admirable of any nation. But with Cornelia Jakobs and her song Hold Me Closer representing the country this year, Sweden will be impossible to ignore.
Moody, low strings open the track with Jakobs' raspy vocals joining in within seconds. Immediately the heartache of longing for a lover who's left is at the fore. It's easy to relate to the topic but Cornelia captures the feeling in a way few others could manage.
The musical production is top drawer and really adds to the mood and temperature of the track. Saying that, it is easy to zone out from that and see the performance as lyrical poetry. The way Jakobs tells the story through the lyrics really is award winning.
It would be quite the claim to say Hold Me Closer is the best song about heartache I've ever heard which is why I won't say it. Yet Jakobs has that je ne sais quoi in her performance that certainly pushes it close. Ireland's Eurovision win record is within touching distance for Sweden now.
---