Eurovision 2022: Amanda Tenfjord – Die Together Review
Written by Callum Rowe on 14th March 2022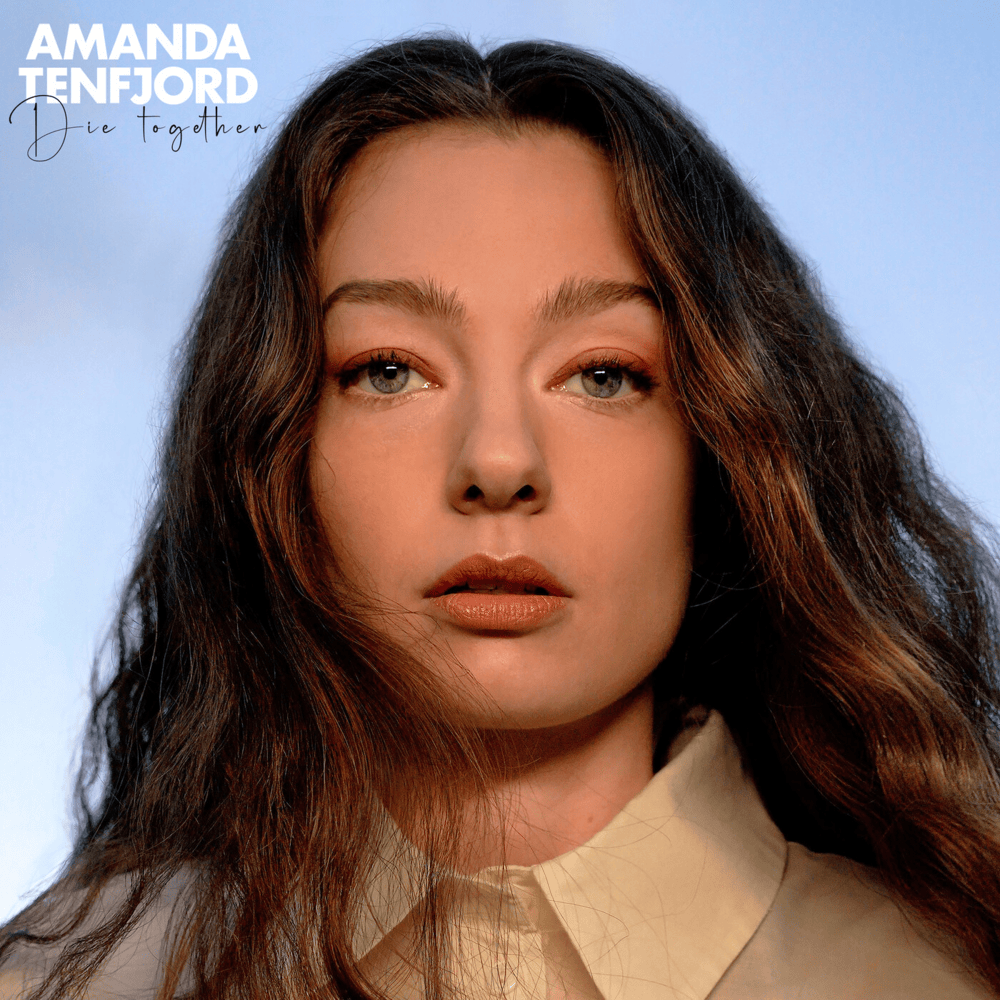 Amanda Tenfjord steps up with a beautifully vulnerable yet equally brave vocal display in her song Die Together.
The first minute of the track is a real headphone experience with Tenfjord's slightly synthesised vocals taking centre stage. There are absolutely no distractions from any music. It's revolutionary.
Come the midway point of the track there's a production explosion that leads to the hook. It's a direct contrast that the song doesn't necessarily need but it packs an unexpected punch that shows the track is up to the modern pop standards of 2022.
Amanda Tenfjord sounds like Sigrid and Rae Morris blended together which is a delicious cocktail for the ears. Die Together allows her to show off her talent in a way few others at Eurovision this year are able to.
---