Eurovision 2022: Achille Lauro – Stripper Review
Written by Callum Rowe on 7th March 2022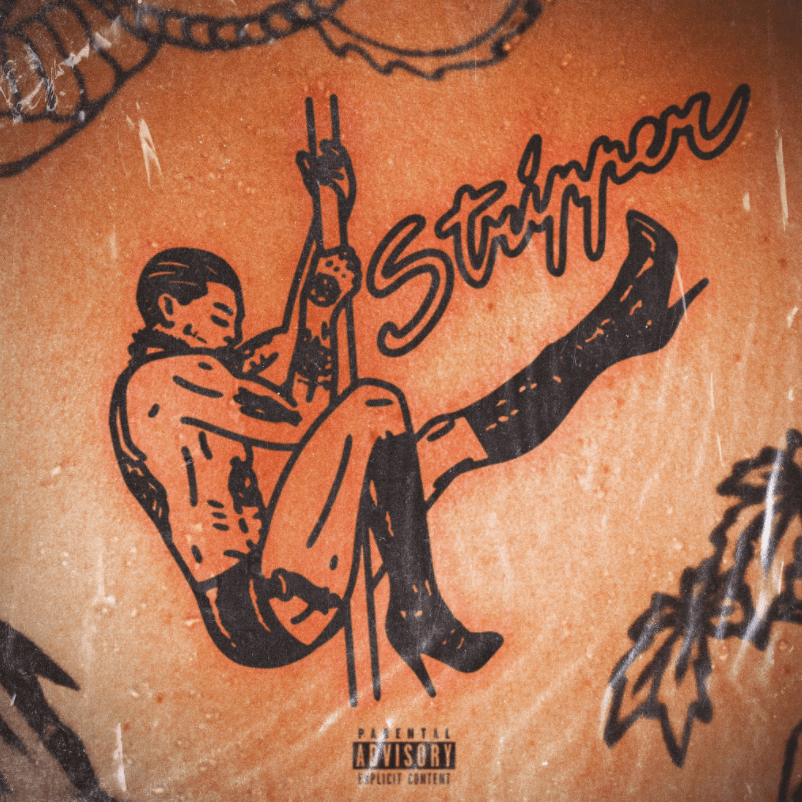 Italian singer Achille Lauro's almost desperate quest to perform at Eurovision is perfectly summed up by him representing San Marino with a below par track.
Stripper is a cobbled together rock song which is like what an AI produced track would sound like if it was given all the bad elements of the tracklist from the Guitar Hero video games. 
Lauro's vocals are unmistakable. He's constantly gasping and breathing throughout the track – as he does on his other releases – while searching for the right key to sing in.
This is not a high quality track. The music is predictable, the vocals are unlistenable and the package is poor.
---