Eurovision 2022: The Rasmus – Jezebel Review
Written by Callum Rowe on 1st March 2022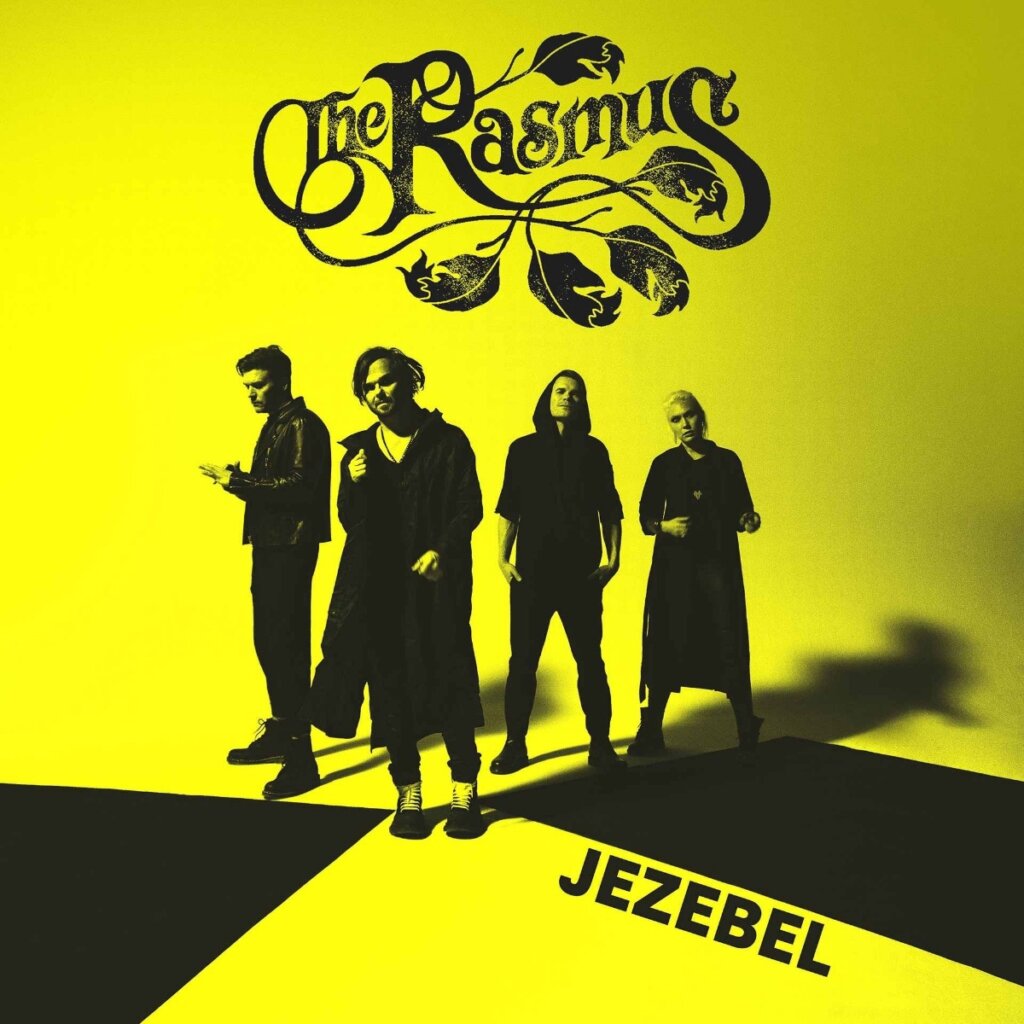 The Rasmus have confidently and reassuringly avoided falling into cliched musical traps despite their Eurovision entry Jezebel being specifically written for the contest. 
A siren call of a guitar riff opens the track and is akin to a call to arms. Frontman Lauri Ylönen's voice swiftly makes an appearance and is as crisp as you'd expect. He naturally peaks in the choruses and his vocal charisma is on display.
The sound effects of tigers might otherwise feel out of place but the production of the track is so stratospherically and professionally layered that the track deserves extra growl.
The Rasmus are ideal ambassadors for Finland and for their country's authentic rock sound. The track carries a perfect balance of rock and pop to ensure naysayers of one genre aren't segregated from the enjoyment. Jezebel shouldn't be underestimated – it is big.
---