Eurovision 2022: Mia Dimšić – Guilty Pleasure Review
Written by Callum Rowe on 28th February 2022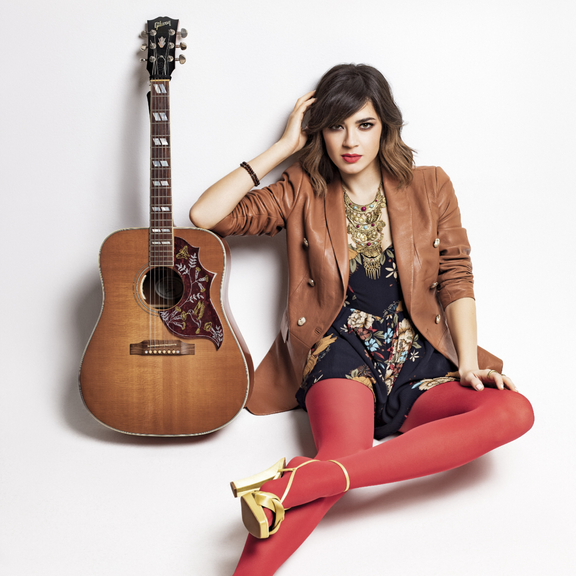 There's never a Eurovision season that goes by without at least one song sparking stories of copyright infringement or plagiarism. Mia Dimšić's song Guilty Pleasure bears qualities similar to Taylor Swift's Willow; something Dimšić should take as a compliment. 
Guilty Pleasure packs the predictability you might expect from a slow ballad that commences with an acoustic guitar being plucked at romantically. Quelle surprise, she's dreaming of a man she can't have. 
Dimšić sings nicely. She has an innocent voice. That's about it.
Guilty Pleasure won't trouble Spotify charts and won't carry much positive momentum into the Eurovision Song Contest either.
---