Eurovision 2022: Monika Liu – Sentimentai Review
Written by Callum Rowe on 16th February 2022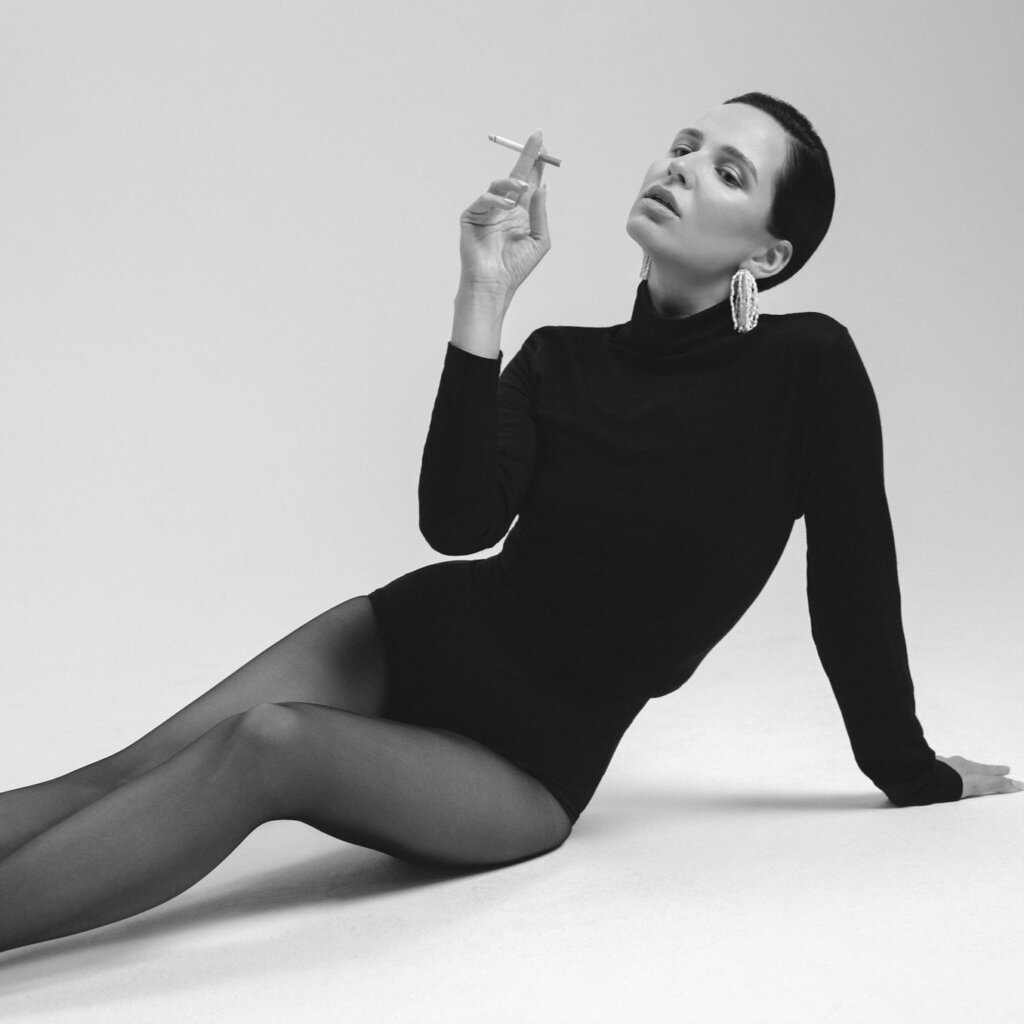 The breadth of genres in Lithuania's national selection programme for Eurovision makes it difficult for one artist and song to stand out from the rest. Monika Liu and her song Sentimentai managed the impossible by standing being the blandest of the show's offerings.
Sentimentai (English: Sentiments) kicks off with a slow and monotonous beat. It sounds like the sort of arrangement that was denied by the producers of Squid Game when they chose the track Pink Soldiers instead.
With such an irritating beat, it might be expected that the chorus would make up for lost ground in the flat verse. The expectation is quashed by the time the chorus arrives. That's if you're able to tell when the chorus itself does actually start. 
Sentimentai should be inoffensive but its lack of obvious structure and hook make it a difficult listen.
---