BREAKING: A reported gas explosion on Whickham Street Sunderland
Written by Caitlyn McAdam on 15th February 2022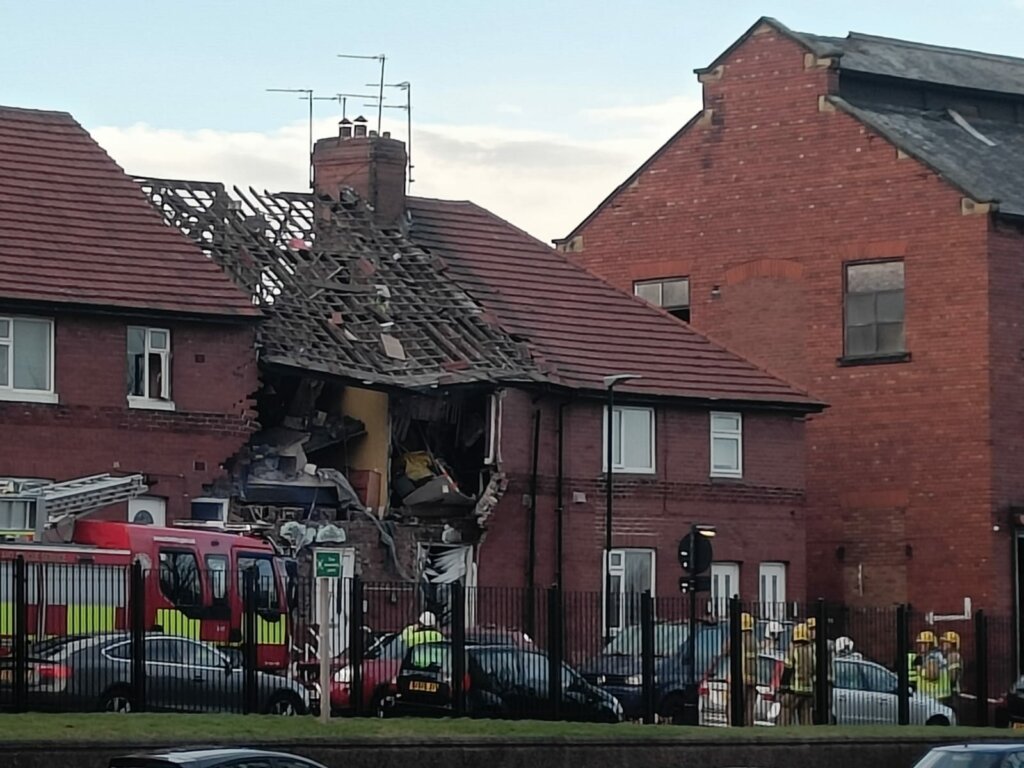 There has been reports of a gas explosion at a property on Whickham Street, Sunderland.
The gas explosion was first reported at 3:45pm on 15 February, 2022.
A Tyne and Wear Fire and Rescue Service (TWFRS) spokesperson said:
"We can confirm crews are in attendance at an address on Whickham Street, Sunderland, after reports of a gas explosion at a property.
"Four appliances are currently at the scene along with our Aerial Ladder Platform (ALP) vehicle. Residents in the area are advised to follow the direction of firefighters and police who are currently at the scene."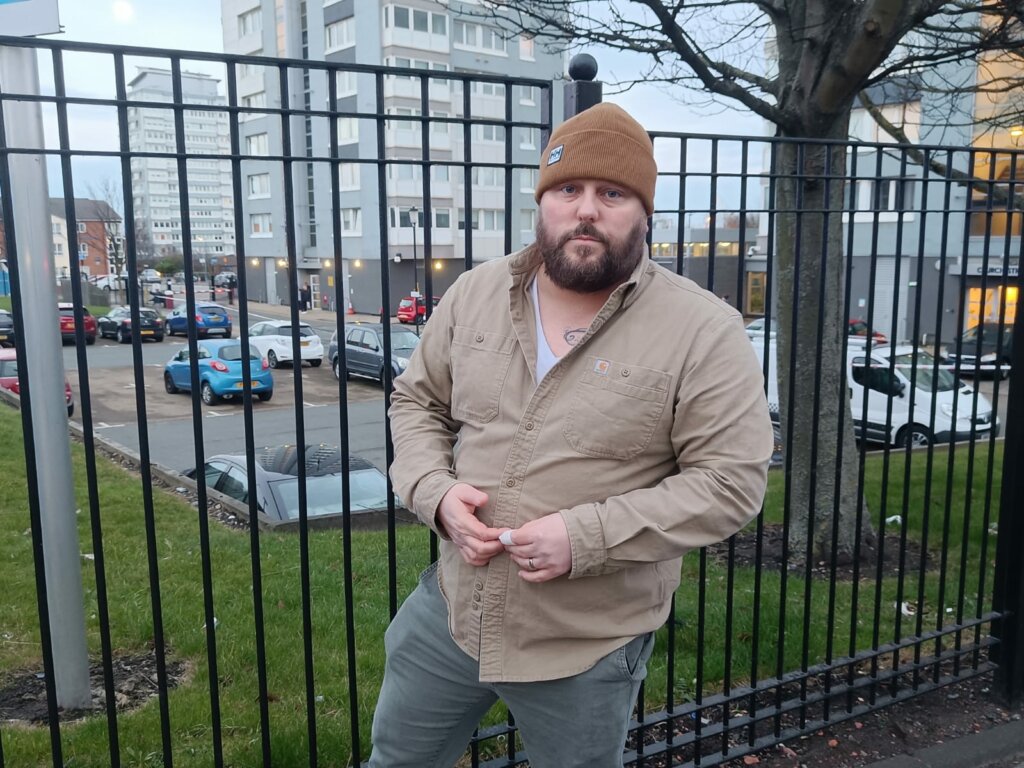 John Ellis, who lives next door to the building said: "I got a phone call from my cousin who lives in the flat and I was visiting my son and I just got a phone call and they said is your dad at home and my dad lives directly next door. They sent me a picture and I couldn't believe it.
"I rushed down here and I managed to get in touch with him and picked him up from work but from what they have said at the scene, it's unsafe to enter."
Emergency services are at the scene and NE Ambulance have confirmed that two casualties have been transported to hospital with non-life threatening injuries.
Steve Thomas, Tyne and Wear Fire Service Group Manager said: "There are a number of properties here. We have worked with Police collegeus to identify who was in the surrounding premises and evacuate them very quickly. We have worked with Sunderland local authority to make sure the individuals will be re-homed somewhere safe and warm, while all the other structural surveillance is done.
"In terms of the main property, both the front and rear walls are missing from that premiss. All the roof tiles have come off from the roof and the property below will be unoccupiable for a period of time. Our concerns are we have two storms coming so we will be cordoning off the area but we ask people to keep a safe distance from it especially as those winds pick up."
We will follow through with further updates as we have more information.
---