Keir Starmer visits Sunderland and Pledges to Tackle Crime
Written by Keith Bays on 14th February 2022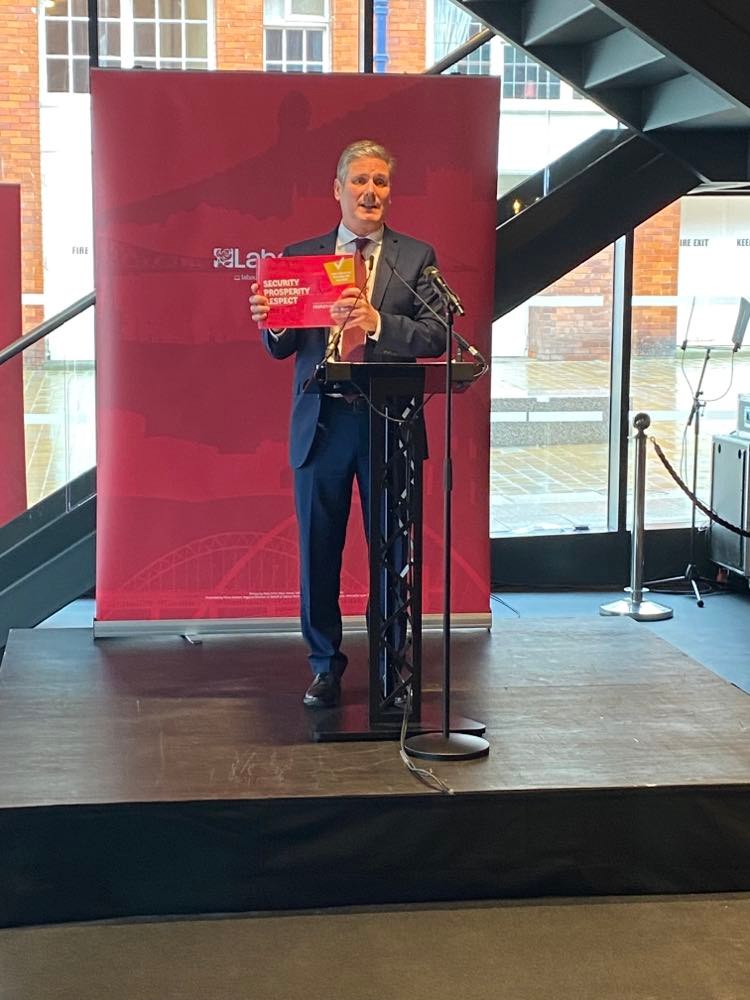 Labour Party leader Sir Keir Starmer has criticized Boris Johnson and his government's record on crime, whilst promising to tackle crime head-on under Labour.
The party are pledging to invest in innovative projects to tackle the root causes of crime, that can lead youngsters to commit offences.
The Labour Party leader paid a visit to the Foundation of Light charity, to observe the hard work carried out by the charity to lower crime.
Mr. Starmer spent time talking to the youngsters participating in numerous educational courses that are located at the Beacon of Light.
Starmer said: "Over recent years there's been a 66% reduction in the budgets for youth services, and over the last 10 years or so there's been a 40% increase in youth Crime at the cost of £11 billion pounds to the economy as measured by the Home Office. That is the legacy of this government, we as Labour will have a strong proposition on crime.
"I was the Director of Public Prosecutions for five years, so I have first-hand experience of prosecuting crimes. We are very supportive of initiatives like this at the Beacon of Light in Sunderland because this is the one opportunity that some young people will have to get on in life, and to get the skills that they need, and confidence that they need to avoid a life of crime."
In reply to Starmer's criticism of the Government's record on crime Conservative Cllr Antony Mullen said: "Starmer supported a Labour party that wanted to defund the police, I don't think that you can say youth crime was down to any one government."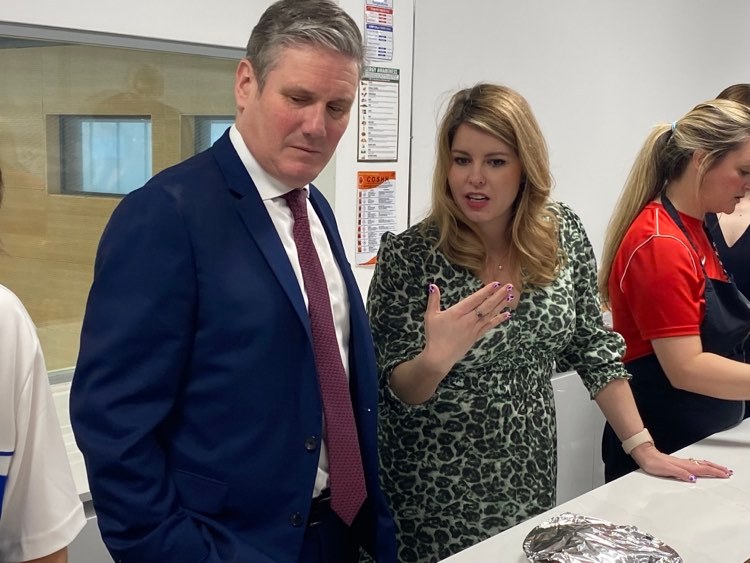 Concerns about the cost of living crisis were also mentioned at the event, and how this could impact the youth crime in the region.
Northumbria Police and Crime Commissioner Kim McGuiness said: "The cost-of-living crisis will absolutely bite, and people are going to feel it. This really shows that the government are neglecting areas with already entrenched deprivation, and so we have to be shouting for the people that we represent. Making sure that we do everything that we can to invest in the opportunities that are available to them."
---