Eurovision 2022: Citi Zēni – Eat Your Salad Review
Written by Callum Rowe on 14th February 2022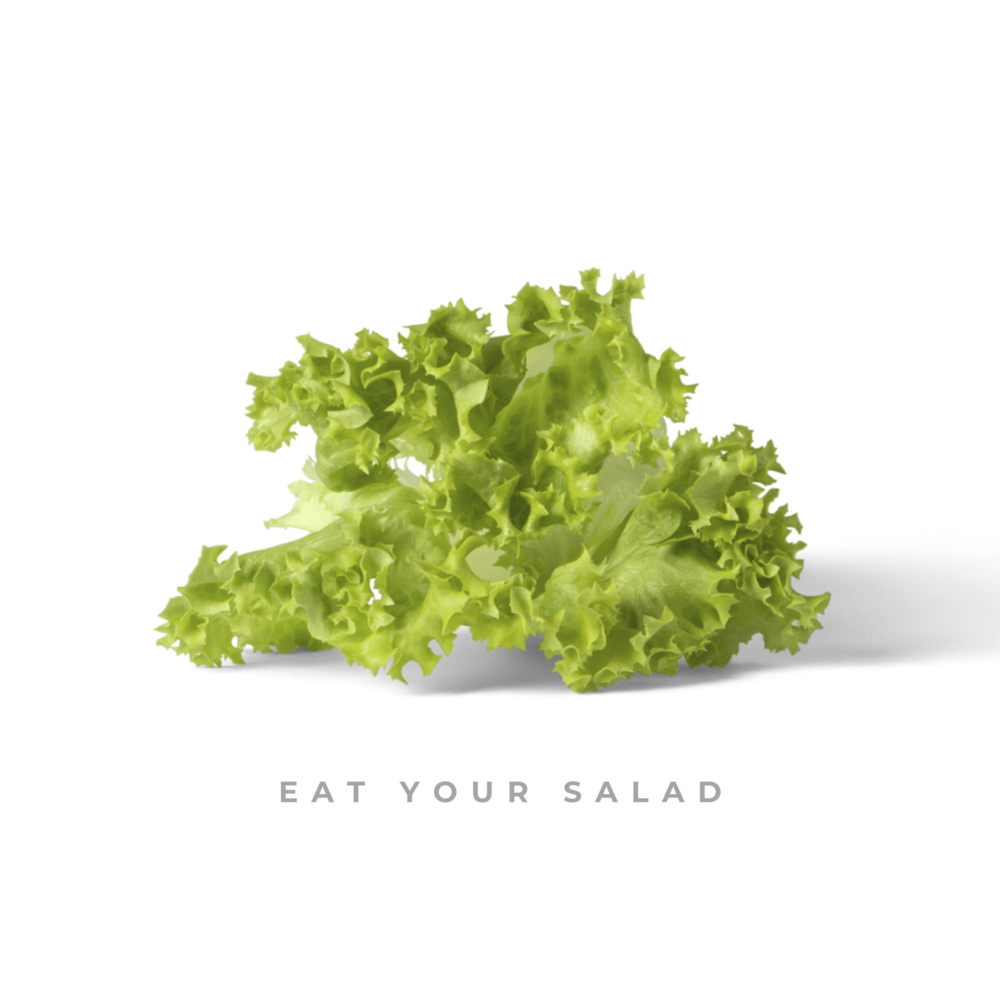 You'd be forgiven for thinking a song that had an opening line about eating "veggies and pussy" was undoing all of Måneskin's hard work making Eurovision cool again. But Citi Zēni's Eat Your Salad carries a more genuine message than appears on the surface.
The track naturally grabs attention from the opening bars with a brass breakdown leading into that lyric. Woven throughout the first verse are numerous eco-friendly activities. The second verse carries sexual referneces with the chorus combining the two in a genuinely clever – not just hilarious – way.
Eat Your Salad is already a viral hit due to its topic but neither the musical composition nor the production should be overlooked.
Citi Zēni effortlessly weave jazz, hip-hop, rap and pop elements into Latvia's most enjoyable Eurovision entry in years.
---