Eurovision 2022: Brooke – That's Rich Review
Written by Callum Rowe on 7th February 2022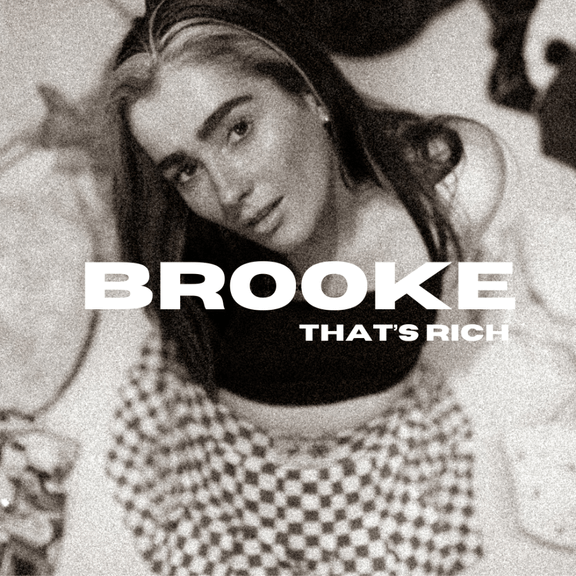 Ireland, relevant and Eurovision are three words that don't often sit together in a positive sentence. But Brooke's That's Rich has written the first sentence in years that does feature those three words together positively.
That's Rich packs a punch from word go. The intensity of the track is spelled out by the high bpm which is dictated by the drum beat and repeating guitar riff. The drums and a moody bass build layer by layer in the first verse before reaching their crescendo, bleeding seamlessly into the anthemic, vocal-heavy chorus.
Brooke sings about putting herself first and forgetting an ex; a topic that has been worn thin at Eurovision. Yet the conversational tone of the lyrics, especially in the middle eight, re-energises a subject that has been done to death by other performers.
That's Rich has a thoroughly contemporary production and the whole track builds on the success of Eurovision modernising itself as a competition last year.
---