Eurovision 2022: Andrea – Circles Review
Written by Callum Rowe on 7th February 2022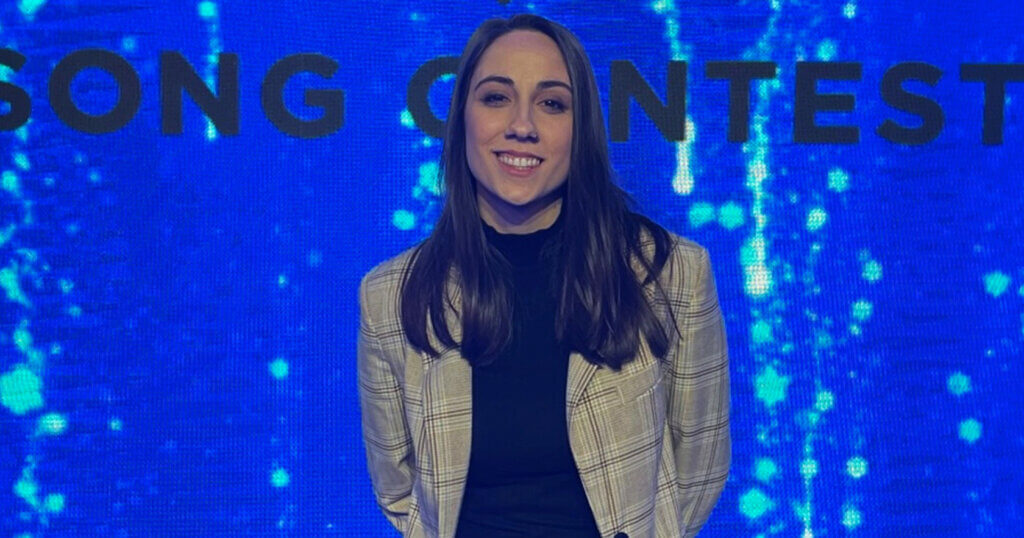 "Something tells me you're not listening," Andrea sings in the chorus of her Eurovision entry Circles. She's right.
The track's opening of a slow, moody piano build is predictably teamed with Andrea's deep, conversational vocals. It's not the most reliable technique to use in order to grab a listener's attention.
When Circles reaches its chorus it relies heavily on Andrea's vocals. She does a mighty job to distractingly sing over the cheap production of the track which undoubtedly needs a tidy up before the contest in May.
Circles is far from a fine and polished composition in its current form. Lacking in impact and a selling point, it needs some attention before it's considered Eurovision material in the modern era.
---