Eurovision 2022: Chanel – SloMo Review
Written by Callum Rowe on 31st January 2022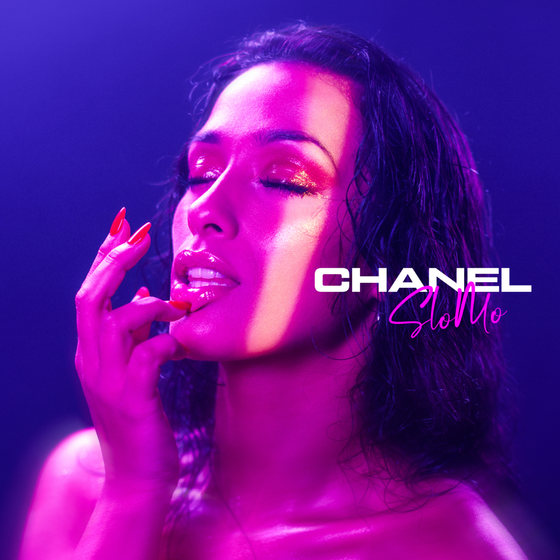 Spain's adversity in the Eurovision Song Contest is in the rearview mirror now that Chanel is the country's rightful 2022 representative with her song, SloMo. 
Chanel won the right to represent Spain having been crowned the inaugural winner of Benidorm Fest; a selection show which has already firmly established itself as a jewel in the crown of Eurovision's national final season.
SloMo begins with a luring and understated bass solo before Chanel states her intent for the pace of the song singing "Let's go!". The bass from the opening seconds carries on through the first verse before dropping in volume for the chorus where Chanel takes the lead.
The chorus itself is rather lazy as Chanel sings about her confidence in front of a camera but as it whips back for a second time later in the song its infectious repetitiveness gets under your skin.
SloMo is sexy. Chanel is sexy. The two together reach dizzying heights of luscious Latin pop. The live performance at Benidorm Fest was captivating and it will undoubtedly be fine-tuned for Eurovision in Turin.
---