Eurovision 2022: Zdob și Zdub and Frații Advahov – Trenulețul Review
Written by Callum Rowe on 1st February 2022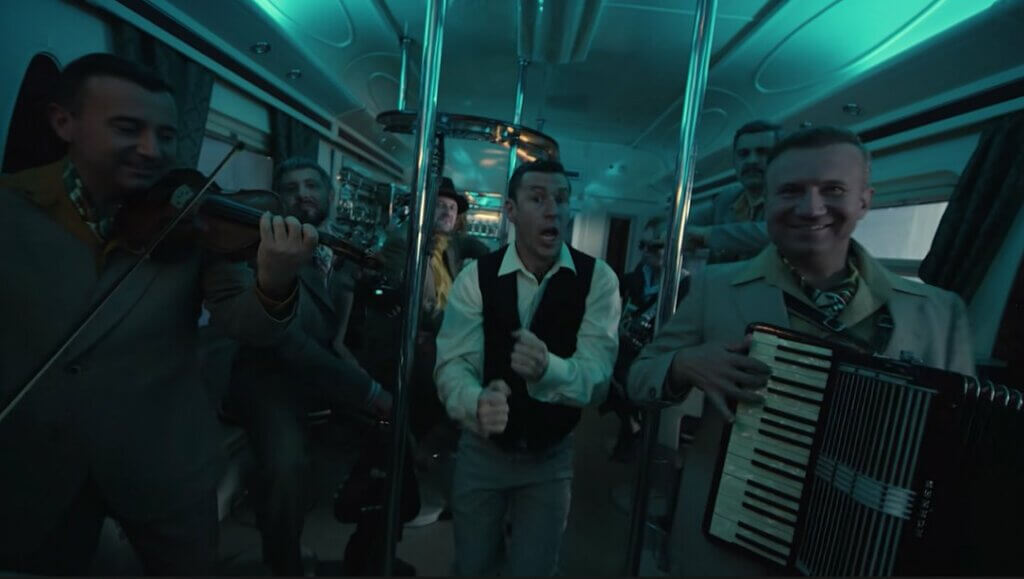 The train journey from Moldova's capital city Chișinău to Romania's capital city Bucharest isn't immediately the topic that would spring to mind when trying to pen a hit single. But this is Zdob și Zdub. The unexpected should be expected.
Trenulețul (English: Train) is packed to the brim with the instantly recognisable sounds of Zdob și Zdub and especially the reliable, shouting vocals of frontman Roman Iagupov.
Joining the band on this track are Frații Advahov; a duo of brothers Vasile and Vitalie who bring fast-paced accordion and violin layers to the track which provide the song with its infuriatingly memorable hook. 
The track is the most authentically Moldovan entry at Eurovision in a decade. Due to that, Zdob și Zdub and Frații Advahov will fill the pop-rock-folk void that has appeared at the contest. The performance of Trenulețul in Turin in May will be full of energy and won't take a second to catch its breath.
---