Eurovision 2022: We Are Domi – Lights Off Review
Written by Callum Rowe on 17th December 2021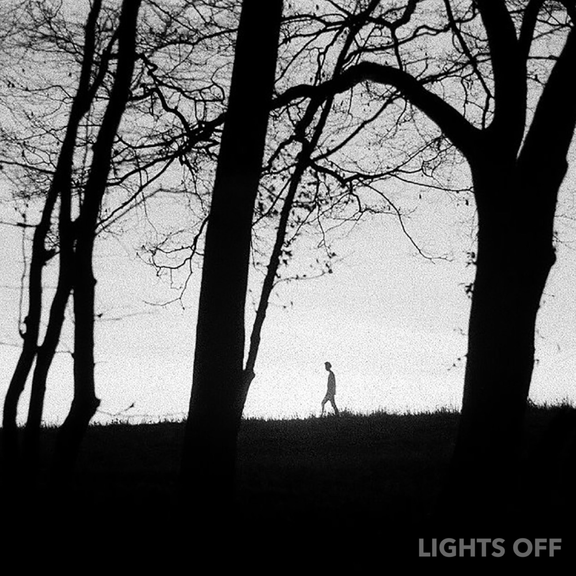 We Are Domi won the right to represent Czech Republic at Eurovision after a terribly elongated online voting sequence. Their track Lights Off carries on the country's contemporary music tradition at the contest.
The track begins with a whirring, mysterious sound before the band's lead vocalist Dominika Hasek sings about making changes to everything in life; even to the tiniest of topics and traditions. The song peaks with a high energy chorus held together with a fun and deep beat. It's friendly to both an unexpecting and knowledgeable audience.
It's really difficult to mark down this track. It's inoffensive and ticks all the right boxes for a country wishing to turn around its fortunes after non-qualification at Eurovision in 2021.
Lights Off is infused with dark electronic pop sounds and is a DJ's dream come true. As good as it sounds in its original format, the track is crying out for a remix. Whether that remix comes with an electric guitar being played with a violin bow, time will tell.
---