University Of Sunderland launches charitable fundraiser for students this Christmas
Written by Max McVittie on 7th December 2021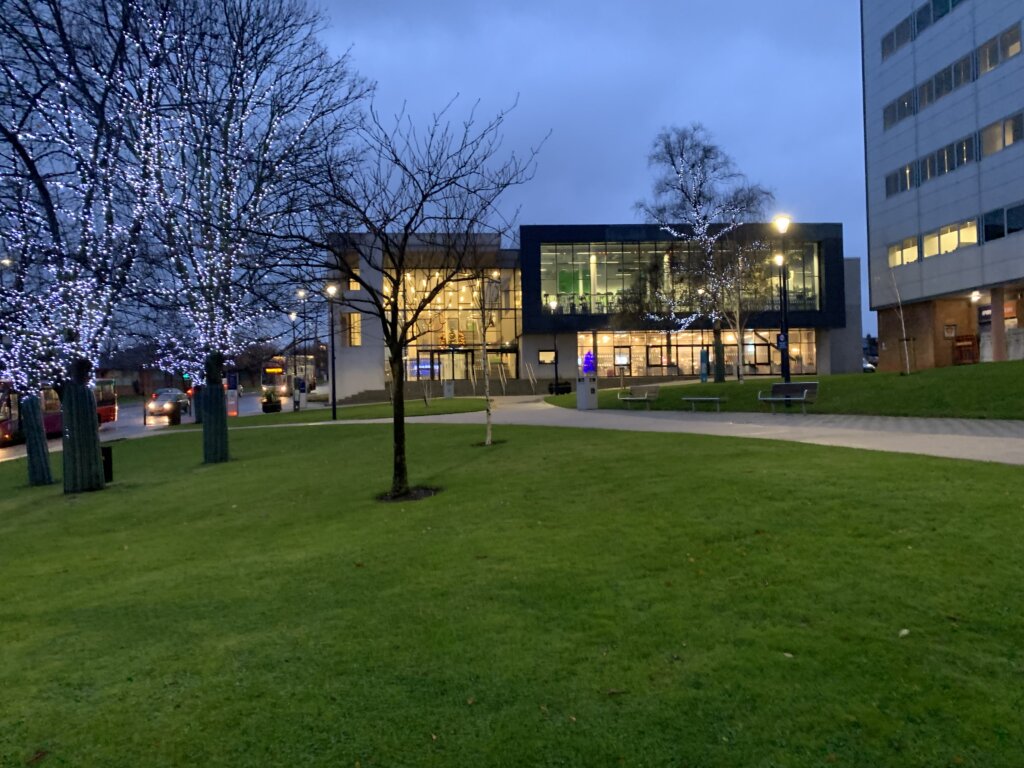 Over 170 care-experienced and estranged students at the University of Sunderland and 26 children will receive a Christmas package from the We Care Christmas Campaign 2021.
The We Care Team, based at the University of Sunderland, are leading the campaign as every student is to receive a package of gifts, which could include a hoodie or a Madlug backpack, as well as some festive crafts and tasty treats.
Every penny raised is used to provide the students and their children with festive treats, as for some students this might be the only gift they receive.
This is the second year the fundraising campaign has been run, with students, and colleagues from across the university being involved with the packing and distribution of gifts.
The fundraiser carries great importance as many students have been negatively impacted financially, some have lost part-time jobs, along with their mental health being impacted, due to lockdowns and periods of isolation, by the pandemic.
Wendy Price, Head of Widening Access and Participation, University of Sunderland, said: "We know that Christmas can be a difficult time for many of our care-experienced and estranged students. Some of our students spend Christmas alone and without any family support. The financial impact of the pandemic has been particularly difficult for these students, especially those who have children of their own.
We wanted every student to receive a Christmas package as a reminder that we're thinking of them this Christmas and they are an important part of our university community. Our Vice-Chancellor, Sir David Bell, has also sent a hand-written Christmas card to every single care-experienced and estranged student.
Feedback from the students who received gifts last year was extremely positive, so we knew this was something we wanted to develop for future years."
Price added: "For some students this might be the only gift they receive so we wanted to provide something special that would also be useful to them."
If you wish to donate, then please follow the link.
---