Adele – 30 Review
Written by Chloe Gudgin on 7th December 2021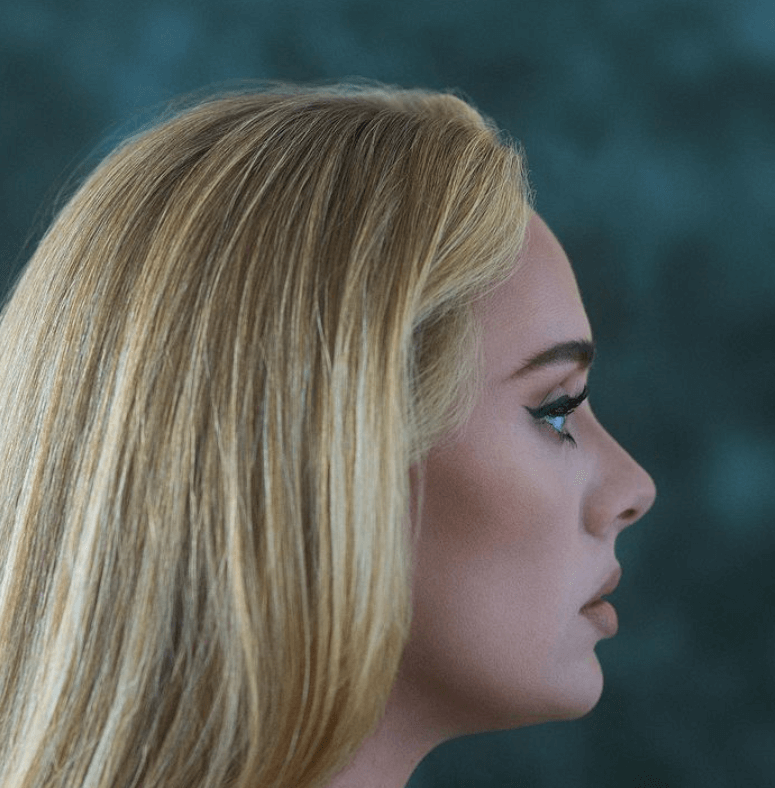 30, the long-awaited album from Adele which was released November 19 showcases her journey through divorce, love, and accepting herself.
30 is the most personal album that Adele has ever released, her first album since her divorce. Adele shows that she accepts that the divorce had to happen with her knowing that this album would help her heal. The 12 tracks describe the journey from her pain to acceptance in order.
She throws in a voice note from herself and her son in the song My Little Love, trying to explain the divorce to him. Adele doesn't shy away from her feelings in the song with her explaining that "mummy has been going through some big feelings."
The album is personal and showcases Adele's journey of love which features heartbreak and her acceptance of sacrificing other habits, which she tells the story of in To Be Loved.
30 is a story about acceptance, heartbreak, divorce and growth, and Adele has shown that in this album. The album doesn't show the same popularity as 25 or 21, with 30 not having the hits that her older music had. What Adele gains are the values of vulnerability and the honesty which makes her music stronger.
---