Eurovision 2022: Intelligent Music Project – Intention Review
Written by Callum Rowe on 6th December 2021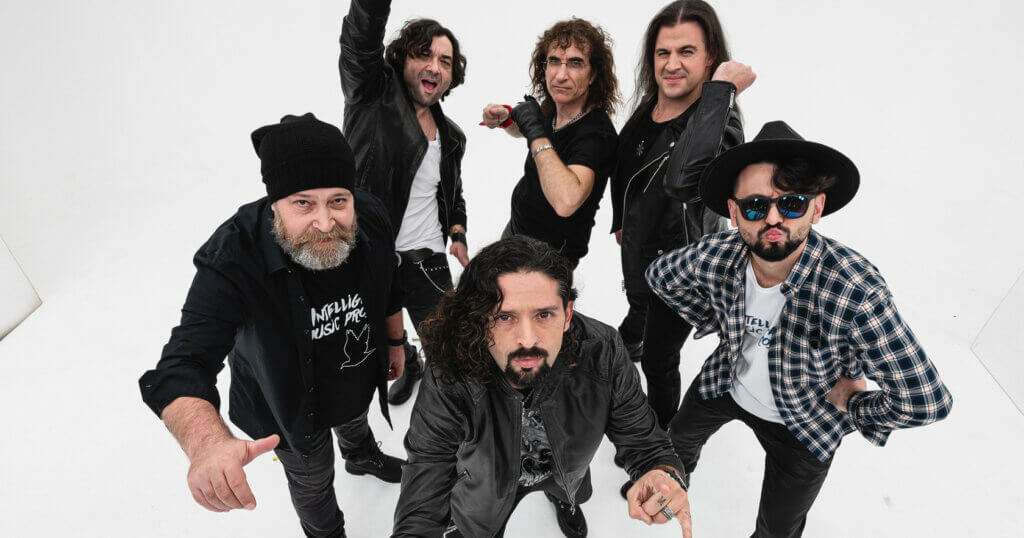 There's an old adage in the circles of Eurovision Song Contest followers. It's often expected that the success of the winner of the previous edition of the contest will influence the songs of the following year's edition. Intelligent Music Project from Bulgaria have – in the wake of Måneskin's hard rock Zitti e buoni winning the 2021 contest – bucked the trend with their song Intention.
It starts off with grunge guitars before the Bulgarian Eurovision stalwart Stoyan Yankoulov kicks in with an aggressive, powerful few seconds of drumming. It should be a top intro to a song but it's easy to think of this as a soundtrack to a loading screen on an early noughties skateboarding video game.
Intention is stilted. There is little in the way of structure to the song. While listening to the song's chorus as a standalone, it's genuinely difficult to call it a chorus. It has nothing memorable, catchy or noteworthy about it. You'd be forgiven for thinking it's a verse. 
With any rock song, it's easy to say the band "turned it up to 11." With Intention, Intelligent Music Project have turned it up to about six.
---