Farage clashes with Sunderland business leaders over Brexit impact
Written by Keith Bays on 15th November 2021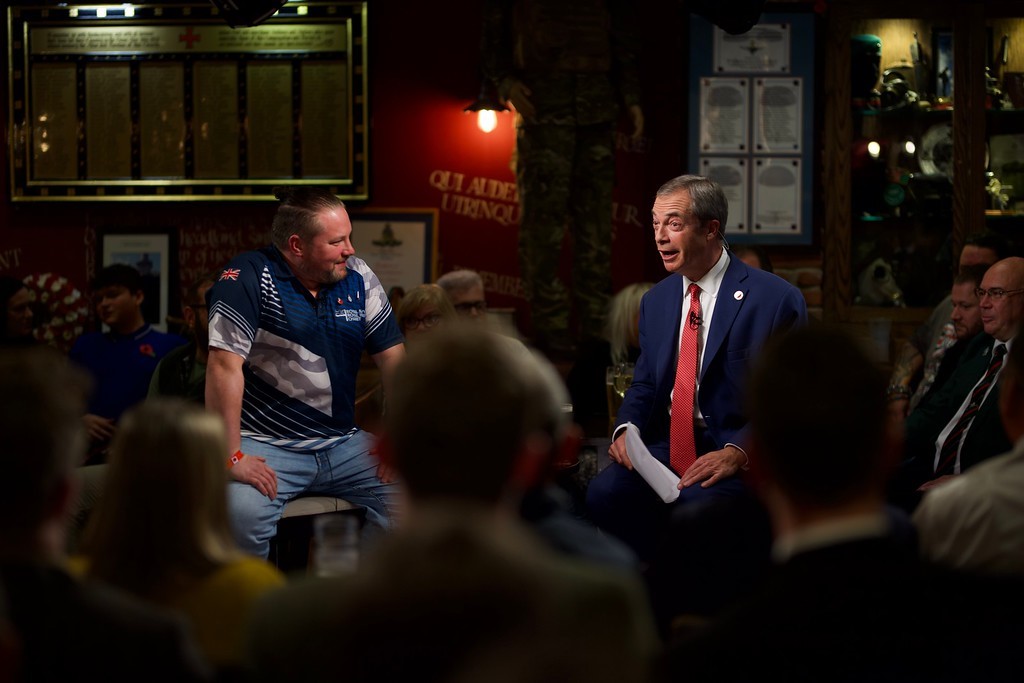 Nigel Farage has clashed with business leaders over the impact of Brexit by questioning the credibility of figures from the North East Chamber of Commerce.
The NEC figures which are supported by the U.K. Government's own data showed that 75% of local businesses were negatively affected.
The North East Chamber of Commerce currently supports over 3,000 North East businesses, but despite this Farage was quick to dismiss their numbers.
Farage said: "Of course these are all treasury numbers fed through Remain organisations and the whole modelling upon which Brexit negativity is based, is that we will lose this and that and not gain anything else."
Farage added: "Actually, what you see with trade deals and everything else is that we now have the chance to gain all over the world. It's sad to see that the Chamber of Commerce, the treasury and others are still not reconciled to the fact that we have moved on."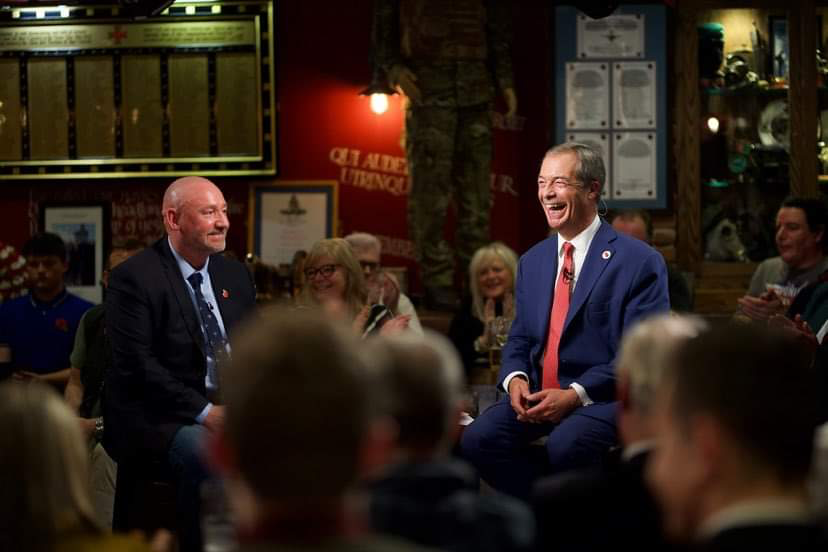 The comments made by Farage have been widely criticised with the North East Chamber of Commerce saying: "To dismiss feedback from those who are on the frontline of trade is dangerous and short-sighted, we should be looking at how government and business can work together to not only adapt to new trading rules but to improve arrangements with our biggest trading partner and the rest of the world."
The comments also angered Washington and Sunderland West MP Sharon Hodgson, who said: "Farage's comment that the North East Chamber of Commerce's reports are biased is unfounded, the organisation represents over 3,000 North East businesses."
Hodgson added: "Brexit at the moment is causing British businesses problems but it doesn't have to be that way. Being on the side of British business means recognising the problems that exist and working with businesses to find a solution."
The GB News broadcaster and former UKIP and Brexit Party leader was also critical of the Government's handling of post-Brexit arrangements.
Farage said: "The question and debate now is what we do with the newfound independence that we have, and at the moment Boris Johnson's government haven't quite got a grip on that."
In reply to Farage's criticism of the government's handling of post Brexit arrangements, Conservative Councillor Antony Mullen said: "It's easy for someone like Nigel Farage who has no responsibility, and does not have to do anything except to sit and criticise others."
He added: "I think tonight his intention was to entertain people and get his crowd going, it wasn't a serious matter of debating policy and I don't think we should interpret it as that."
For more information on how businesses have been affected by Brexit, please visit The North East Chamber of Commerce website.
---