Ryhope CW vs North Shields: Game postponed on 78 minutes as power cut ends game early
Written by Kyle Ritchie on 15th November 2021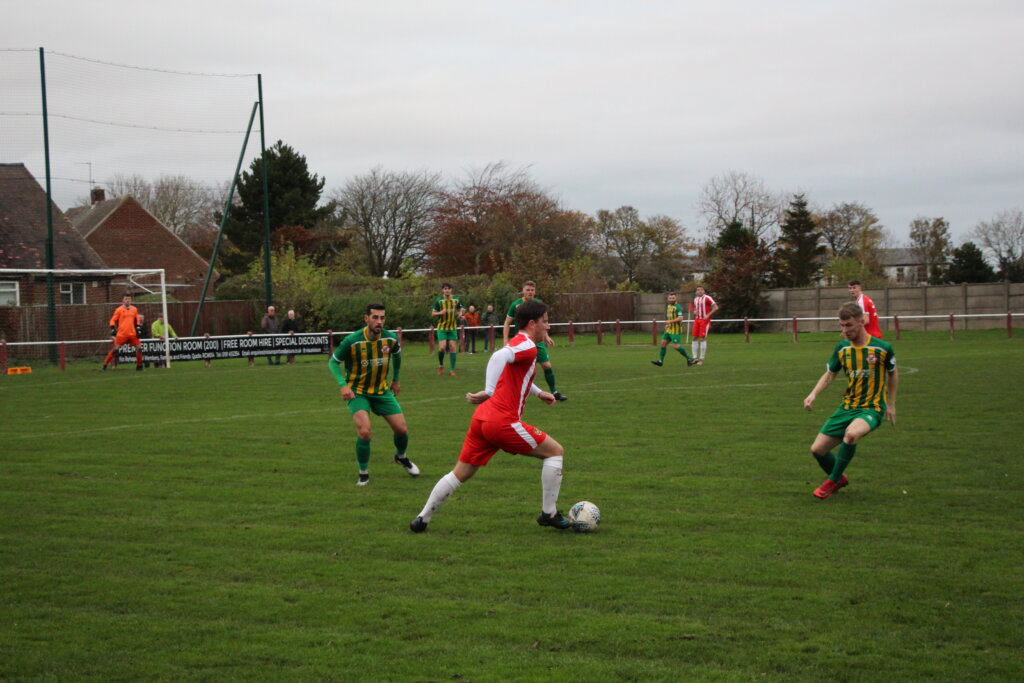 A power cut at the Recreation Ground meant that the referee had to bring the game to a close, as the match became unplayable.
Two first-half goals from the visitors meant that North Shields headed into the second half with the advantage.
After a short half-time period, neither side was able to get going again in a half ruled by the dark conditions.
Both teams headed into the game in excellent form. Ryhope hadn't lost a league game in their last nine whilst the visitors had not lost an away game this season.
Gary Pearson made two changes to the team that beat Newcastle Benfield 5-0 last week, with Christopher Wallace and James Watson starting in place of Ben Riding and Jon Weirs.
North Shields struck early in the game when in the seventh minute, the ball came out to Nick Cassidy who's powerful cross found Dan Wilson at the back post who tapped in the opener.
The home side looked for a way back into the game as midfielder Wallace had two opportunities to grab an equaliser in quick succession. One of his efforts was saved and the other, a header, narrowly passed the post.
The visitors struck again on 28 minutes as Cassidy once again provided an assist, this time from a corner finding Anth Myers who sent his header into the top right-hand corner of the goal.
Wallace had Ryhope's best chance of the first half as he forced Olly Marshall into an excellent save at full stretch to deny a goal in the top corner.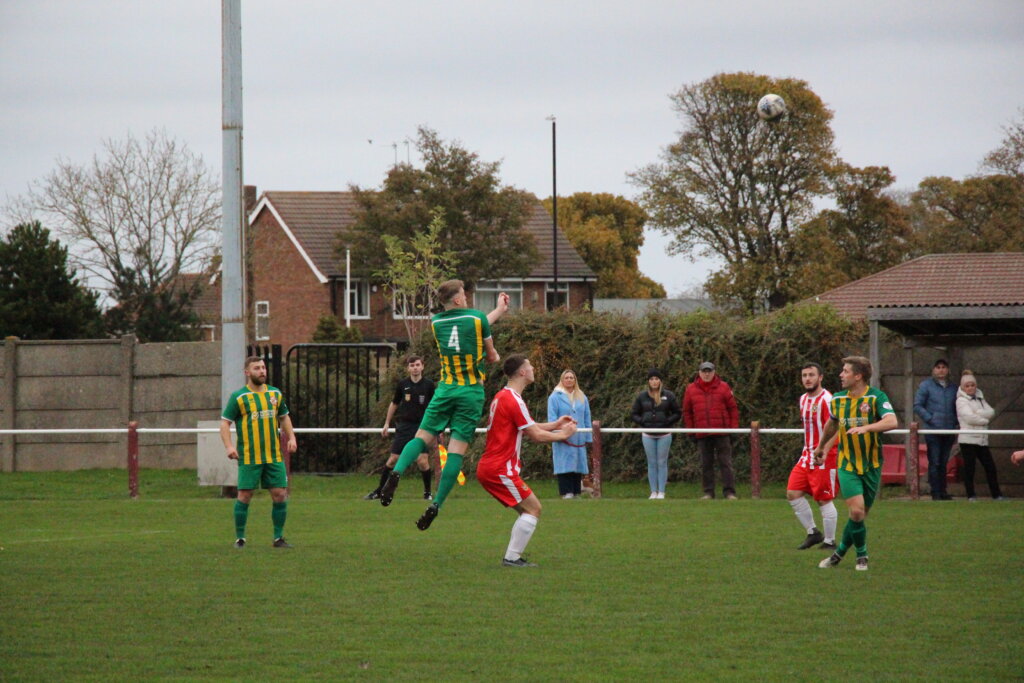 With no power in the ground, the officials opted for a shortened half-time stoppage in an attempt to play with as much daylight as possible.
Both teams struggled to find their rhythm again in the second half with Shields' Jamie Norvell having the best chance of the half, however, his shot was fired over the crossbar.
On 78 minutes as the conditions worsened, the referee signalled the end of the game.
With the score 2-0 when the match was abandoned, both teams now await official confirmation from the league on how the game will conclude.
---