The 10 best vegan friendly places to eat in the North East
Written by Megan West on 1st November 2021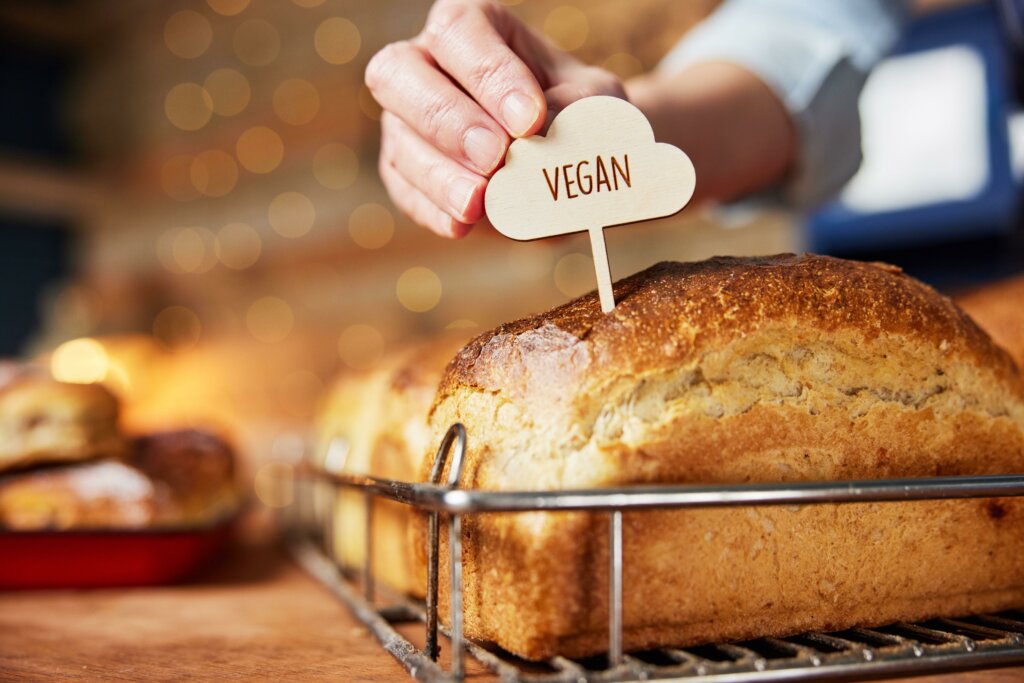 In Celebration of World Vegan day on November 1, Spark has put together the fail-safe guide to vegan eating in the Northeast.
Whether you're after a milkshake and pizza or you're craving something a bit more substantial like a gravity-defying burger and eye-watering curry, we've got you covered. Oh, and did we mention vegan nachos?
As people become more educated and conscious of their impact on the environment, the number of people adopting a plant-based diet grows.
Surina, founder and head chef at Karma Kitchen, an Indian restaurant and delivery service in Newcastle, works hard to make "wholesome cuisine, 99% of which is made in house."
"We follow a vegan lifestyle, so it's important to us to show that you can provide delicious food without using animal products."
It's never been more important to try and change our habits for the sake of our planet. We've put together a foolproof map of the 10 best vegan-friendly places to visit this World Vegan Day.
Sarah Farrell at SeaChange Café in South Shields hopes that World Vegan Day will help "people to realise that they don't have to be vegan to enjoy vegan food and do their bit."
Where will you be visiting this world vegan day? Let us know and tag us in your pics on Instagram @sparksunderland
---