North East residents comment on pre-Christmas sale shortages scare
Written by Bethany Jones on 27th October 2021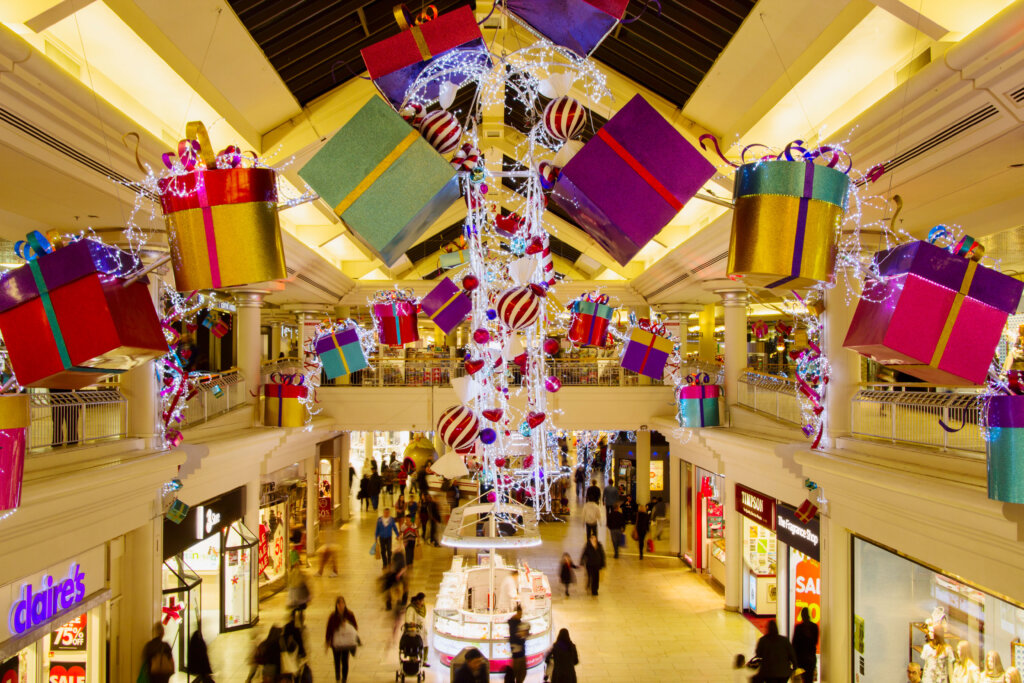 UK stores are facing ongoing stock shortages as Britons begin to panic buy in preparation for the festive season.
Many UK stores are already seeing empty shelves and a decline in products due to a lack of HGV drivers to supply the businesses in the run-up to Christmas.
Supermarkets, including Asda and Sainsbury's, are facing declines in meat produce while toy stores are experiencing a surge in children's game purchases.
When asked if this would impact their Christmas preparations, Jacob Trenholm, 18, said: "It probably would because people are potentially limited in what they can or cannot buy and at Christmas people tend to look forward to having certain things each year."
Brenda Langford, 74, said: "Not really because if it's there'll I'll buy it, if it's not I won't."
Andrea Errington, a lecturer, said: "No, I've got bigger things on my mind than Christmas."
Jenifer Parker said: "No I'm always early anyways, I'm doing Christmas shopping today."
Dave Bone, 78, a retired plumber said: "No because we don't know for sure yet what's going to happen. Maybe in the next month or so I'll be making up my mind whether to go out and buy the things we need for Christmas, but before that, there's a lot of uncertainty as to whether shops are going to be able to get stocked up."
---