Community Radio Awards Gold for Spark Sunderland
Written by Ewan Gleadow on 26th October 2021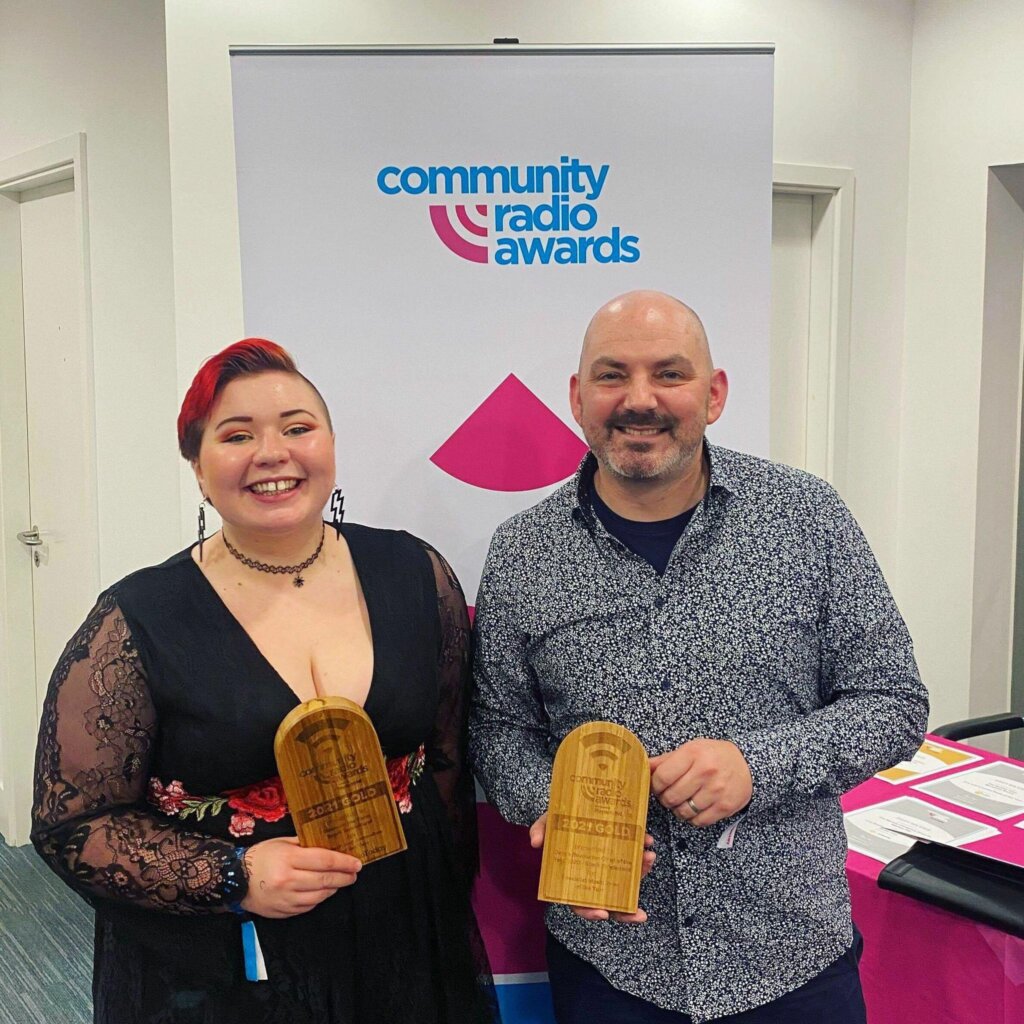 Two presenters from Spark Sunderland have been awarded gold in the Community Radio Awards this year.
Megan Hayward, Head of Speech at the station received the gold award for their documentary, Down on the Farm.
Winning the award in the Speech & Journalism of the Year category, Megan said: "I'm really proud to receive this award especially as Spark's current Head of Speech."

"This documentary is focused on the high suicide rates within the UK's agricultural industry, which as a farmer's daughter I just find absolutely heartbreaking."
"It's an honour to have got gold for Speech and Journalism of the Year at this year's Community Radio Awards."
Representing a win for the specialist music shows, Scott McGerty took home Gold for his Dance Revolution Chart of the Year 2020.
"I'm over the moon to take this gold award back to Sunderland. It's a huge nod to my producer Emma Millen and I after a tough lockdown scenario."
"We had the choice to go easy or go hard when Covid-19 struck but we went hard and it paid off."
He added: "We would be nothing without the University of Sunderland and their world-class facilities but it really goes out to everyone across Wearside who listens and supports the show week in week out."
---