Agnes – Magic Still Exists Review
Written by Callum Rowe on 25th October 2021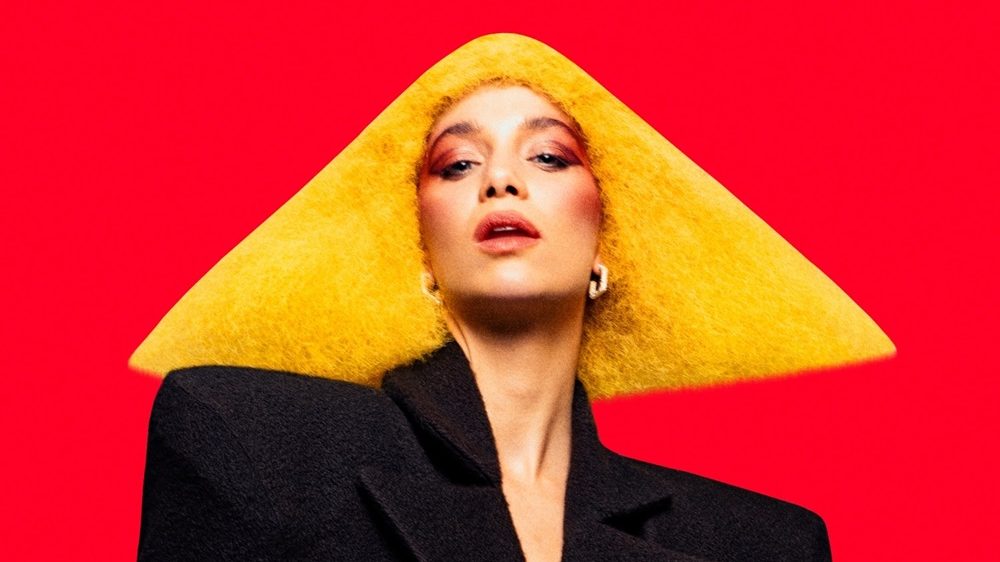 Agnes brings self-confessed faith, love, spirit and heart to Magic Still Exists, her first studio album in almost a decade. This release is a departure from 2012's Veritas ​​and is a real demonstration of the Swedish singer's learnings as an artist and as a human over the last nine years. Empowerment and spirituality are both preached on the 11 tracks on this record with the punchiness of synths woven into a deeper message of positivity throughout.
Spiritual Awakening is a surprising opener to the album as a one minute instrumental of a string arrangement which is quickly engulfed by XX where Agnes' heavily distorted and synth-infused vocals encourage her brothers and sisters to "xxpress" themselves.
Already released singles 24 Hours and Here Comes The Night are the natural big hitters on the record and signalled the birth of this new creative era. They share similar pop explosions in their choruses with the latter exploring an ABBA-esque piano gliss and lyrics that connect with your inner spirit. Getting through the lengthy intro to Love And Appreciation rewards you with a melody similar to that of 24 Hours. It feels more like a comfort blanket than a cop-out. The intro and three interludes don't seem out of place on this record. They connect each segment of the album with the next and give cause to calling this a true concept album. The Soul Has No Gender is a musical sermon of inclusivity and body positivity for the ages.
The final, titular track of this record will divide opinion. It is a palette cleansing separation from the previous 30 minutes of listening and strips the production away to reveal the truest and most raw element. Could the record have done without it? Yes. Does it flex Agnes' creativity and emotion at the same time? Yes.
Nine years in the making, Magic Still Exists is worth the wait for those craving spiritual lyrics and 3am dancefloor hits. The talent and exploits of Vincent Pontare – Agnes' husband and Swedish production extraordinaire – are evident in the production of the album. This shouldn't be ignored each time you listen. It is entirely possible that tracks from this album will show up in Spotify Wrapped playlists at the end of the year.
---