Fans celebrate North East theatre reopenings with trips to favourite shows
Written by Sorina Mihaila on 28th September 2021
Everybody loves a good theatre show and with the Covid-19 restrictions for large venues recently lifted, fans in the North East have flocked to the theatre to see their favourite performances. The Rocky Horror Show and Dirty Dancing were among the most popular shows this autumn at Sunderland Empire and Newcastle Theatre Royal.
In Sunderland, people celebrated their first time in theatres after more than 18 months in outfits inspired by famous characters and had fun at after-parties in nearby pubs and restaurants.
Check out our exclusive selection of photos from the recent shows below.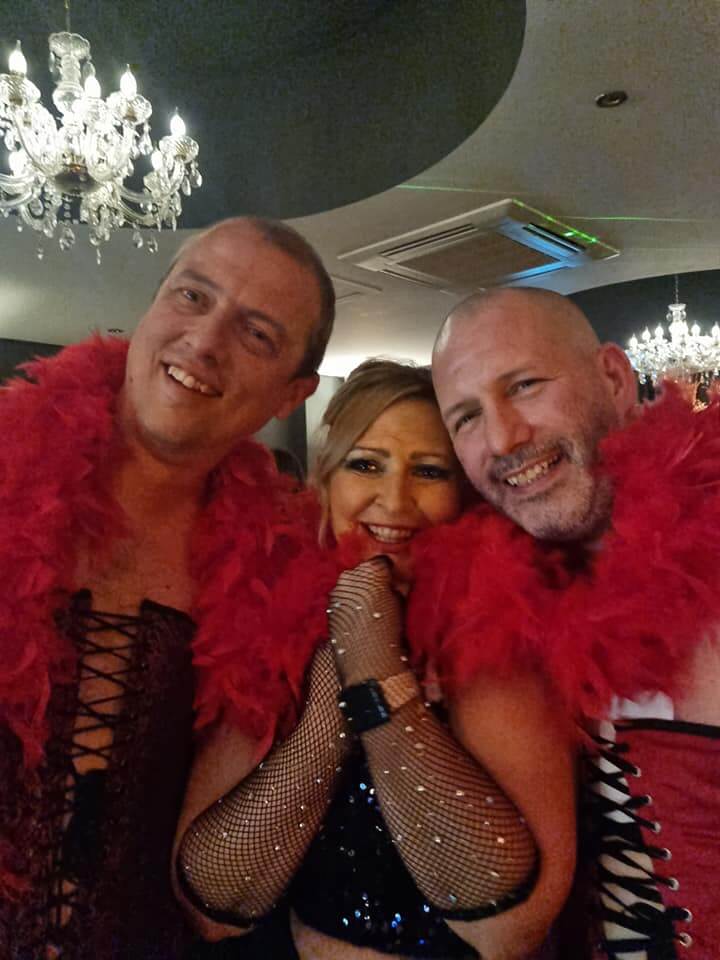 ---