Sir David Attenborough welcomes University of Sunderland partnership with BAFTA
Written by Winner Ogoke on 21st February 2023
The University has joined BAFTA's albert education partnership to teach students the importance of creating sustainable content – a move which has been welcomed by wildlife legend and British TV icon, Sir David Attenborough.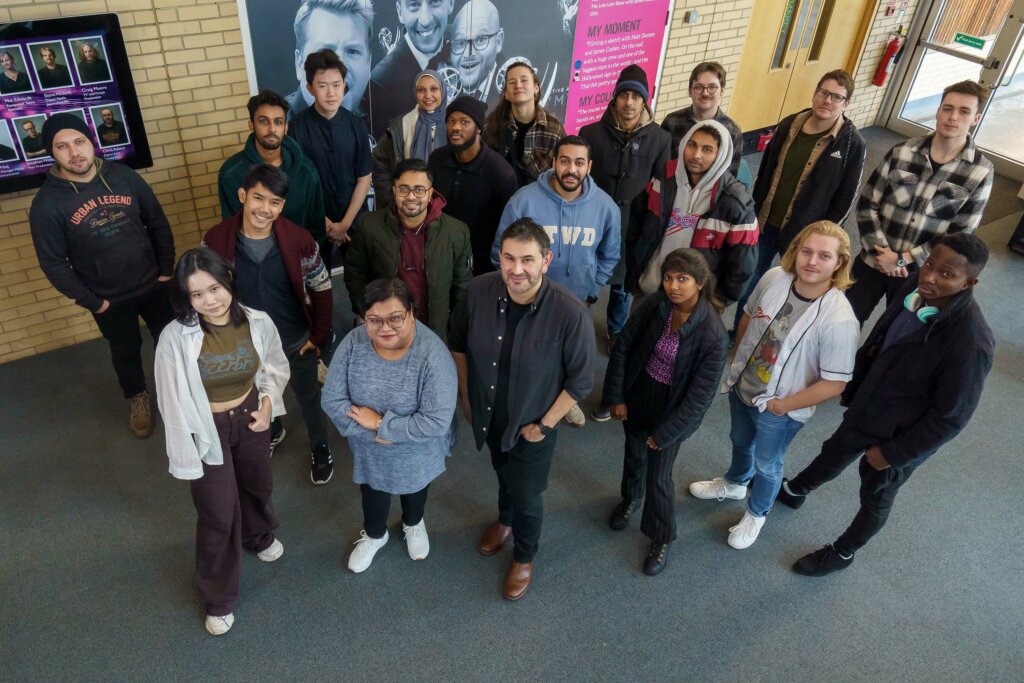 The aim is to equip lecturers at UK universities with learning materials, industry case studies, customized tools and supporting others to combine the applied skills for a sustainable screen industry
Students on Sunderland's MA Media Production (Film and Television) programme will be the first to benefit from this specialist content as part of the Production Management module. It will teach them topics such as the science of climate change, the global impact of a changing climate, the environmental impact of the film and TV industries, sustainable production practices and creating content with a strategic environmental purpose.
In this module there will be access to the albert calculator, a bespoke carbon calculator designed for film and TV industries which will help a production to measure its carbon footmark and take steps towards reducing it.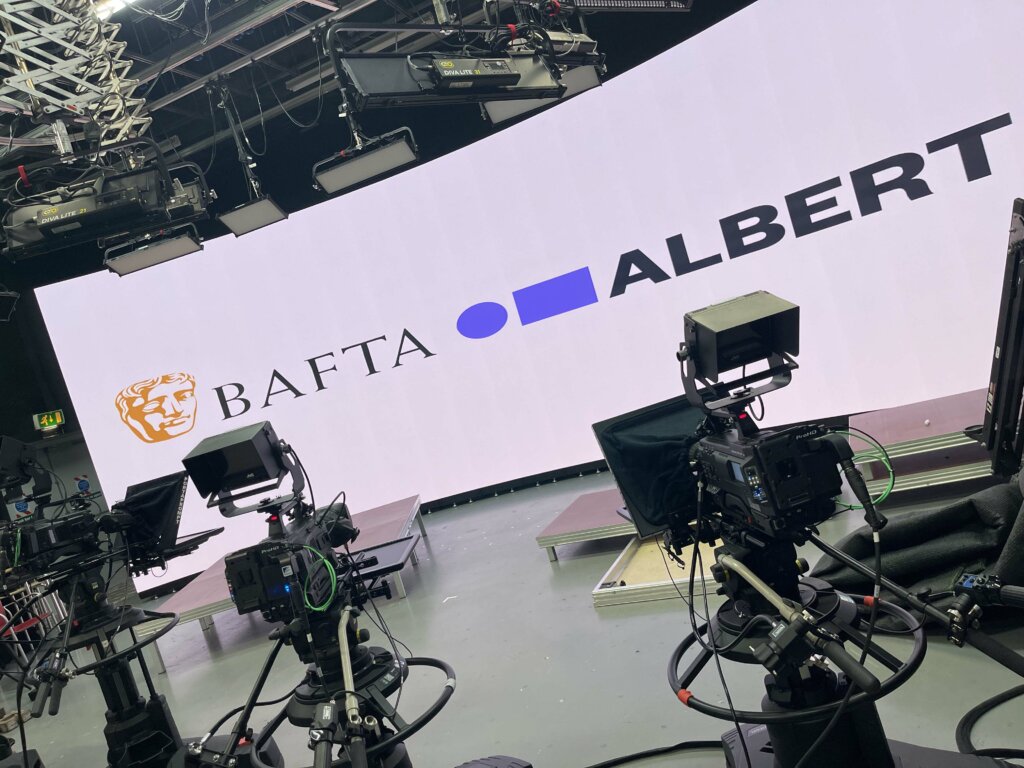 In the new partnership, English broadcaster, biologist, natural historian and author, Sir David Attenborough, said: "Saving our planet is now a communications challenge.
"Having partners like the University of Sunderland getting the best possible information to the future industry leaders is an essential part of the solution."
The MA students are not the only ones to benefit, as the module will also be delivered as part of the University's undergraduate Film Production programme and then rolled out to other relevant programmes in production.
Gary Stubbs, BAFTA albert partnership manager and programme leader for MA Media Production (Film and Television) at the University of Sunderland, said: "The University's Film and Television department is set to take green issues to task by joining the BAFTA albert education partnership, bolstering the number of education organizations working together for a greener screen industry.
"This partnership is aimed at educational institutions training the next generation of producers, directors, production managers and craft specialists to support them in teaching the importance of creating sustainable content both on and off screen.
Carys Taylor, albert Director, added: "The screen industries have a huge societal influence worldwide. When institutions like the University of Sunderland train the best and the brightest to think sustainably it can have ripple effect with global benefits. We're very pleased to have them as a partner."
---