CIEL & Sarah Johnsone @ Bobiks Review: Indie Rock at its best
CIEL brought their fresh indie rock sound and tour to Newcastle with high expectations, and they didn't disappoint.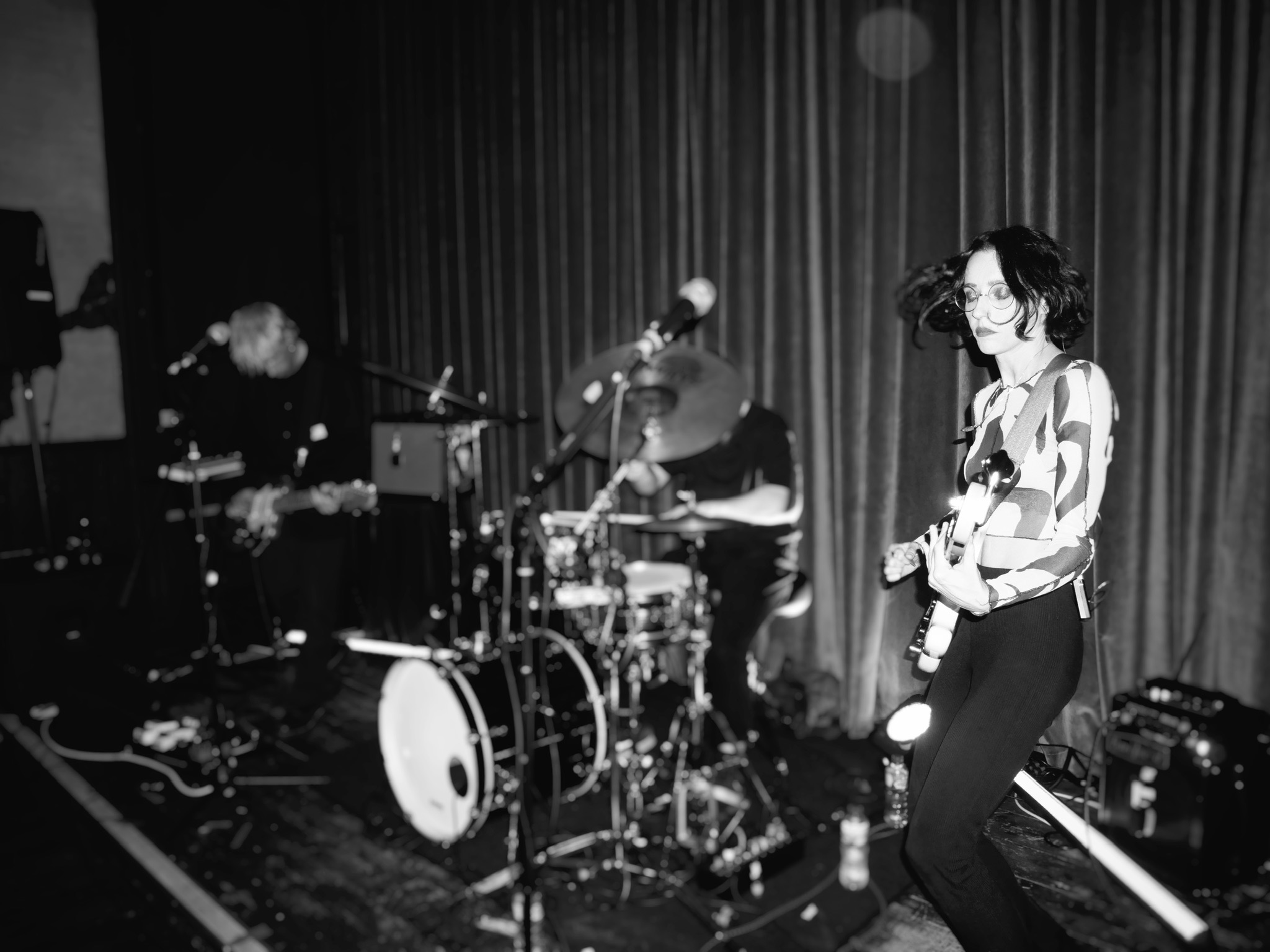 The evening was a complete gear shift compared to the night before with India Arkin and her support bill. The night was high-tempo and full of headbangers. We review the gig below.
After arriving, I waited outside the venue and chatted with Sarah and CIEL's guitarist Jorge and lead Michelle about the local music scene and the tour, which revealed plenty of insight. After which, I entered the venue, which once again delivered plenty of retro charm.
Sarah Johnsone
An act which was highly expected to be brilliant, Sarah and her band delivered with mainly headbangers with some more soulful sounds and echoes of Dolly Parton in certain tracks. Her performance of Hurricane and Tonight were the highlights as they were both just pure tunes. It delivers hard vintage vibes. She is surely one to keep your eye on over the next year. She appropriately ensured the crowd were set up for a heavier night in terms of sound compared to the previous evenings I have experienced at Bobiks. 9/10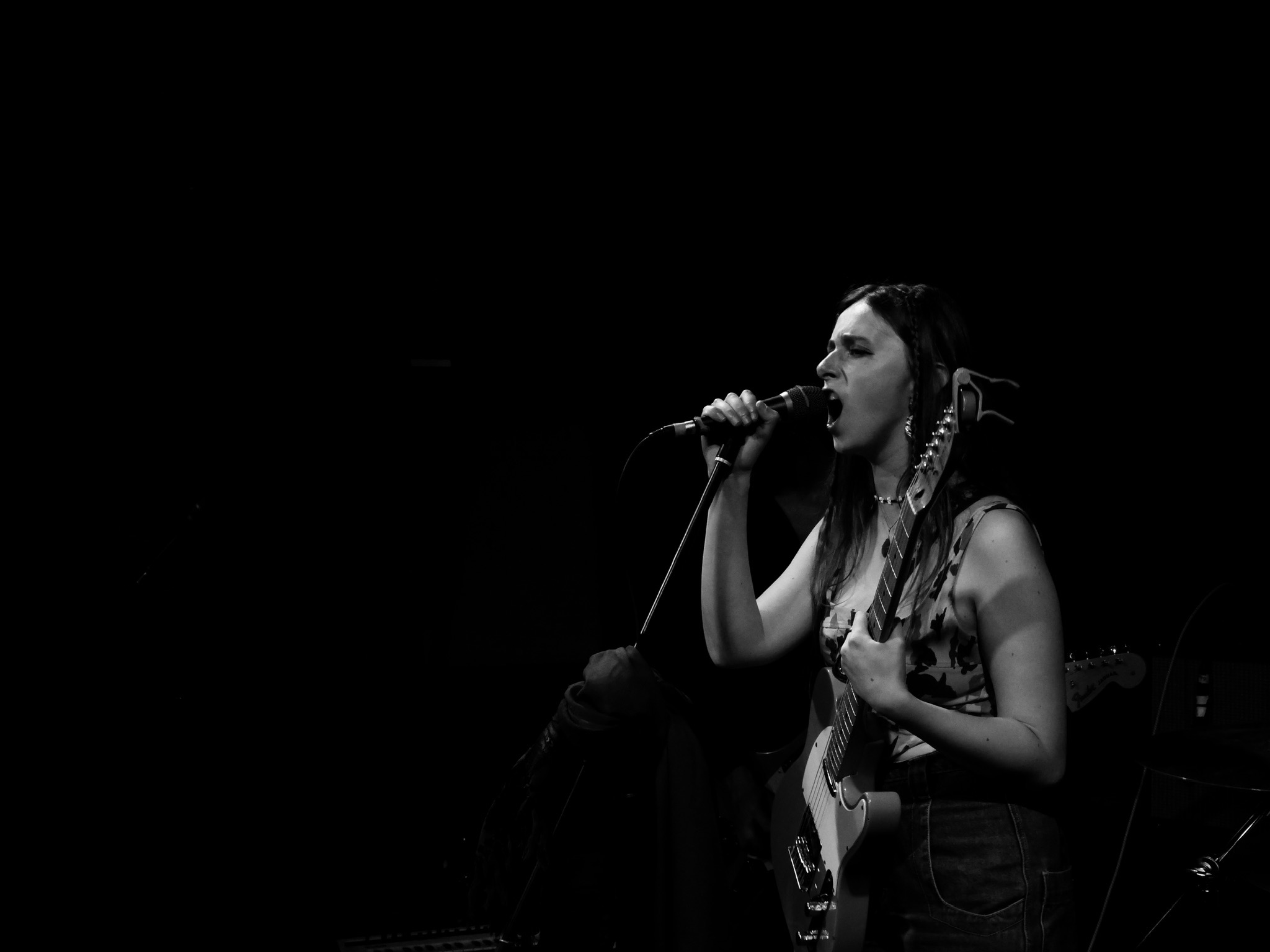 CIEL
Brighton based, cross European indie rock band CIEL brought the high-tempo heavy sound to the party and didn't disappoint, with anthems such as Baby Don't You Know and Fine Everything mixed in with some slower numbers. You were taken on a journey back to the 90s, it almost felt like watching The Cranberries. You must see CIEL if you are of a rock disposition. The act delivered on all the hype they were given by Steve Lamacq and the BBC Radio 6 Music family.  10/10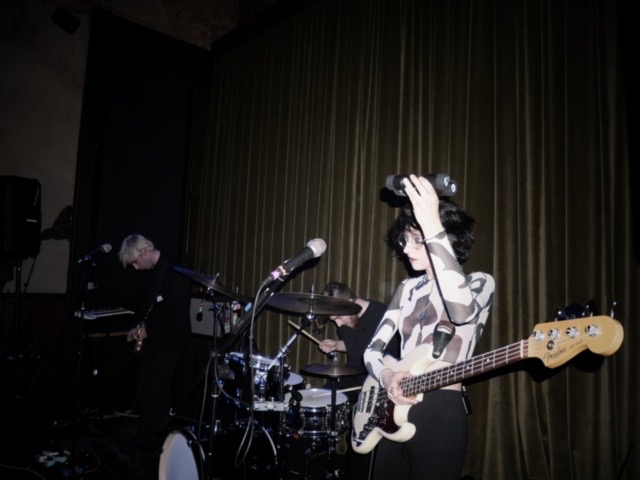 Images courtesy of David Hall (@nostalgia_kid on Instagram)
Were you there last night?  Let us know @sparksunderland
---