The Bridges Student Raid 2022
The Bridges Student Raid returned this year with a bang and experienced bumper levels of attendance from students.
The event unfolded last night, September 26, at the Bridges Shopping Centre in the heart of Sunderland.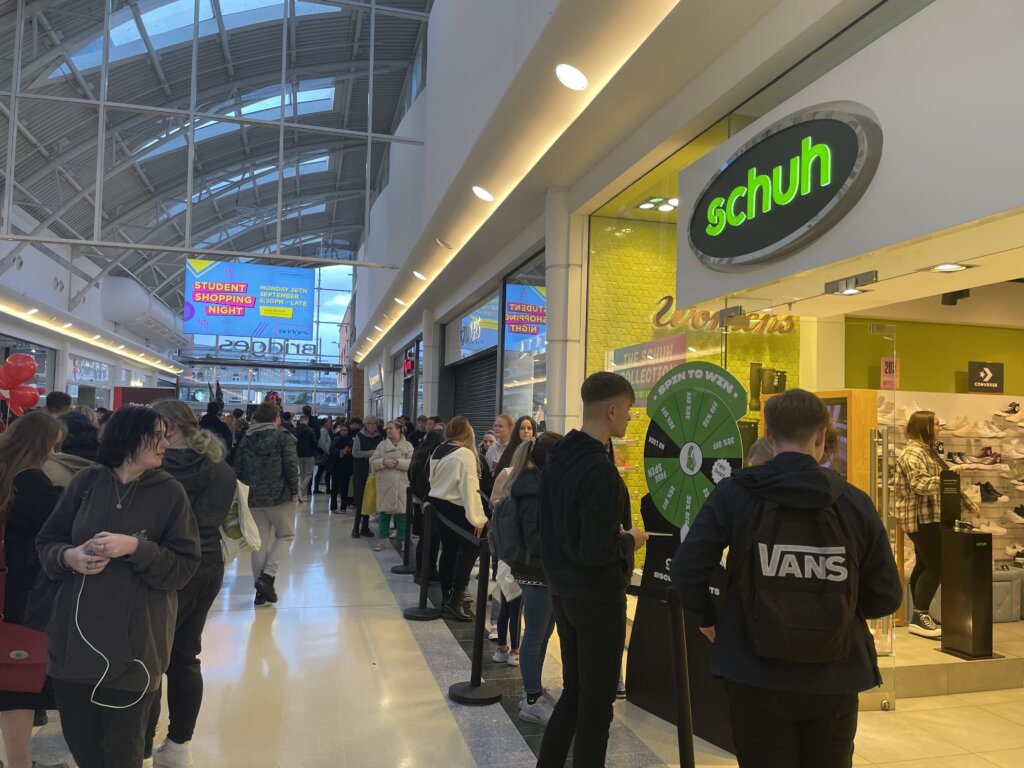 The yearly event takes place during Freshers Week when The Bridges Shopping Centre opens its doors to students and their guests, providing discounts and entertainment, designed especially for them. Anyone can attend as long as they are accompanying a student who has previously registered for the Raid.
Those attending were able to enjoy free gifts such as popcorn and candy floss. The Nordic DJ truck refreshed us all with live music from 6.30pm onwards and a glitter artist made the event sparkle.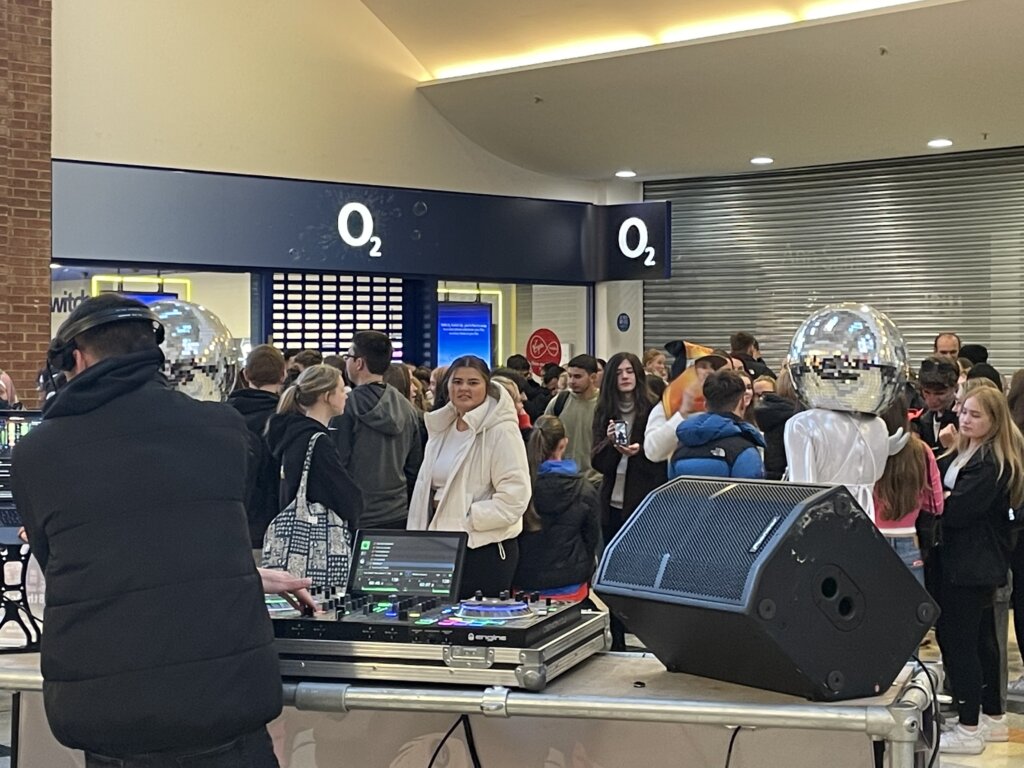 University of Sunderland student Harvey Hinkler said: "Having been at the last student raid, this felt like a big step up in terms of attendance, atmosphere and offers. It really felt like an event with the different stalls being set up like a football game and the LGBTQ+ desk. The atmosphere was really helped by a DJ with some incredible dancers on stilts there too."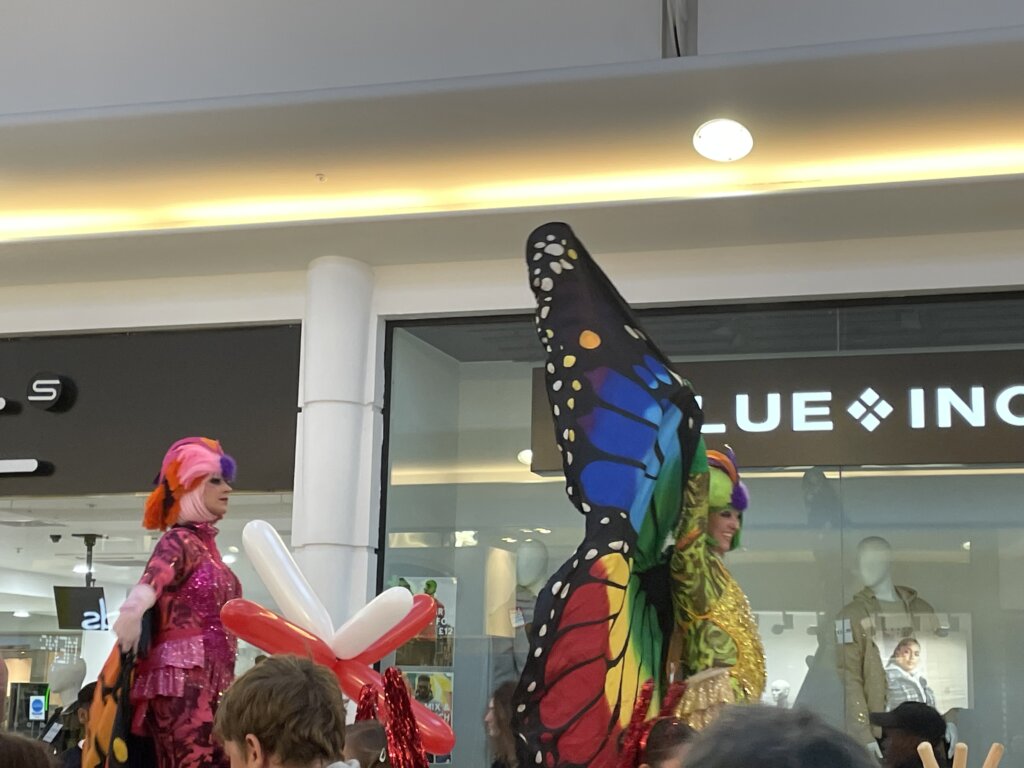 It was a great opportunity to spend quality time with friends, as well as getting to know other fellow students.
Phoebe Jackson, 22, from H&M, told Spark: "This year was CRAZY! So much busier than it was last year, we had queues halfway down the shop. There's been more students for sure, in bigger groups. Lots of friends shopping together, I even saw some families with their kids."
There were a large number of events taking place for people of all ages to enjoy, from sporting activities to live music.
"There was a big inflatable football goal right outside our store, so I kept hearing really loud noises of the ball hitting the goal. I also saw some people on stilts and in costumes, it was wild," added Phoebe.
The discounts offered varied between stores but were nonetheless significant. New Look, River Island, Schuh and The Body Shop enticed customers by slashing their prices up to 20% while Lush offered free samples with every purchase. Ann Summers and Pandora also offered 15% discounts for all their products.
Harvey explained: "I was lucky enough to get some pretty big discounts at places like H&M and Schuh among others and I absolutely feel like I got my money's worth."
Phoebe said: "Our store offered the same student discount we always offer but I know some places had some really good discounts, and some great gifts too. There were only four staff members working in our store, so we all made sure the store was nice and tidy and ready for the rush before we opened."
The Bridges Shopping Centre returned to its normal opening hours from today, leaving us entertained after yesterday's events and looking forward to what next year's Student Raid will bring.
Did you attend the Student Raid? Let us know and tag us in your photos @SparkSunderland
---