Newcastle voted in top ten UK nights out
A survey has been conducted by Get Licensed, revealing Newcastle at number nine on the list and York as the top spot for a night out in the UK.
York has also been revealed as the safest city for a night out, whilst Newcastle was ranked seven for drinking spots.
The survey comes as the nightlife of cities returns after two years of uncertainty and restrictions due to covid.
But nightclubs and drinking culture continue to fall prey to issues of spiking, sexual assault and harassment.
As a result, groups and charities like Reclaim these streets Newcastle have sprung up to help tackle gender-based discrimination and violence.
"It's a very safe city in general, but when I was sexually assaulted the police were worse than useless," a member of the group said of Newcastle.
Spiking incidents have rocketed as clubs and bars took away social distancing measures.
Bradford, in Yorkshire, was named the least safe night out but Newcastle was rated 13th safest city, just missing out on the top ten.
It raises questions whether measures to keep people, particularly women, safe on a night out are enough.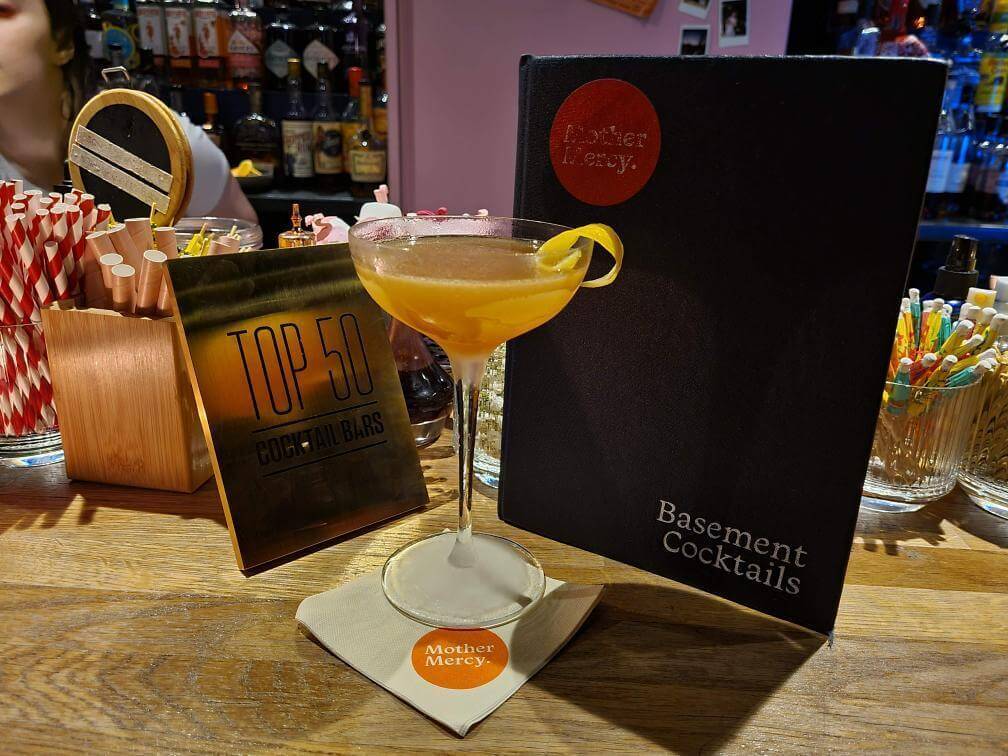 However, others have had very positive experiences in the city's numerous bars and clubs.
'The city is alive with a versatile nightlife that caters to drinkers of all types,' said Drink's blogger Chima Nwa, also known as @lox_dj.
He recommended Mothers mercy as helping 'put Newcastle as a top destination by being one of the top 50 bars in the UK'.
It's hoped that this tier ranking will help improve tourism and the economy in the area, highlighting that London isn't the only place to have a good night out.
But women everywhere are also praying that safety measures, at least in the lowest ranking cities, are reviewed and implemented fully.
As for price (often one of the main complaints about nights out in cities such as London), a pint in the North East is over one pound cheaper.
Unsurprisingly, the average price for a pint of beer in the Northeast is £3.31 and £4.97 in London.
The results are based, on data, from TripAdvisor, Whatpub, The Geographist and Numbeo.
For the full list, click here.
---