Local Artist Anna Kemp takes on her first Makers Market in Newcastle
During the second week of April, local freelance photographer Anna Kemp was involved in her first market held by Made Up North and the Makers March.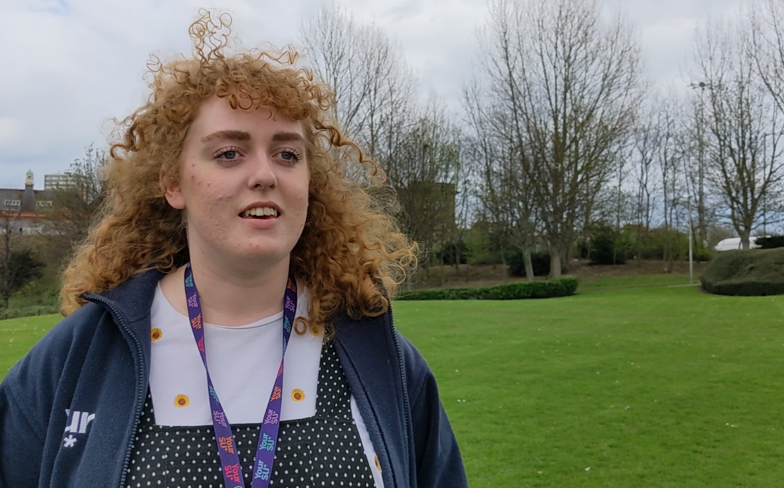 On April 13, Spark met up with local photographer Anna Kemp (@annaclairesnaps), at the University of Sunderland City Campus. In this brief interview, she talks about herself as an artist just after vending at the Take the Biscuit Market, held at The Biscuit Factory in Newcastle.
Anna highlights the importance of supporting local makers and other members of the community and the beauty of bringing like-minded individuals together after the last two years of the COVID-19 pandemic. You can support Anna and many other creatives by looking for markets popping up all over the North as Summer arrives and giving her a follow on Instagram to keep up with her photography and where she'll be selling prints next.
---