Tyneside friends launch cross country charity walk for Samaritans
Written by Callum Rowe on 10th May 2022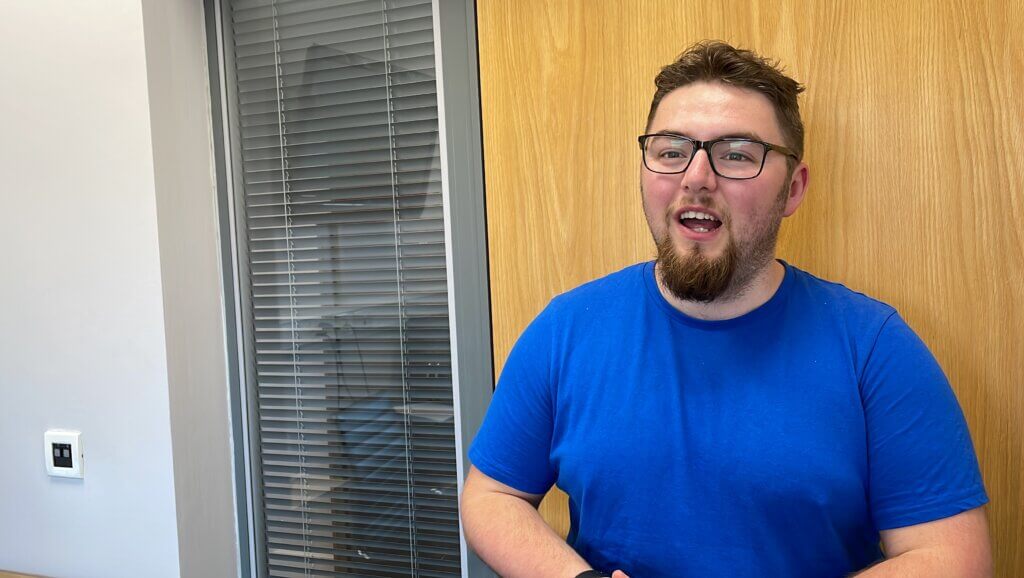 Two Tyneside friends have launched a charity walk in aid of raising money and awareness for Samaritans.
Kai Valentine and Hayden Beckett will be walking more than 100 miles across the country from Blackpool Tower to Gateshead's Angel of the North.
The Big Babble Walk – named in honour of the duo's radio show The Bedtime Babble On – will take place across six consecutive days starting on Monday, June 20.
Kai Valentine, 25, said: "The Big Babble Walk is a 120 mile trek that's going to be going from Blackpool Tower all the way to the Angel of the North. 
"Hayden is one of my best mates and I'm really excited to do it with him because I've done charity walks previously and the last one I did on my own but I think it will be really cool to do it with a really good mate."
Kai and Hayden are using The Big Babble Walk to raise money for Samaritans and to promote the work of the charity.
Kai himself is open about having used services offered by Samaritans last year.
He added: "I actually used Samaritans myself back in September after my grandad passed away.
"I just needed someone to talk to about the grief and to find some coping mechanisms. I spoke to a lovely guy for about an hour…and it was a great turning point for my mental health journey."
A JustGiving page has been set up for people wanting to make donations to Samaritans.
---