Jamie Chandler relives cup final experiences as he looks forward to Monkwearmouth Academy's five cup finals
Written by Nathan Bell on 10th May 2022
A semi-professional footballer-turned-coach is relishing the chance to allow his players to relive the same feelings he witnessed during his career as his football academy looks ahead to a big week of cup finals.
Jamie Chandler, a midfielder for Spennymoor Town, currently heads Monkwearmouth Football Academy, which he helped launch in 2018 with former Foundation of Light coach Martin Jones.
The programme aims to 'link education, football and sports science' across the different year groups from entry in year 7 until year 11.
And this year in particular has been a real highlight for the academy, with year 8 lifting the county 'TUC Cup' at Durham University's Maiden Castle this week.
They are hoping for more, with a range of cup finals taking place at the state-of-the-art Ford Hub in South Hylton, where Chandler hopes all four-year groups who made it (7s, 8s, 10s and 11s) can lift silverware.
But while the academy has been successful in many regards – including the year 7s reaching the final eight of the national cup in which over 600 teams entered – Chandler insists it isn't all about winning.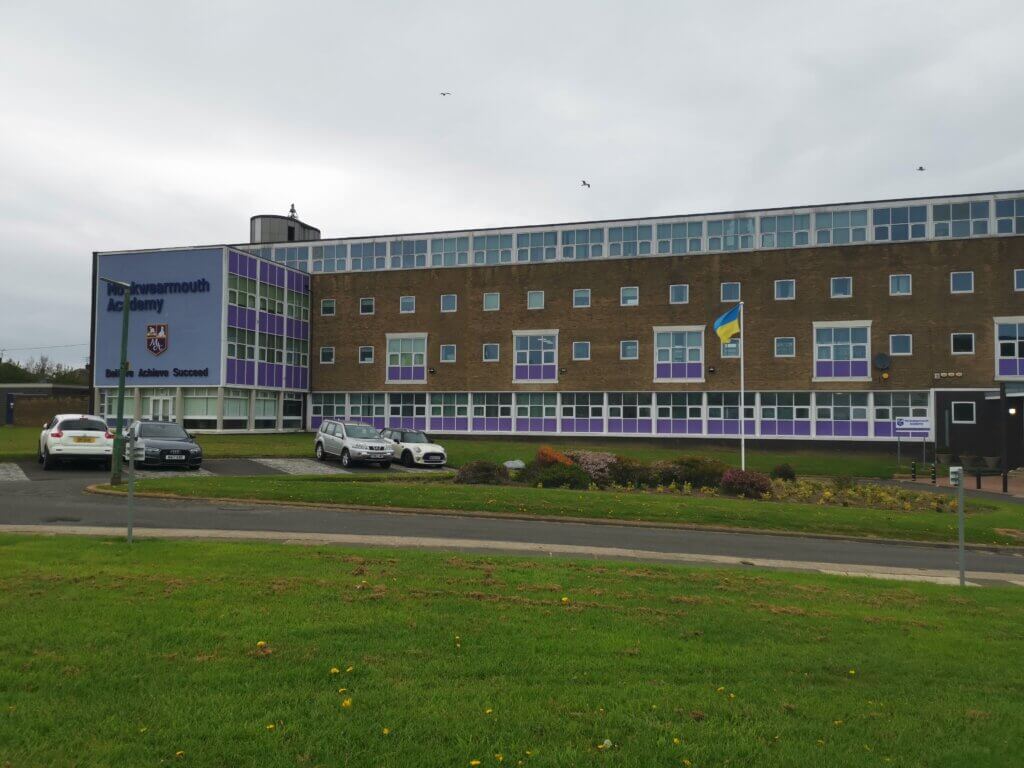 He told Spark Sunderland: "I think at the end of the day, it's not always about winning; it's about the [player's] development.
The programme's about development. But if you can do it by winning and the players are enjoying themselves and stuff like that, I think that's really important."
"Every year group [have] been pretty successful on all fronts, and a couple of them have won trophies already.
"And a couple of them are in line to maybe win at least one, if not two or three more."
Perhaps strengthened by his own experiences as a player for teams such as Gateshead and Darlington, where it wasn't always possible, winning isn't everything. But that doesn't stop his squads striving for more.
"That's always nice," Chandler continued, "because you try to tell the players 'it's not about winning' and they look at you like you're an alien.
"They want to win whatever we do, in football tennis, whether we're doing something else, they've always got that winning mentality and that attitude. So it's been brilliant to see."
When it comes to life advice when dealing with stressful or pressure-driven scenarios like a cup final, it is easy to get caught up in small details that end up unravelling the whole spectacle.
Chandler was man-of-the-match for Darlington as his side lifted the FA Trophy in 2011 against Mansfield 1-0.
But he wasn't so fortunate when returning to Wembley in 2014 as Gateshead missed out the chance on promotion to the Football League as they were defeated 2-1 by Cambridge in front of a 19,000 strong crowd.
He adds: "Someone said it to me years ago when I was around 17, 18 [Kevin Ball, Sunderland icon and former club ambassador]; 'play the game not the occasion.'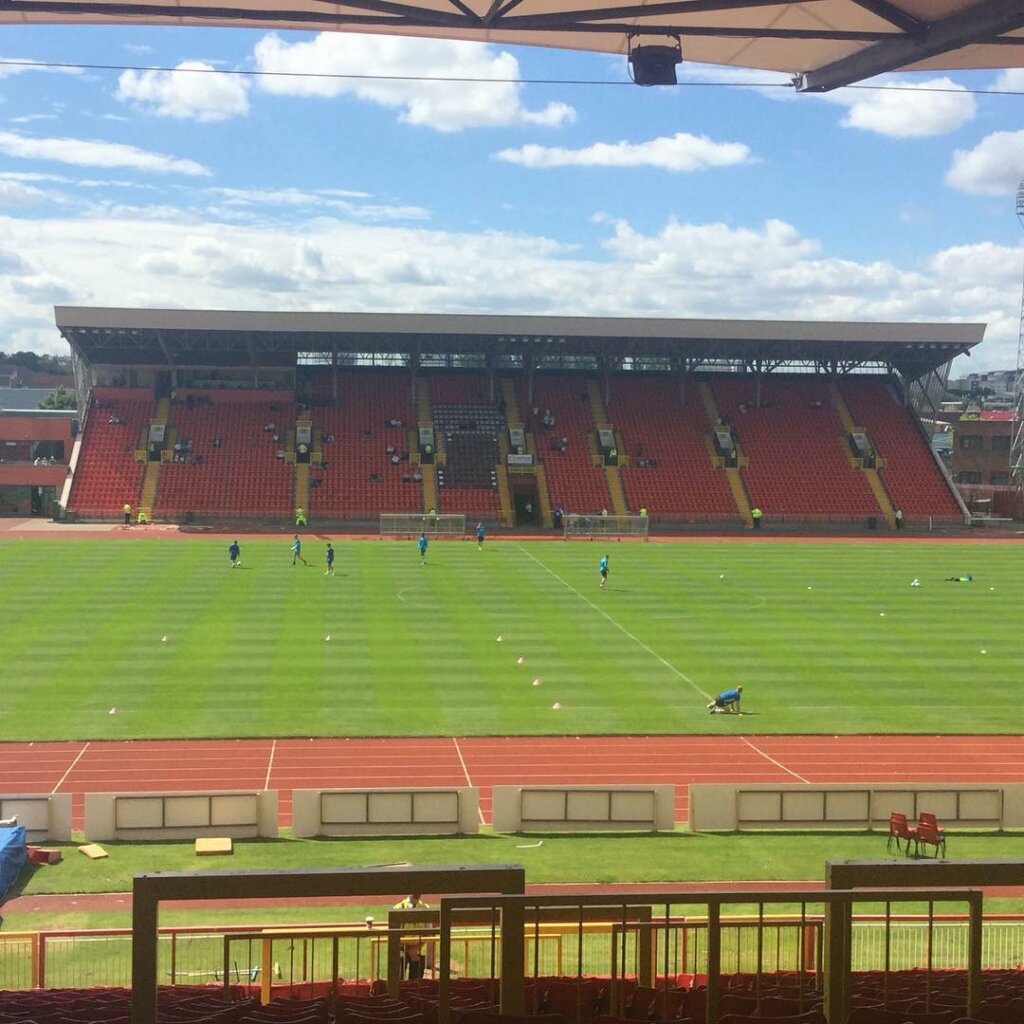 I've always tried to use that, whether as a player or as a coach, because at times you can get caught up in it.
You can get caught up on who's in the crowd and stuff like that."
But the focus isn't on him as a coach it's on the players who he hopes will learn a lot from playing in cup finals – no matter how small-scale they seem on paper.
"With the right frame of mind," he adds, "real good confidence – not complacency – or anything like that, I'm sure the boys will enjoy the game.
"And they'll take a lot of memories from what we're going to try to achieve over the next week or so."
---